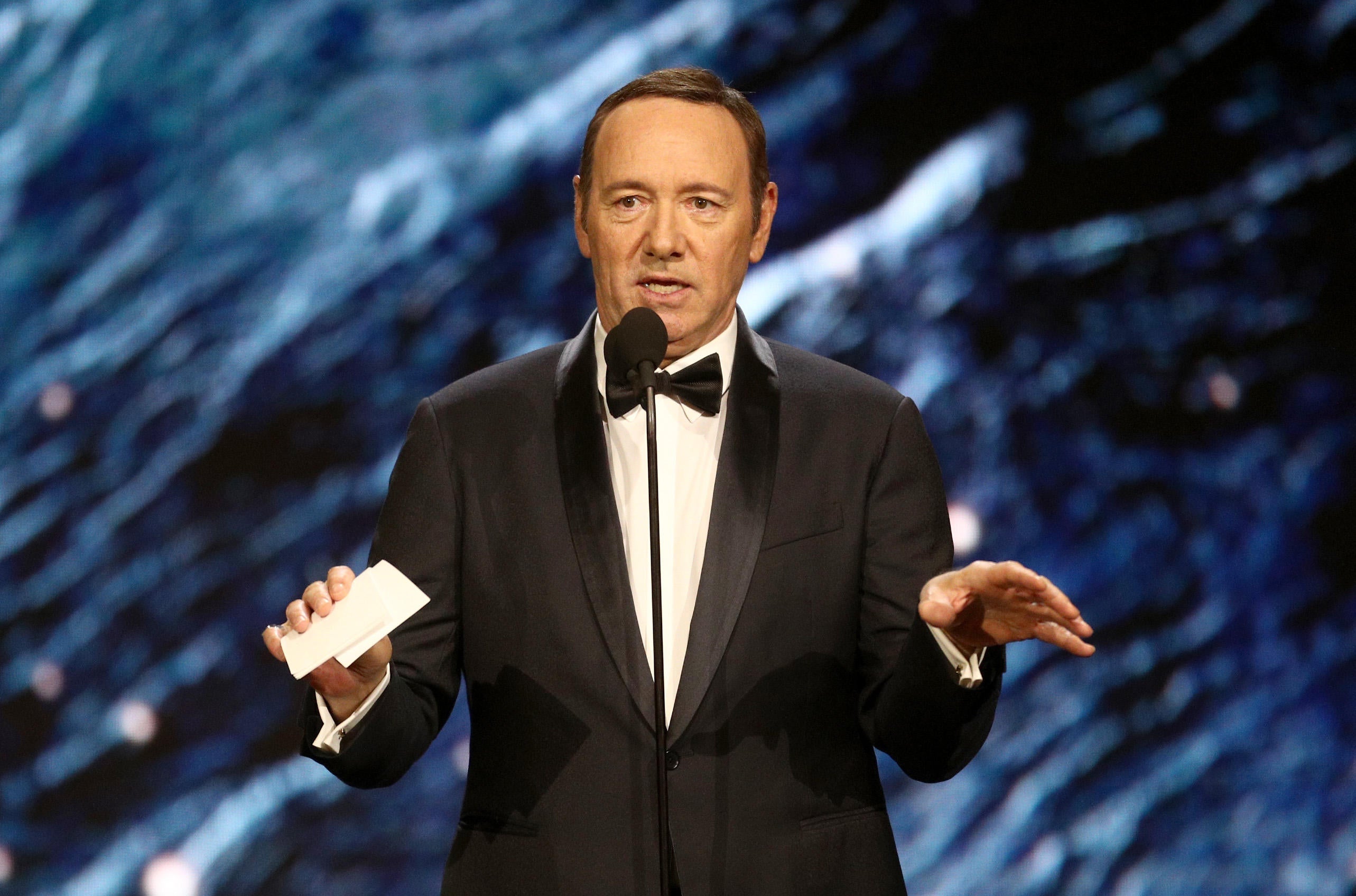 Kevin Spacey "horrified" by Anthony Rapp's allegation of sexual advance
LOS ANGELES -- Actor Kevin Spacey said Sunday he is "beyond horrified" by allegations that he made a sexual advance on a teen boy decades ago.
The two-time Oscar winner posted on Twitter that he doesn't remember the encounter. "But if I did behave then as he describes, I owe him the sincerest apology for what would have been deeply inappropriate drunken behavior, and I am sorry for the feelings he describes having carried with him all these years," he said.
In an interview with BuzzFeed, actor Anthony Rapp said Spacey befriended him while they both performed on Broadway shows. Rapp was 14 when he attended a party at Spacey's apartment in 1986, he said. At the end of the night, an inebriated Spacey picked him up, placed him on his bed, and climbed on top of him, Rapp said.
Rapp confirmed to CBS News the account published on BuzzFeed and said he had come forward, "standing on the shoulders of the many courageous women and men who have been speaking out, to shine a light and hopefully make a difference, as they have done for me."
He said he had no intention of making any further comment on the three-decade old incident.
Rapp said the 26-year-old was holding him down tightly, but he was able to get away and left the apartment.
Rapp, who is now 46 and starring in the TV show "Star Trek: Discovery", said he came forward after allegations against Harvey Weinstein sparked conversations about sexual abuse and harassment in the entertainment industry.
Spacey, who is now 58, spoke publicly about his sexual orientation for the first time Sunday on Twitter.
"As those closest to me know, in my life I have had relationships with both men and women," he said. "I have loved and had romantic encounters with men throughout my life, and I choose now to live as a gay man."
Spacey, who has fiercely protected his private life, had never disclosed his sexuality before but said Rapp's story encouraged him to speak.
"I want to deal with this honestly and openly and that starts with examining my own behavior," he said.
Read Spacey's full statement below:
Thanks for reading CBS NEWS.
Create your free account or log in
for more features.