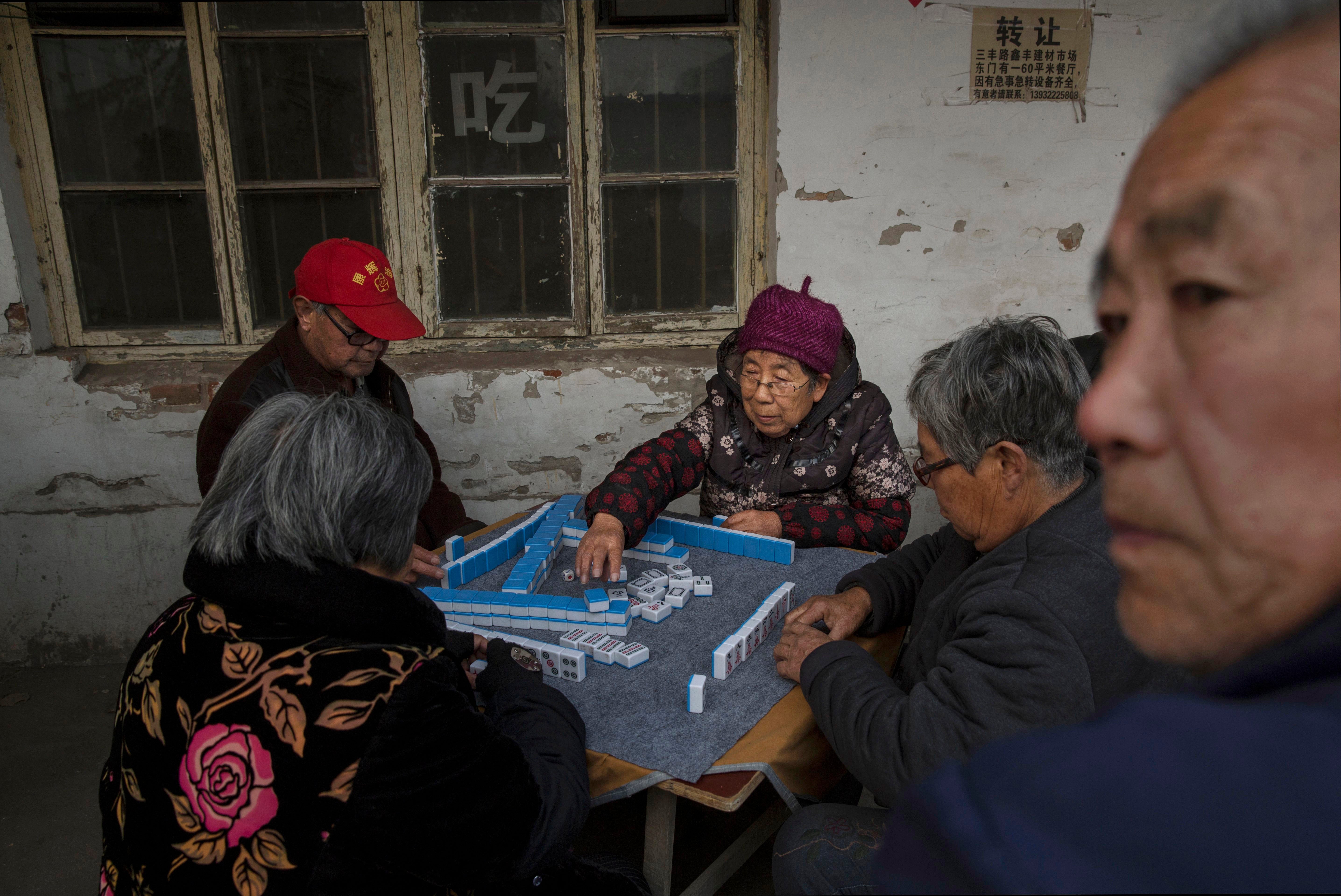 Life expectancy rises in every region but one
People around the world are living much longer than they did a few decades ago, a new study indicates.
Worldwide life expectancy rose from 65.3 years in 1990 to 71.5 years in 2013, but women had slightly greater gains than men. During that time, life expectancy at birth increased 6.6 years for females and 5.8 years for males.
If current trends continue, life expectancy in 2030 will be 85.3 years for females and 78.1 years for males, said researchers led by the Institute for Health Metrics and Evaluation at the University of Washington.
"People today are less likely than their parents to die from certain conditions, but there are more people of older ages throughout the world," said Dr. Christopher Murray, institute director.
"This is an encouraging trend as people are living longer. We just need to make sure we are making the right health policy decisions today to prepare for the health challenges and associated costs that are coming," Murray said in an institute news release.
But while the trend was positive in most parts of the world, the study noted one significant exception: in southern sub-Saharan Africa, deaths from HIV/AIDS have cut life expectancy by more than 5 years.
Globally, he average age of death during that time period rose from 46.7 in 1990 to 59.3 in 2013, says the study, published Dec. 18 in The Lancet.
Death rates from drug abuse and kidney disease rose, but death rates fell 83 percent for measles and 51 percent for diarrhea.
There was a decline in death rates for most cancers, including breast, cervical and colon cancers. However, death rates increased for pancreatic cancer, kidney cancer and non-Hodgkin lymphoma.
Death rates fell more than one-third for many disorders, including stomach cancer, Hodgkin lymphoma, rheumatic heart disease, peptic ulcer disease, appendicitis and schizophrenia.
Some of the biggest increases in premature death since 1990 were seen for diabetes, HIV/AIDS, heart disease related to high blood pressure, chronic kidney disease and Alzheimer's disease.
There were a number of disparities in terms of age and gender. For example, declines in death rates were greater for women than for men in all age groups except among people 80 and older. Also, men ages 30 to 39 and older than 80 had some of the smallest declines in death rates.
The gender gap in death rates for adults ages 20 to 44 is widening due to conditions such as HIV/AIDS, violence, traffic crashes and mothers' deaths, the researchers found.
Among children younger than 5 years, diarrhea, lower respiratory tract infections, neonatal disorders and malaria remain among the leading causes of death.
Three conditions -- heart disease, stroke and chronic obstructive pulmonary disease -- accounted for nearly one-third of all deaths in 2013. However, there has been a significant decline in the death rates associated with those diseases since 1990, the study found.
Thanks for reading CBS NEWS.
Create your free account or log in
for more features.