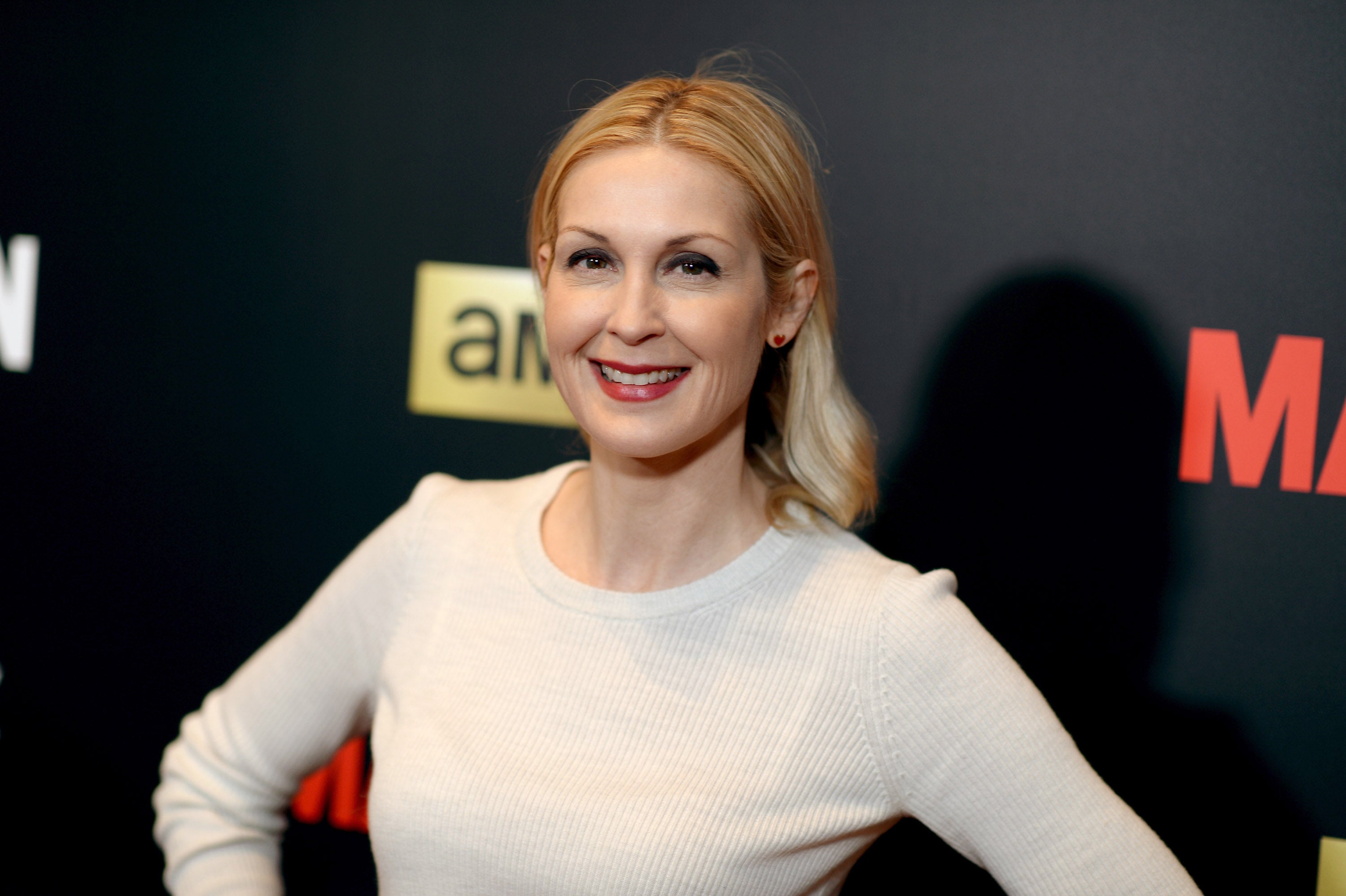 Kelly Rutherford's children to spend summer with her in U.S.
A Los Angeles judge on Thursday told attorneys for actress Kelly Rutherford and her ex-husband in Monaco to work out logistics for their children to spend the summer in the United States until he determines if he has authority in the international custody dispute.
Superior Court Judge Mark Juhas made the comments after a phone conference with a Monaco judge that aimed to determine which court has jurisdiction to resolve the custody dispute.
Rutherford attended Thursday's hearing, while her former husband, Daniel Giersch, remains overseas.
The LA judge previously gave the "Melrose Place" and "Gossip Girl" actress temporary custody to bring her children to California. But that order was halted after Giersch's lawyers showed that the Monaco judge also was handling custody issues.
The summertime visit by Rutherford's son and daughter, ages 8 and 6, will happen as spelled out in a 2013 custody order issued in Los Angeles.
Fahi Takesh Hallin, an attorney for Rutherford's ex-husband, told Juhas that her client had no problem with the children spending the summer with the actress.
Rutherford's attorney David J. Glass said he anticipated problems with Giersch getting the children to the United States. But Juhas told attorneys they should work out the logistics, and any issues would be dealt with later.
"I can't imagine that the children won't be permitted to come to the United States as they've done for the past two summers," Rutherford wrote in a statement after the hearing. "But, so far, their father has not kept up his side of the deal, and I am concerned that he will try to further prevent me from spending time with them."
The actress said she has been unable to see her children since March.
"I hope this is finally coming to an end, and my children will soon be coming home," she wrote.
Hallin said after the hearing that Giersch wants the children to have a relationship with their mother.
The judge set a July 9 hearing to determine whether he has authority to make new rulings after Giersch's lawyers pointed out Rutherford moved to New York after a 2013 custody order.
Rutherford and Giersch are expected to testify during the July hearing.
The two married in 2006 and filed for divorce in Los Angeles two years later. They were granted a divorce in July 2010 and continued to fight over custody until the 2013 order allowed Giersch to keep the children abroad.
Rutherford also has accused her ex-husband of trying to have a Monaco court change the kids' citizenship. Giersch's filing states the Monaco court lacks authority to do that, and no request to alter the children's dual U.S.-German citizenship has been made.
Giersch was born in Germany.
Following their divorce, Rutherford was attached to her "Gossip Girl" co-star Matthew Settle. She's recently been spotted with Tony Brand, the assistant general manager of Gucci.
Thanks for reading CBS NEWS.
Create your free account or log in
for more features.