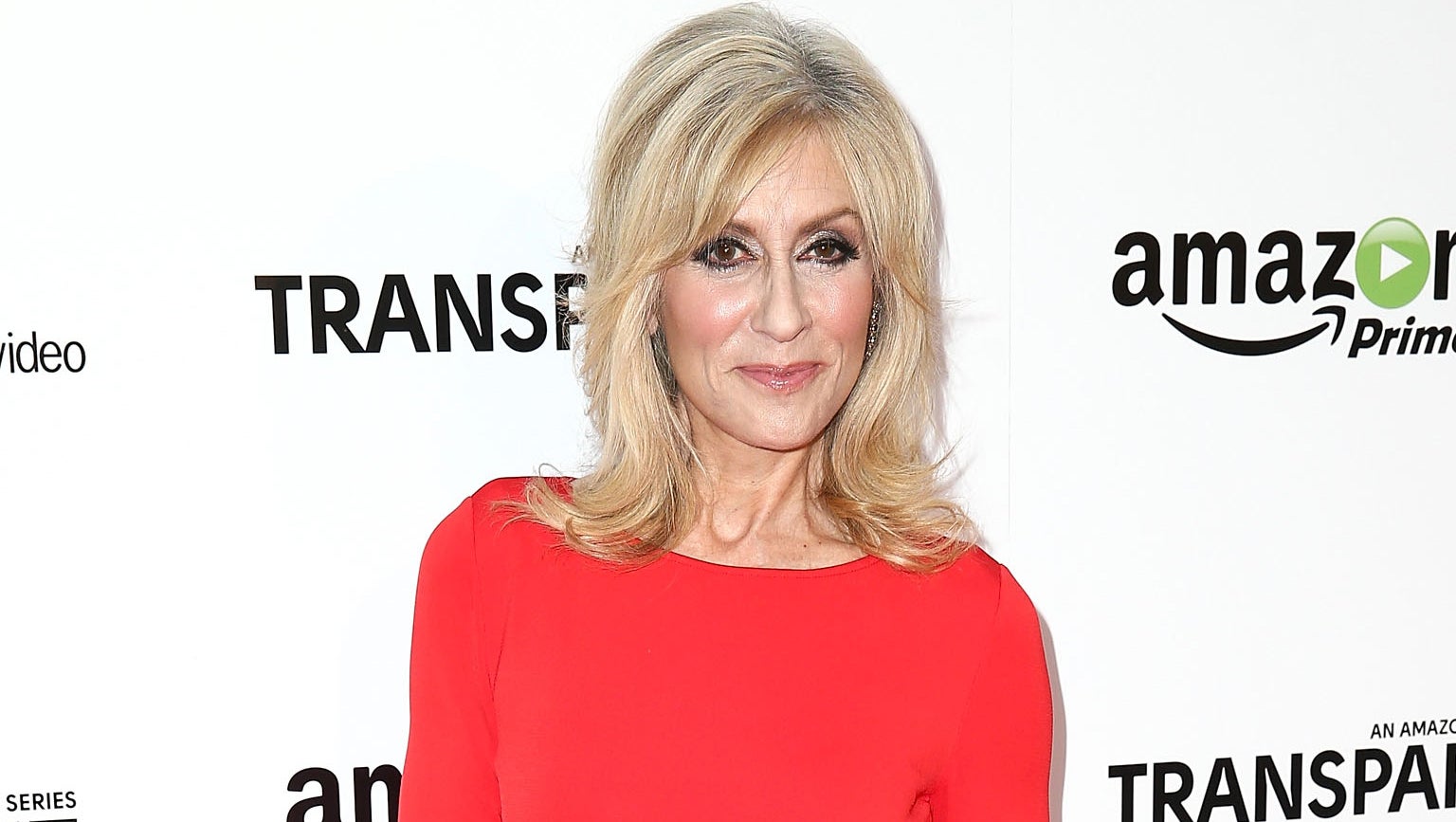 Judith Light is as busy as ever
Judith Light is waiting to hear if "Dallas" gets renewed following the recent two-part season 3 finale, which ended with a major cliffhanger.
On the TNT reboot of the hit show, Light portrays Judith Ryland, a matriarch of a rival family to the Ewings of Southfork.
"I wouldn't call her evil," Light told CBS News about her character, a fan favorite on the show. "I would call her interested in lots of different areas of life. You look at a character like that and you remember that Larry Hagman played J.R. and he had such delight in playing a character that everybody considered evil. But there were other components to his character....That's how I feel the writers have worked with me. They have made her multilevel."
Light signed on during season 2, joining a cast that includes Jordana Brewster, Jesse Metcalf, Brenda Strong, Josh Henderson and Linda Gray, among others.
"They really just welcomed me with open arms and we have this really great familial experience and great fun," said the 65-year-old actress.
Light, though, isn't just waiting around to hear if "Dallas" officially gets picked up for a fourth season. She recently shot 10 episodes of the new Amazon Prime series "Transparent," and the entire season will be available for potential "binge-watching" starting Friday.
The drama-comedy stars Jeffrey Tambor, along with Jay Duplass, Gaby Hoffmann, Amy Landecker and Andrea Sperling.
"Jeffrey Tambor, who plays my ex-husband, is transitioning from a man to a woman and she goes from Mort to Maura," said Light. "It's so interesting because when people talk about families. We all have families where someone has chosen to do something that throws a wrench into the entire family. So I think that's why the story is universal in that way. It's not about just that content, but it's about what happens to this family when one person chooses to live their authentic life and throws everyone in that family into a process."
"There's a lot of sexual content in the show -- not from me," she laughs. "But from a lot of other people."
Light has also been spending time recently working with the National Council on Aging, serving as an advocate for flu prevention via the Flu + You initiative. With flu season coming up, Light hopes to educate people, particularly adults 65 years of age and older, about prevention and available vaccine options.
"You work so intimately with people on a set and there's a lot of hugging and kissing and grabbing....Anything can be passed along," said Light, who's also been a longtime gay rights activist. "The flu is something you absolutely don't want to give to anyone else. You don't want to have to take time off of work. In Broadway shows, off-Broadway shows...sometimes you don't have an understudy. When I was doing 'One Life to Live' we didn't have understudies. You had to go on. So making sure that you are healthy and really taking care of yourself. In Los Angeles, I have a doctor who's all about prevention...He's all about the flu shot."
During her visit with CBS News, Light also reminisced about her time on the hit ABC sitcom "Who's the Boss?" -- which debuted 30 years ago this month.
On the show, Light played Angela Bower, a divorced ad exec who resides in Connecticut with her son Jonathan (Danny Pintauro) and her man-crazy mother Mona Robinson (Katherine Helmond). She hires Tony Micelli (Tony Danza) to be her live-in housekeeper. Tony was the carefree, outgoing guy, while the career-oriented Angela had a more serious tone. Their connection, though, was undeniable and gave viewers a reason to tune in every week.
"We always thought it would be a great idea to have them actually get married...The sexual chemistry -- that's what they wanted to keep going for such a long time. We thought we could have done that [have the characters get married] and kept it going. But it was time to go. And the way they wrote the ending was so beautiful, the way they book-ended it from the beginning. It was really lovely."
Light says she still talks to the cast members from "Who's the Boss?" and remains very close friends with Danza.
"We have that kind of relationship where we're still family for each other in a lot of ways," she said. "You spend eight years with people and that's the kind of feeling that you get."
"If I needed soup, I could call Tony and he would be there," she said.
Now the Tony- and Emmy Award-winning actress has new "families" with both "Dallas" and "Transparent," and says she's glad to have so many acting opportunities. "I'm so grateful for that," said Light. "I feel very incredibly blessed."
"There are things I think we want to leave behind," she said about her advocacy work and career. "We want to leave a legacy that we made a difference and that it mattered what we did while we were here. So many choices that I've made in terms of my career, my life choices, have been made out of that context."
Thanks for reading CBS NEWS.
Create your free account or log in
for more features.