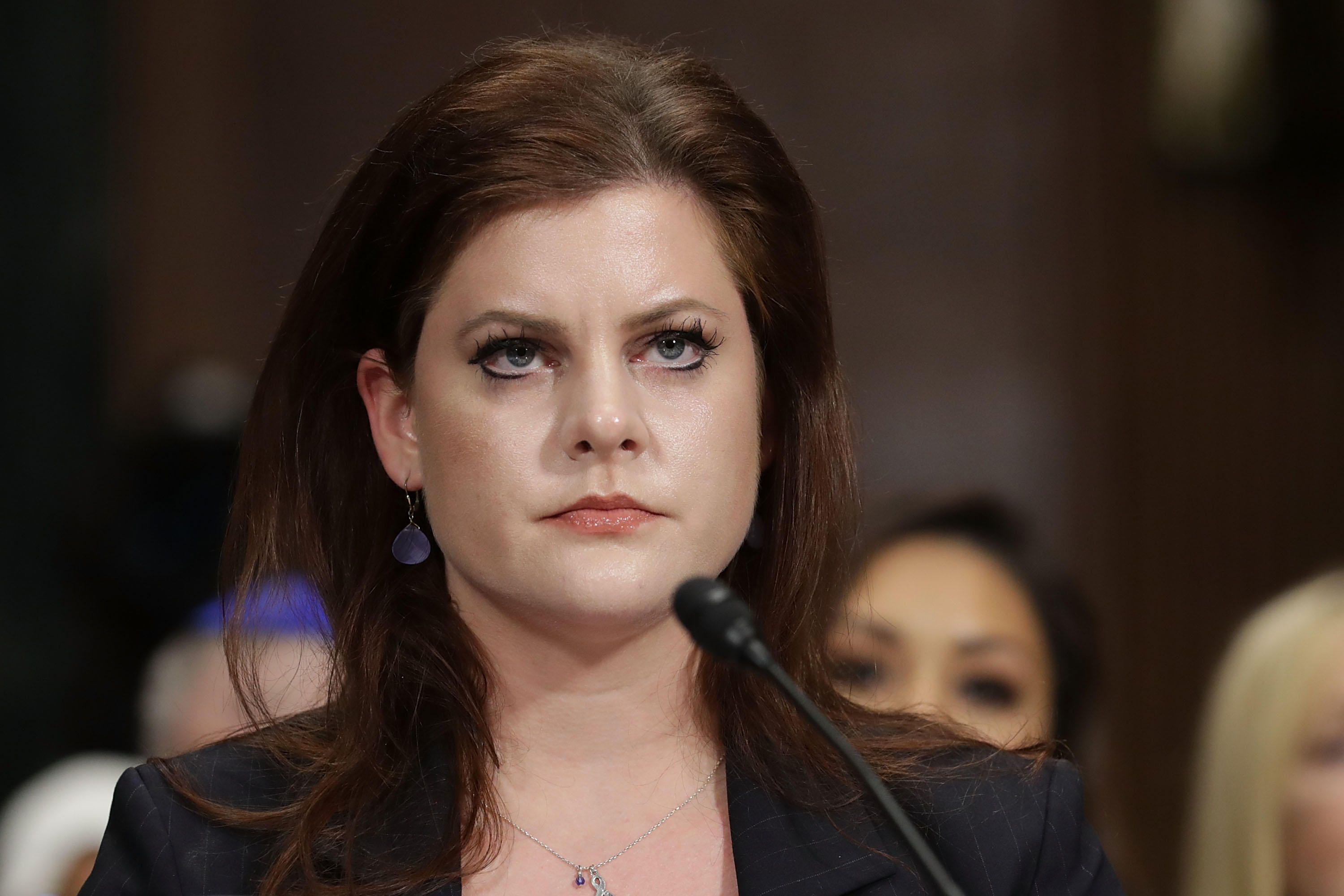 USA Gymnastics bankruptcy called "delay tactic" as whistleblower slams inaction on sex abuse
USA Gymnastics filed a Chapter 11 bankruptcy petition on Wednesday in a bid that the embattled organization said is an effort to move it and the sport forward. USA Gymnastics is facing about 100 lawsuits from some 350 athletes over its handling of the Larry Nassar sex abuse scandal.
In a statement, the organization said the filing will help resolve claims made by Nassar's sexual abuse survivors, calling it a critical first step in rebuilding the community's trust. But one former USA Gymnastics board member and Nassar whistleblower said USA Gymnastics is no closer to protecting what matters most: its athletes.
"I don't see how anybody can trust that organization to run the sport of gymnastics," said Jessica Howard, a former team USA gymnast and board member.
She was among the first gymnasts to speak out against Nassar in 2016, saying she too was a victim.
"USA Gymnastics has made absolutely no changes that have affected victims, survivors," Howard said.
The filing would halt all pending litigation, including a complaint by the U.S. Olympic Committee that seeks to revoke USA Gymnastics' status as a national governing body.
Attorney John Manly, whose firm represents more than 180 of Nassar's victims, called bankruptcy "a delay tactic" in addressing sexual abuse claims. USA Gymnastics is struggling to recover in the scandal's wake and has seen top leadership – including two presidents – resign this year. Howard said the organization isn't capable of protecting athletes.
"I don't think the sport will survive at the highest levels if we don't get this right," Howard said.

Wednesday's filing comes as USA Gymnastics continues to search for a new CEO. Lawsuits are estimated to cost the federation as much as $150 million.
In May, Michigan State University, where Nassar also worked, announced a $500 million settlement with more than 300 victims. USA Gymnastics said the bankruptcy filing does not affect the amount of money available to victims, which they say is funded by insurance.
Thanks for reading CBS NEWS.
Create your free account or log in
for more features.