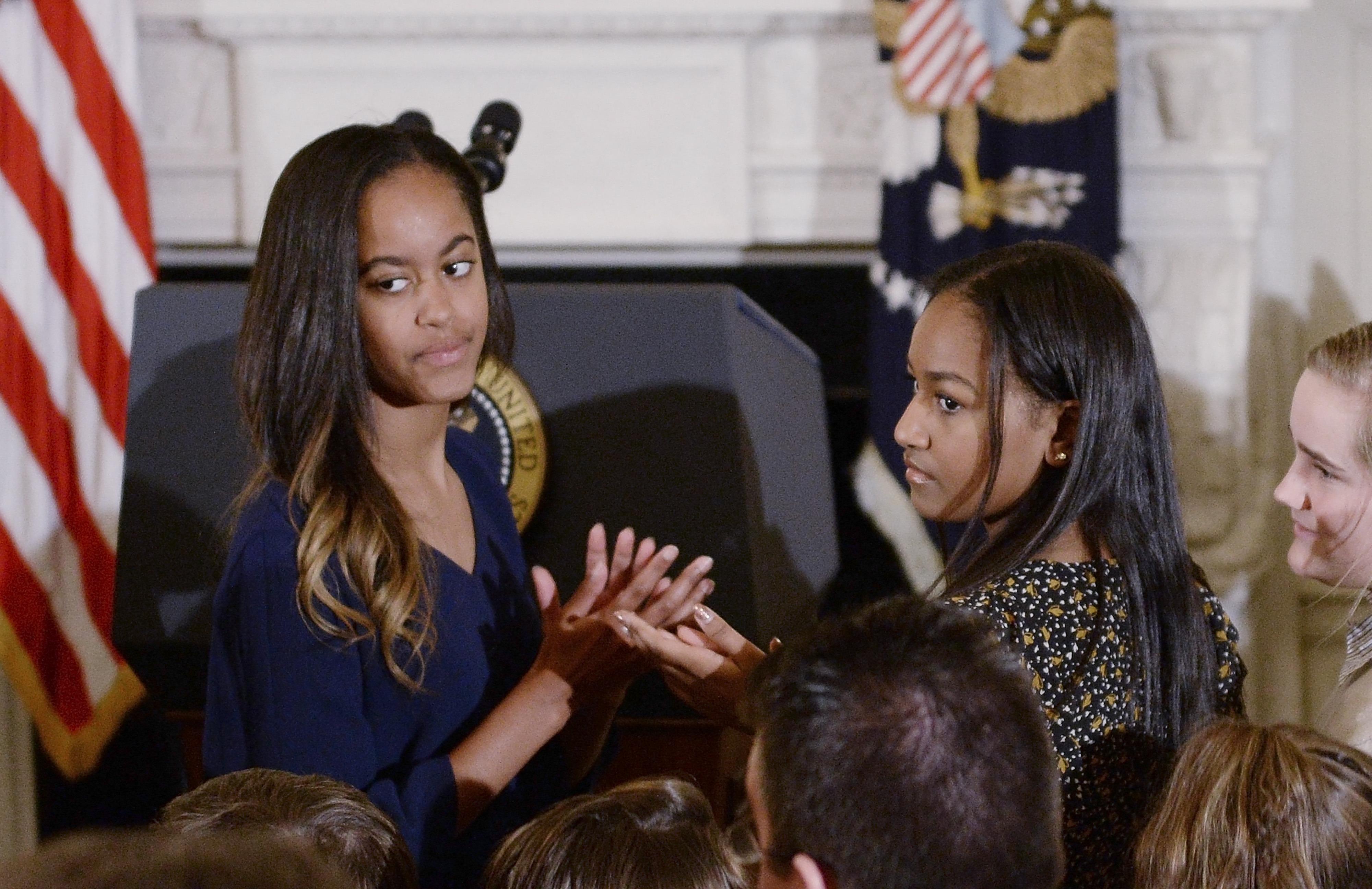 Brooklyn man accused of stalking Malia Obama
NEW YORK -- An emotionally disturbed Brooklyn man has undergone a psychiatric evaluation for allegedly stalking and harassing Malia Obama, CBS New York reports.
On April 18, Secret Service agents went to an NYPD precinct in Manhattan to report multiple harassing incidents involving the eldest daughter of former President Obama.
According to the Secret Service, on April 10, Jair Nilton Cardosa, 30, went to the fourth floor of the Tribeca office where the 18-year-old Obama was working as an intern, put a sign on a window and repeatedly yelled to her asking her to marry him.
The two Secret Service agents assigned to Obama's detail told him to leave.
On April 12, Cardosa followed Obama out of a different office in Manhattan and was stopped by two Secret Service Agents. Those agents identified Cardosa as the same man who tried to enter the White House on several previous occasions.
Again, he was sent away without law enforcement action.
On April 13, Secret Service agents went to Cardosa's apartment in Brooklyn to interview him.
They determined him to be emotionally disturbed and he was taken to an area hospital for a psych evaluation.
None of the previous alleged stalking incidents were reported to the NYPD until Tuesday.
Cardosa has not been charged but harassment and stalking charges are being considered by the NYPD.
Malia Obama graduated from Washington's private Sidwell Friends high school last spring and is taking a "gap year" before college. She is expected to enroll at Harvard in the fall.
Thanks for reading CBS NEWS.
Create your free account or log in
for more features.