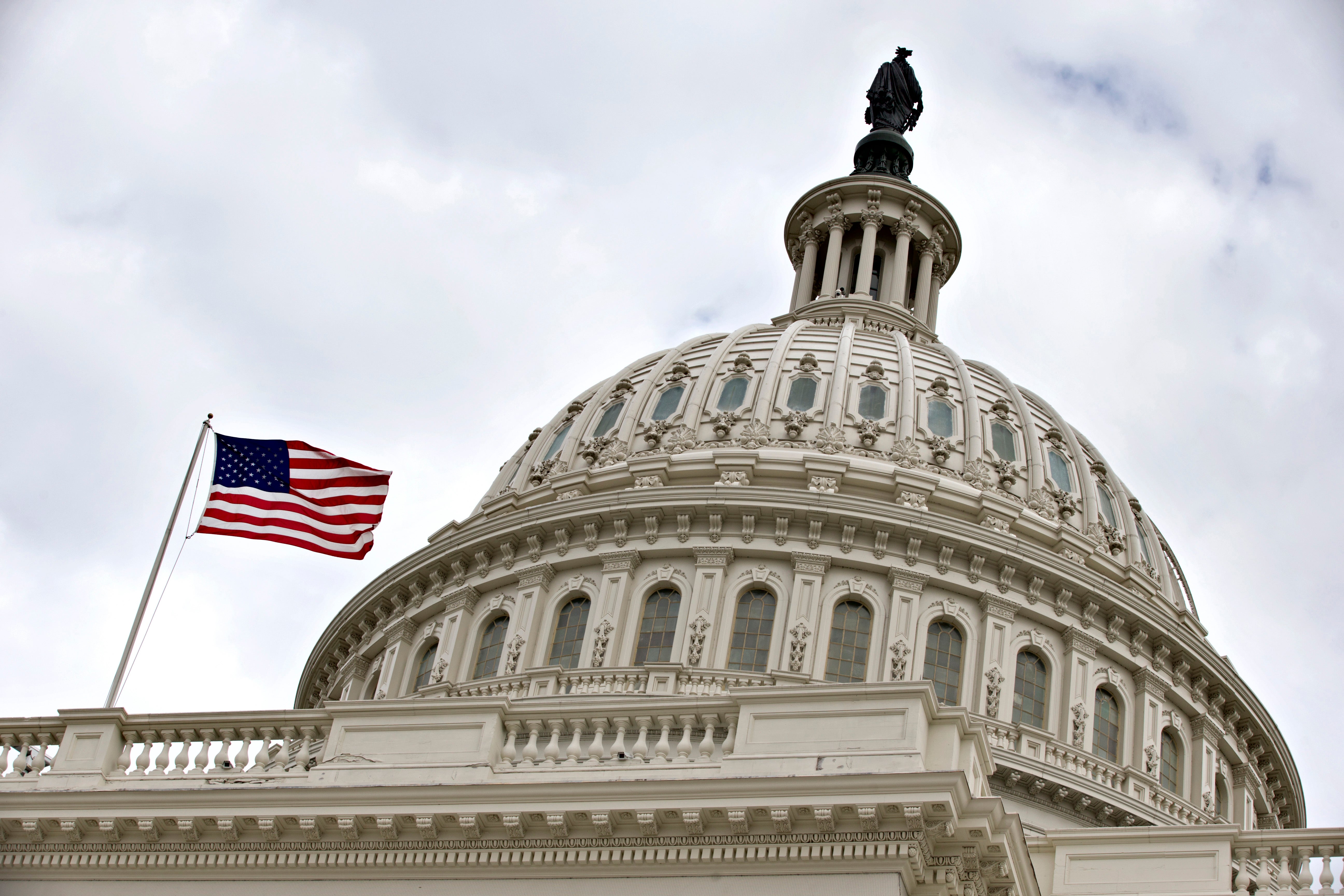 Is it time to make measles vaccines mandatory by law?
In a rare moment of agreement, both President Obama and House Speaker John Boehner, R-Ohio, believe it shouldn't take a federal law to increase rates of vaccination against the measles in the United States.
The issue has been in the news lately as a decline in vaccination levels has led to a measles outbreak across the United States, resulting in more than 100 reported cases of the disease in 14 states. Yesterday, the debate entered the political sphere after New Jersey's Republican governor, Chris Christie, told reporters parents need "some measure of choice" on the issue depending on the type of disease and vaccination. Other potential presidential contenders have weighed in on both sides of the debate.
Asked whether there should be a law requiring parents to vaccinate their children, Boehner told reporters Tuesday, "I don't know that we need another law but I do believe that all children ought to be vaccinated."
President Obama has already weighed in on his feeling about vaccinations, telling parents in an interview with NBC on Sunday, "You should get your kids vaccinated."
But White House Press Secretary Joshua Earnest went further in his briefing Tuesday, telling reporters that Mr. Obama doesn't see the need for legislation on the issue.
"He was clear that we don't need a new law, we need people to exercise common sense," Earnest said, citing a conversation he had with the president just moments before the briefing.
"The science is clear and it is irresponsible for people to not get their children vaccinated not only because it puts their children at risk of getting measles, it also puts at risk other children in their community if its infants who are too young to get the vaccine or children who have compromised immune systems that they can't get the vaccine," Earnest said. "So people need to take responsibility, not just for their kids but the kids in their community."
Thanks for reading CBS NEWS.
Create your free account or log in
for more features.