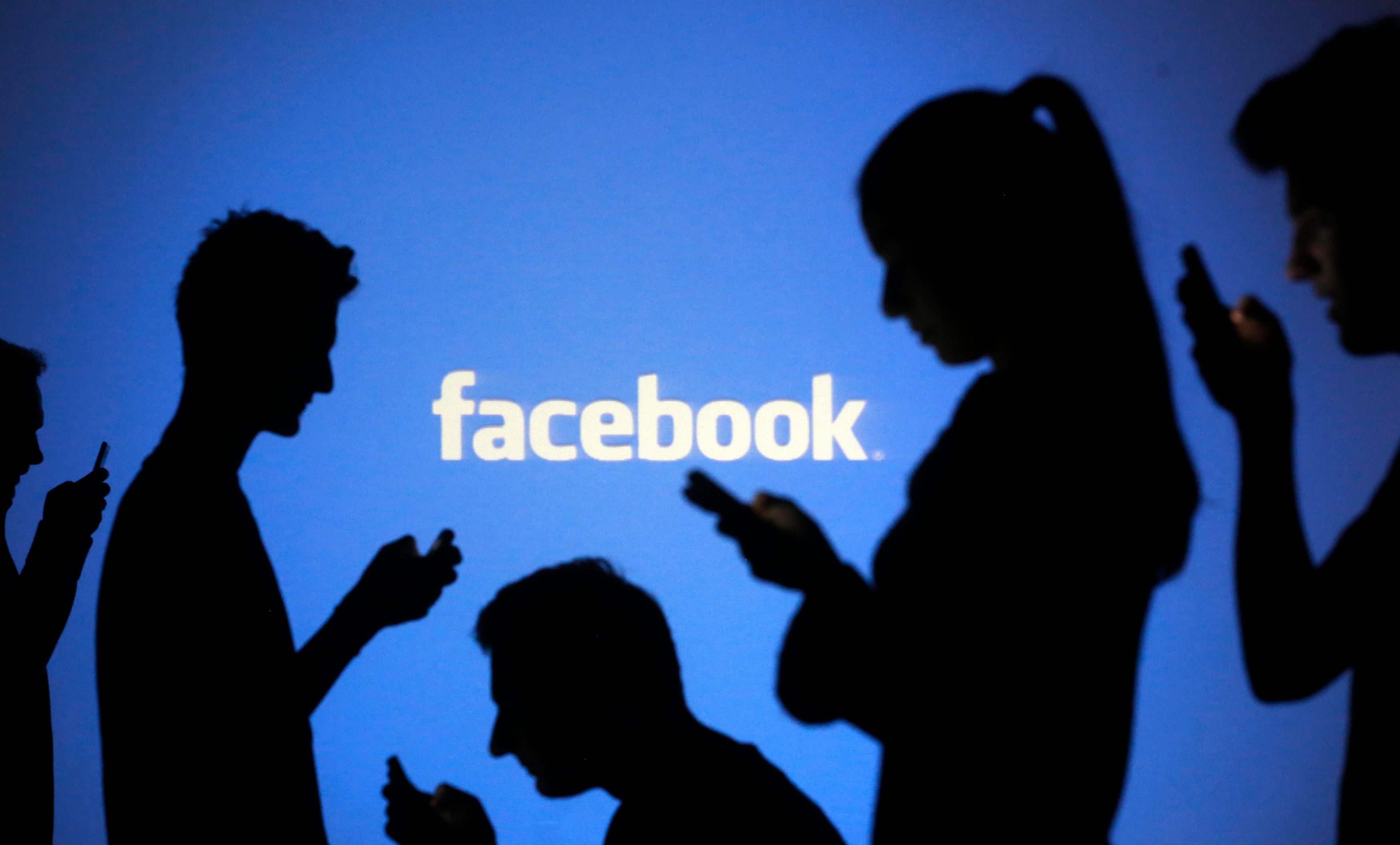 How you can deactivate this creepy Facebook feature
Have you ever glanced at the Suggested Friends category in your Facebook account and noticed some random people who look vaguely familiar mixed in with your real friends and acquaintances? Well, you might have passed those people on the street.
How did these people get onto your screen? CNET reports that Facebook uses the geolocation data from your phone to be a friend matchmaker of sorts, suggesting people who are close by.
"We often suggest people you may know based on things you have in common, like mutual friends, places you've visited, or the city you live in," a Facebook spokesperson said in a statement. "But location information by itself doesn't indicate that two people might be friends. That's why location is only one of the factors we use to suggest people you may know."
Still, it may seem a little unsettling, even creepy to know Facebook is tracking your movements and using the information in this way.
If you want to avoid getting friend suggestions for nearby strangers, you can easily disable the feature from your Facebook smartphone app. Here's how:
For Android devices
Those with the Android 6.0 Marshmallow operating system can head into Settings, choose Apps, then select Facebook, select Permissions, and then set Location to "off."
For Apple devices
Apple fans who want to avoid unwanted social media attention from strangers in the neighborhood can follow these steps. To disable the feature in iOS, head over to Settings, choose Privacy, then go to Location Services, and select Facebook. Once you choose Facebook, tap on "never" in the list of options for allowing location access.

Of course, Facebook is not alone among tech companies in using information from your phone location data. A wide range of social media apps like Foursquare and Tinder rely on such data to connect you with friends or potential matches in the area.
But some users are surprised to discover other ways their data is being used. For example, Google uses data on where you are and what you search for to target ads for you.
In fact, last year Wired reported that Google was even trying to develop ways to make TV ads function more like their targeted Web and mobile counterparts. In Kansas City, the company tested-piloted Google Fiber TV packages that tracked customer location and viewing history in order to send out targeted ads.
Thanks for reading CBS NEWS.
Create your free account or log in
for more features.