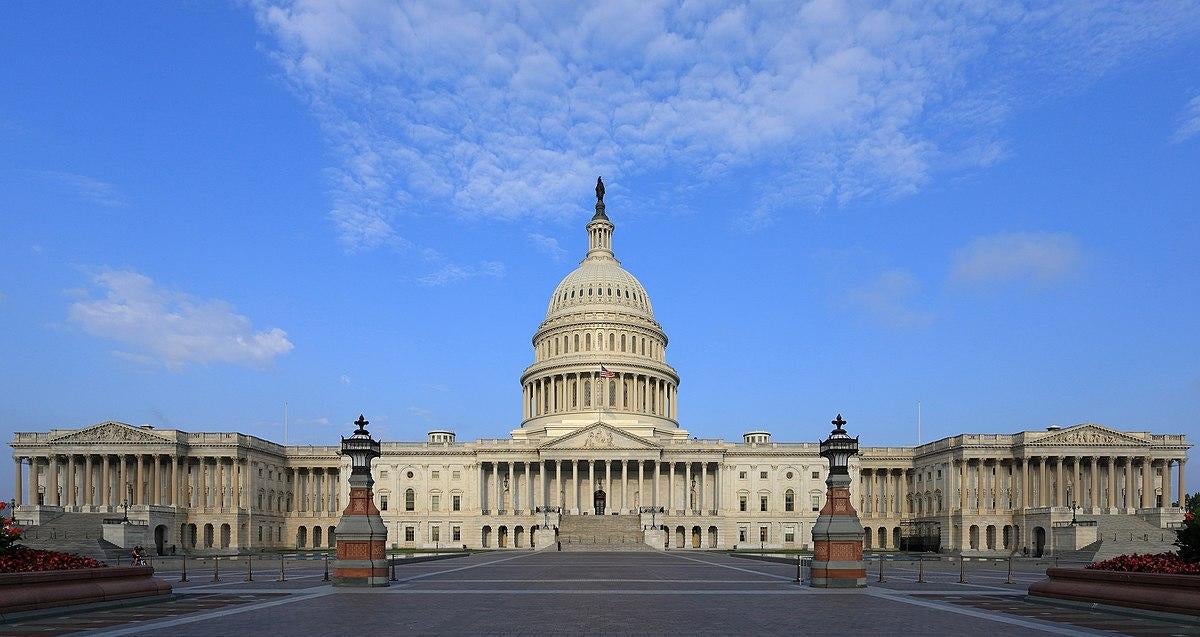 House control edges toward Democrats - CBS News poll
By Kabir Khanna and Anthony Salvanto
Democrats remain in a stronger position than Republicans to win the House of Representatives, with their chances having gradually improved over the summer. We estimate that Democrats would win 224 seats if the elections were held today, which is more than the 218 needed for a majority. The margin of error is plus or minus 12 seats, which means that control of the chamber is still in play. While Democrats will almost certainly gain seats, there are still ways for Republicans hang on to control.
We polled voters across the country, focusing on 61 congressional districts with key U.S. House races that we estimate as the most competitive. While Republicans currently hold most of these seats, we now rate many of these races as toss-ups. Our seat estimate and margin of error come from a statistical model incorporating what voters we polled told us and characteristics of their home districts. We end up with a range of outcomes from a narrow Republican hold to a comfortable Democratic victory.
The Democratic estimate has slowly but steadily increased over the past three months. It's two seats higher than one month ago and five seats higher than in June. One reason for the Democratic lead is a pattern we have consistently seen: people who voted for Hillary Clinton in 2016 are more unified in their support for Democratic congressional candidates than Donald Trump voters are for Republicans. While few voters are crossing over in absolute terms, the difference between parties favors Democrats. Six percent of Trump voters say they are voting Democratic, while only two percent of Clinton voters say they are voting Republican now.
How might Republicans hang on to the House? One factor that makes the Democratic lead in key races somewhat precarious is that it relies on people who haven't turned out in recent midterm elections. While most of them say they plan to vote this year, we estimate that if they don't follow through, Democratic wins would be limited to about 215 seats, just short of a majority of 218.
Another path to victory for Republicans is winning back the small but important group of Trump voters who are not saying they're voting Republican this year. Doing so would pull them even with Democrats in these districts, and possibly even slightly ahead, depending on which voters they bring back into the fold. Winning over Trump voters who are currently unsure about their vote choice would certainly help, but not as much as winning back Trump voters who are supporting Democrats now. We estimate that Democratic gains would be curtailed even further in this scenario.
Likely voters in key districts who say they are not sure about their House vote look genuinely conflicted. Though most identify as independents, they lean conservative in terms of their expressed ideology, and more voted for Mr. Trump than for Clinton. On the other hand, they give Republicans negative marks on several issues. They are more likely to say recent Republican changes to health care and trade policy have been negative than positive, and they are ambivalent about the Republican tax bill, with half saying they have not felt its effects. Six in ten say the Republican Party works for the interests of large corporations over working people. These feelings offer an opening to Democrats to win over voters currently on the fence, most of whom say their vote isn't about which party controls the chamber.
---
Thanks for reading CBS NEWS.
Create your free account or log in
for more features.