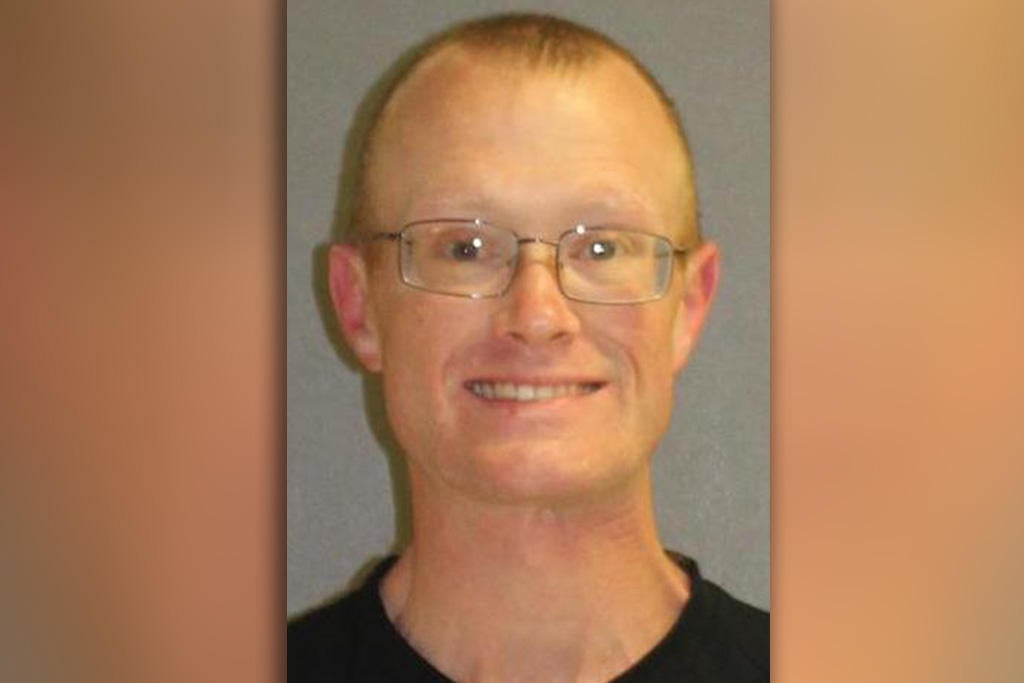 Police: Gunman holds 4 kids hostage after shooting Orlando officer
ORLANDO, Fla. -- A police officer investigating a domestic disturbance was shot Monday morning in Orlando. Police said the suspect has been barricaded all day inside an apartment, holding four children hostage. At least some of the children, ages 1 to 11, are believed to be his own.
Police said the officer who who was wounded suffered "very significant injuries," but is expected to survive.
Negotiators have communicated with 35-year-old suspect Gary Lindsey five times since the standoff at an apartment started around midnight Sunday, Chief John Mina said at a news conference.
"We are urging him to release the children and let this come to a peaceful resolution," Mina said. "Our main concern is the safety of the children in that apartment."
Officers were called to the apartment by his girlfriend because of a domestic dispute. Upon arriving, the officers were fired upon, and Officer Kevin Valencia was shot. An officer was able to return fire, Mina said.
Valencia is in his late 20s and has been with the police department since 2016, he said.
The officer was taken to Orlando Regional Medical Center, where he underwent surgery. "All of our officers are shaken up, very emotional," Mina said.
Court record shows Lindsey has an extensive criminal history involving arson, battery and theft. He is currently on probation.
The standoff caused residents Miguel Lopez and Maria Tapia to evacuate their apartment. They live just one floor above the apartment where the shooting unfolded, CBS Orlando affiliate WKMG-TV reports.
"It was around midnight, and we were sleeping, and we heard somebody knocking on the door on the second floor," said Lopez, who lives just one floor above the apartment where the shooting occurred. "Suddenly somebody opened the door and we just hear, 'Pow, pow, pow, pow' -- four gunshots."
"We saw the police officer laying on the ground with blood and everything," Tapia told the station. "It was horrible."
"I told my wife get ready because we might have to leave the apartment," Lopez said. "We changed our clothes and probably 15 minutes later police start knocking on the door saying, 'It was not safe for us.'"
Officers evacuated other residents of the complex in the middle of the night. Some were milling around nearby restaurant parking lots Monday morning, still wearing pajamas. They were later taken to a nearby hotel.
The standoff also disrupted the routines of residents who lived in neighboring apartment communities. About five blocks from the apartment, two police squad cars blocked the entrance to the street. Residents of the neighboring apartment complexes had to show identification and be escorted by the police. Several fire trucks lined the road.
Mina said he understood neighbors were inconvenienced, but said police officers weren't going to act unnecessarily hasty.
"To the residents out there, I know it's difficult but just please be patient," he said. "We want this to come to a peaceful resolution."
Thanks for reading CBS NEWS.
Create your free account or log in
for more features.