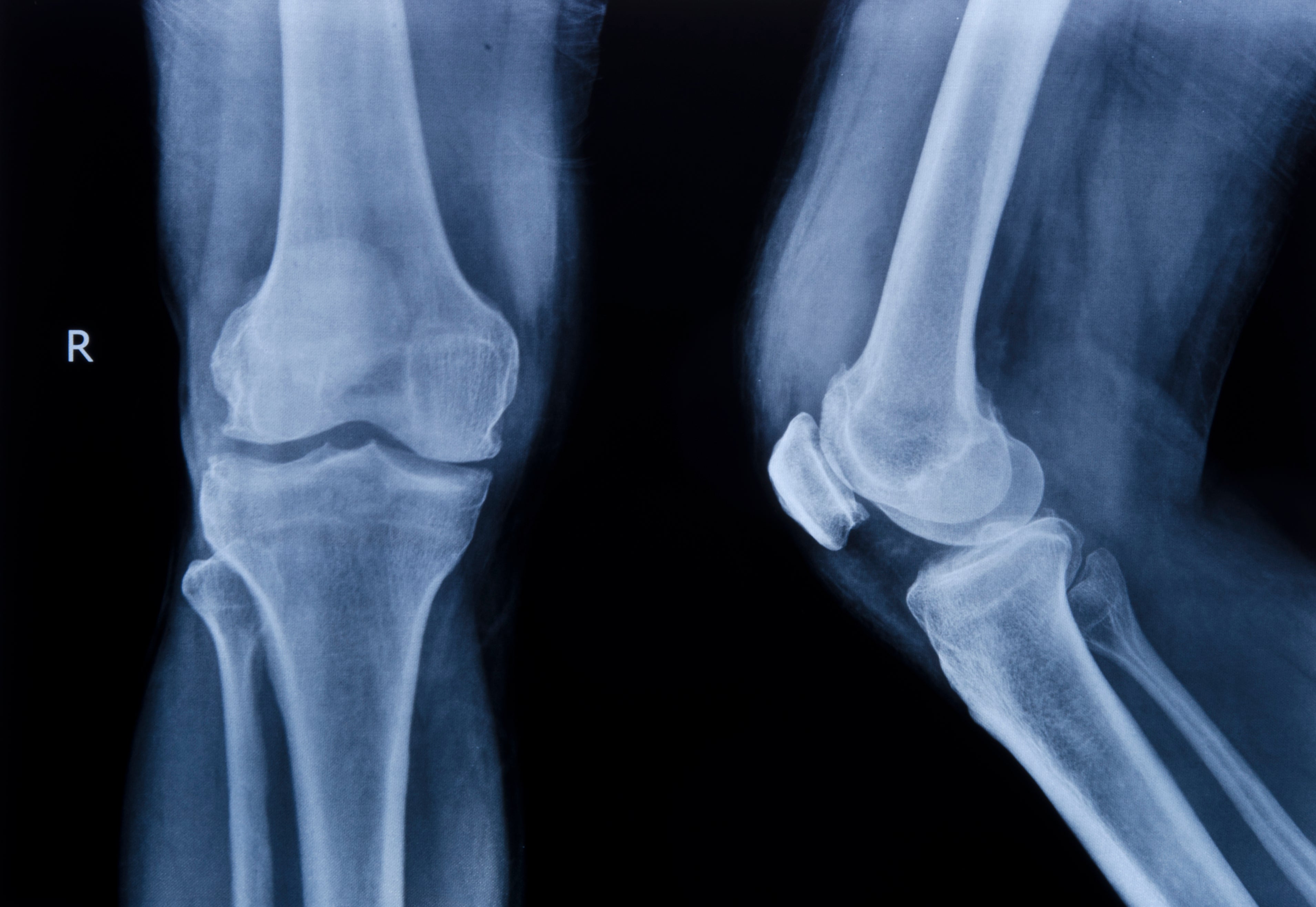 Heart attack risk greater right after hip, knee surgeries, study shows
People who have total hip or knee replacement surgery face a greater risk for a heart attack during the first month following the procedure, a new study finds.
The chances of a heart attack were more than eight times greater in the first 30 days after total knee replacement surgery compared to people who didn't have the procedure. The risk of a heart attack was four times greater during the month following total hip replacement surgery, the study revealed.
But the researchers noted that the findings shouldn't deter people from having these surgeries.
"Overall, neither knee or hip replacement increases the risk of heart attack over the entire follow-up period in our study, even though the risk was substantially increased shortly after surgery," he said. "This risk should not keep a patient from having either surgery."
Indeed, the odds of a heart attack dissipated over time in these patients, the study found. However, the odds of blood clots in veins and lungs increased in the month following surgery and lasted for years after knee or hip replacement was performed, the researchers said.
"Contrary to recently published findings, our study indicates that total joint replacement procedures do not provide an overall protective effect on the risk of heart attack," said lead researcher Yuqing Zhang, a professor of medicine and epidemiology at Boston University School of Medicine.
These findings suggest that the risk for heart attack immediately after surgery may have been underestimated, he said.
Dr. Gregg Fonarow, a professor of cardiology at the University of California, Los Angeles, said, "It is well documented that during and early after a variety of surgical procedures that the risk of a heart attack is elevated."
An earlier study of patients with osteoarthritis comparing those who did or did not undergo knee or hip replacement suggested that there was lower risk for heart attacks among those having surgery, according to background information in the study. However, heart attacks in the month after surgery were excluded from that study, skewing the results, Fonarow said.
"The reasons for increased risk of heart attack for these and other types of surgery are many, and to date approaches such as use of heart medications, such as aspirin, beta blockers and alpha blockers, have generally not been successful in lowering the risk," he said.
Zhang said that measures may need to be taken to reduce the risk of a heart attack after surgery.
The findings were published Aug. 31 in the journal Arthritis & Rheumatology.
For the study, Zhang and colleagues collected data on nearly 14,000 people over the age of 50 with osteoarthritis who had a total knee replacement. They compared these patients with a similar number of people who didn't have the procedure. They also collected data on more than 6,000 people over the age of 50 with osteoarthritis who had a total hip replacement and compared them with a similar number of people who didn't have one.
Osteoarthritis is the most common type of arthritis; it affects 27 million Americans over 25, according to the U.S. National Institute of Arthritis and Musculoskeletal and Skin Diseases (NIAMS). The disorder causes joint pain and stiffness.
In some cases, hip or knee replacement may be a good option for patients with osteoarthritis to relieve pain and stiffness and restore mobility, NIAMS said. As many as 1.8 million hip or knee replacements are performed each year worldwide, background information from the study noted.
Fonarow said that following a heart-healthy lifestyle is the best way to reduce the risk of a heart attack during and after an operation.
"Doctors and patients can take steps to substantially lower the risk of heart attacks by maintaining a healthy blood pressure, cholesterol level, body weight, and by exercising and not smoking," Fonarow said. "In addition, statins are one of the most effective therapies to minimize risk."
Thanks for reading CBS NEWS.
Create your free account or log in
for more features.