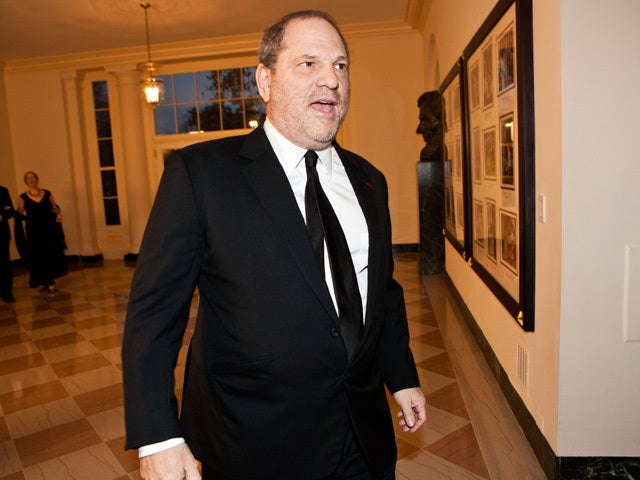 Harvey Weinstein, Anne Hathaway host Obama fundraiser
(CBS News) President Obama on Monday evening will be rubbing elbows with movie producer Harvey Weinstein, actress Anne Hathaway and about 60 other well-heeled supporters at a Connecticut fundraiser expected to bring in more than $2 million for the president's re-election campaign.
Weinstein is hosting the $38,500-a-person fundraiser at his Westport, Conn., beachfront property, which the Hartford Courant reports is worth about $15.5 million. About 60 people are expected to attend, including the event co-hosts Hathaway and screenwriter and producer Aaron Sorkin. Paul Newman's widow Joanne Woodward is also on the guest list.
Before that event, Mr. Obama will be joining about 400 supporters, the Courant reports, at a $500-per-person event in Stamford, Conn.
Connecticut is a solidly blue state, but it's a reliable source of cash for both Mr. Obama and his Republican competitor Mitt Romney. The GOP candidate made a three-day fundraising trip through New York and Connecticut in May, raising more than $10 million.
The Romney campaign announced Monday that it raised $101.3 million in the month of July, besting the Obama campaign, which raised $75 million, for the third straight month.
Thanks for reading CBS NEWS.
Create your free account or log in
for more features.