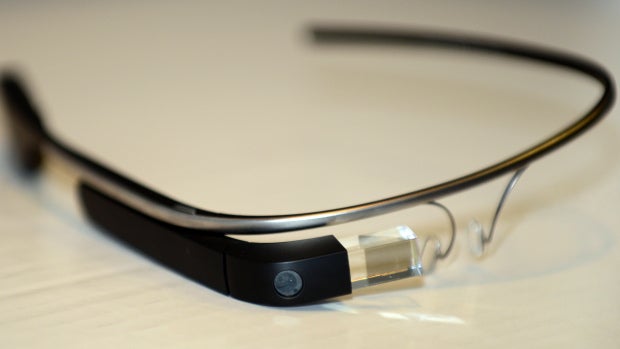 Google Glass sale meets cool reception
Google (GOOG) made its high-tech Google Glass specs available to everyone Tuesday -- for the not-so-low price of $1,500 -- and for at least a little while, sales appeared brisk. The company said it sold out of its off-white models.
The much-hyped sale may have restored some momentum Google Glass has lost since its invitation-only launch last year. Up until Tuesday, the main way to get Google Glass was if the search giant invited you to buy one, and an estimated 10,000 units were distributed that way.
What were all those reasons not to buy? The cost, of course. Also, there are legal questions about wearing Glass while driving. Some restaurants have banned the device. And for the now the apps and the hardware remain a work in progress.
"I can't remember a product launch since the Segway where such a high-profile, cutting-edge gadget was tanked by a collective sense of dork," one commenter wrote.
Twitter users weren't much kinder. "I might just buy a set of Google Glass just to relive my high school days of getting stuffed inside my locker for being too nerdy," wrote one. "Google Glass is seriously one of the dumbest looking pieces of wearable tech," wrote another.
Thanks for reading CBS NEWS.
Create your free account or log in
for more features.