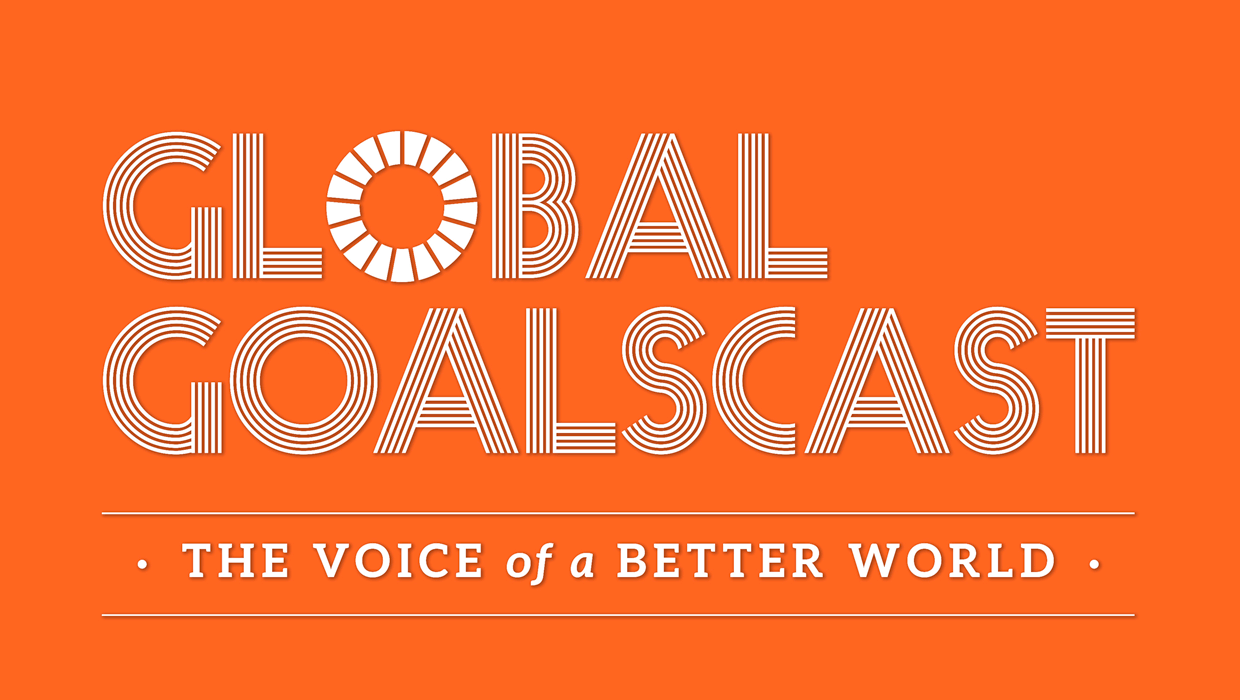 Global Goalscast: How a new app became eBay for Zambian farmers
A new app dubbed "eBay for farmers" is helping farmers in remote areas of Africa find markets for their produce. "Maano,", which means "intelligence" in the local Zambian language, Tong, is an app created in partnership with the World Food Programme that connects smallhold farmers with potential buyers for what they grow.
Charity Mulengu is a 32-year-old mother to two children, who sells produce to help feed her family. Before the app enabled her to advertise and sell her crops, she would haul as much as 550 pounds of produce to a market in the hope of finding people who wanted to buy it. It was expensive and time-consuming, not to mention speculative and lacking any guarantee of success.
"With Maano, trading is better because I don't waste much of my time to go to the farms and meet the farmers," Charity told the Global Goalscast.
"I can communicate direct with the farmer," she said. "We agree on the thing which I want. For example if I want five bags of cowpeas. I will communicate with the farmer. Then the farmer will advertise those five bags of cowpeas. When I send the money to the WFP, WFP send the money to the farmers. When the farmer can send those five bags to me."
The app is the brainchild of Evin Joyce who designed this virtual farmer's market while working for the WFP.
Joyce said that once he introduced a starter group of farmers to smartphones, they experimented by using Whatsapp and Google Maps to communicate and locate buyers and sellers of produce.
"By the start of the summer of 2017 when the harvest was coming in, we were ready," said Joyce. "And in that harvest season, we helped more than 1,200 farmers sell $50,000 worth of their crops through the system. It's Ebay for Farmers."
---
Is it possible to change the world? Can we still make the planet a better place for us all to live? UN special adviser Claudia Romo Edelman and Hub Culture executive editor Edie Lush -- hosts of the Global Goalscast -- believe the answer is a resounding 'yes,' and that everyone can play a part. Subscribe to the podcast here.
Thanks for reading CBS NEWS.
Create your free account or log in
for more features.