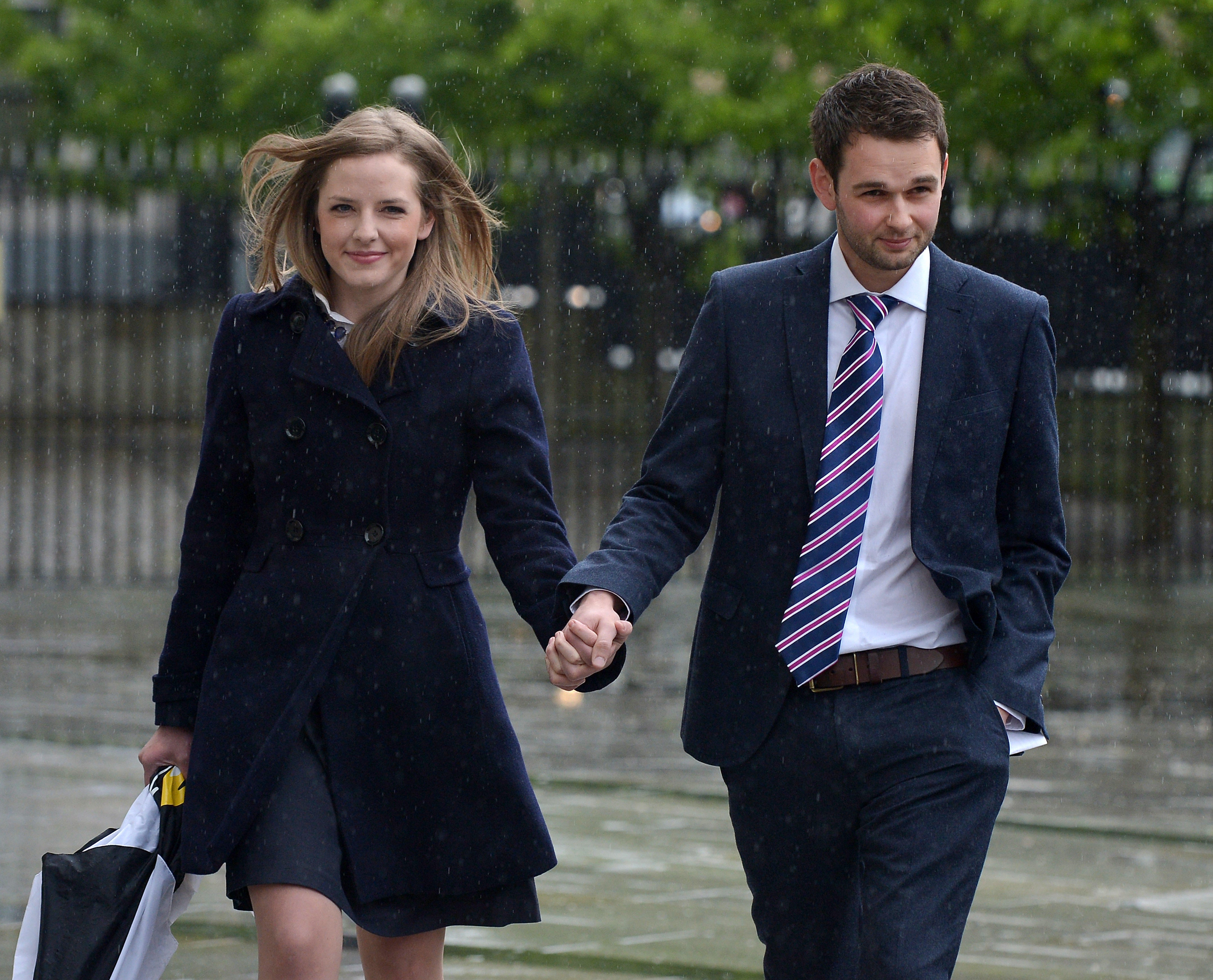 Bakery wants U.K.'s top court to settle "gay cake" case
LONDON -- A bakery owned by a Christian family is asking Britain's Supreme Court to overturn a ruling that it discriminated against a gay customer for refusing to make a cake supporting same-sex marriage. Northern Ireland business Ashers Baking Co. refused in 2014 to make a cake iced with the "Sesame Street" characters Bert and Ernie and the slogan "Support Gay Marriage."
The owners argued they were happy to bake goods for anyone but could not put messages on their products at odds with their Christian beliefs.
After the customer filed a lawsuit, lower courts ruled that the bakery's decision was discriminatory.
David Scoffield, lawyer for the bakery's owners, said Tuesday that the family should not be compelled to create a product "to which they have a genuine objection in conscience."
CBS News partner network BBC News reports that the Supreme Court had agreed to hear the case later on Tuesday during its first-ever hearings in Northern Ireland.
Thanks for reading CBS NEWS.
Create your free account or log in
for more features.