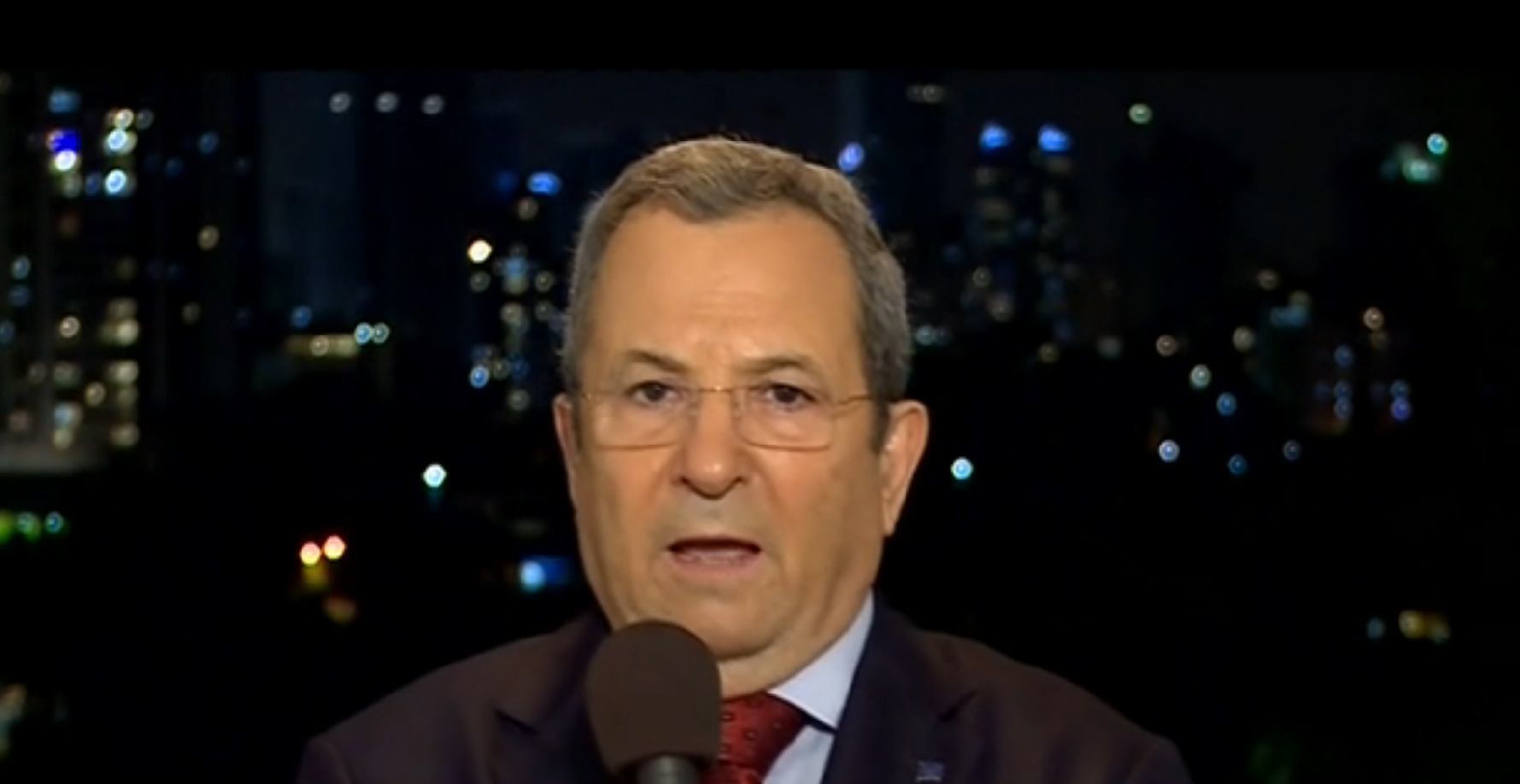 ​Former Israeli PM worried about Iran nuclear deal
NEW YORK -- Former Israeli Prime Minister Ehud Barak spoke candidly to CBS News on Tuesday about the impact of Iran's nuclear deal.
"The deal is bad," Barak said. "It allows Iran to turn into a threshold nuclear power. It allows Iran to choose the time to break through and become a real nuclear power."
Barak went on to say that the nuclear deal reached Tuesday by the P5+1 countries in Vienna allows Iran to keep sponsoring terror.
While Israel's terror threat remains high, Barak said that a military plan created about four years ago by U.S. leaders has been created if Iran violates the negotiations of the agreement. He said the contingency plan has the tools to slow Iran backward about five years, in a fraction of one night. But he wants to keep looking forward.
"I don't want to go now into the past," he said. "We cannot correct the past, you can look into the future."
He added that there was more than one option for these negotiations.
"We could have had a much better agreement, but that's part of the past," he said.
After a series of unstable meetings between the White House and Israel, Barak urged the need for Israel to resume a working relationship with the current administration. He called for closed door discussions focused on Iran intelligence gathering to identify when and if Iran violates the agreement. As the partnership between the Obama Administration and Israel remains on shaky ground, Barak spoke of the deep connection between the U.S. and Israel.
"The good news is that Israel has been and remains a devoted supporter of the United States of America," he said.
Barak suggested the Israeli government should launch a diplomatic effort to convince friends in Europe and the United States about the weaknesses of the agreement. The former prime minister hopes Israel will work with the United States to outline a plan on the basis of Iran violating part of the agreement.
"We have to engage our neighbors who are also frustrated," he said.
The former prime minister said he doesn't want Israel to overreact in trying to change the Iran nuclear deal.
"I think Israel shouldn't act out of a deep anxiety or panic, but to contemplate, cold-headed, the new situation and do whatever to modify, to whatever extent it's still possible," he said.
Israel still feels a responsibility to find alternative ways of protection, even if its allies have plans to prevent Iran from breaking the nuclear deal.
"We have to keep the qualitative military edge of Israel over any neighbor, and to improve our capability against Iran, if the need arrives," Barak said.
Thanks for reading CBS NEWS.
Create your free account or log in
for more features.