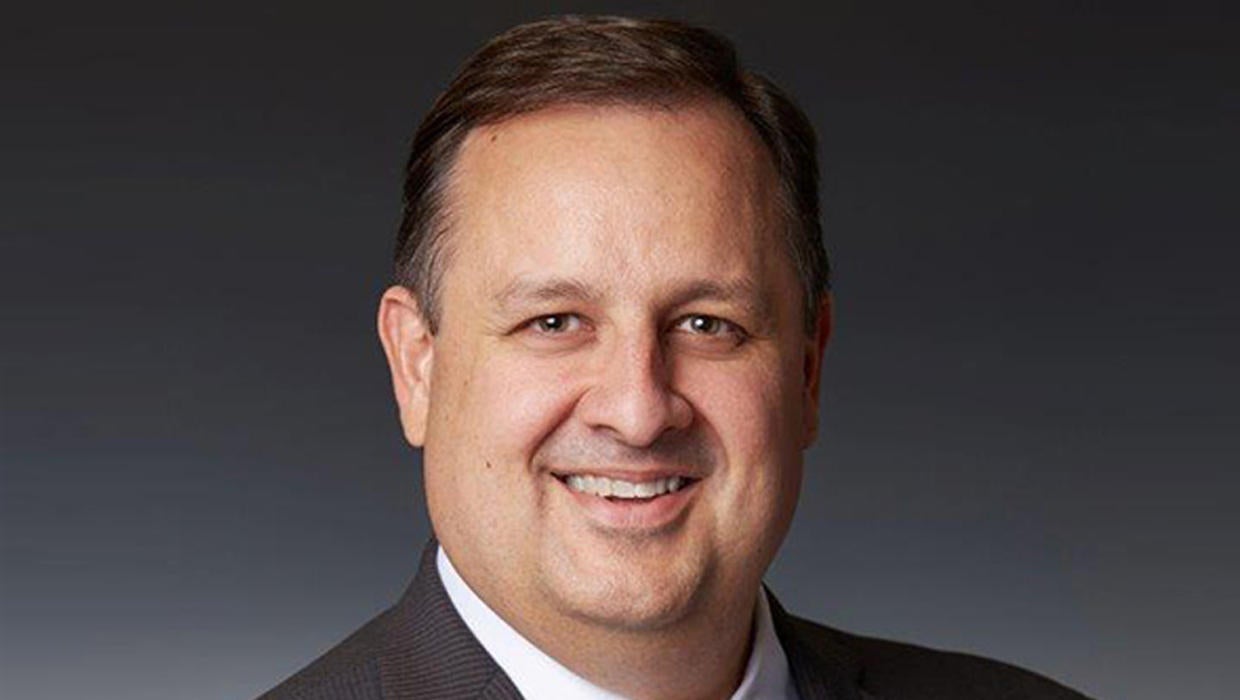 Former ethics chief suggests Kellyanne Conway may have violated Hatch Act
The former director of the Office of Government Ethics is suggesting that Kellyanne Conway, the counselor to the president, likely violated the Hatch Act by attacking Roy Moore's Democratic opponent in a TV interview.
Walter Shaub tweeted Wednesday that he has filed a complaint with the U.S. Office of Special Counsel, which he said investigates Hatch Act violations. Under the Hatch Act, federal government employees may not use their official title "while engaged in political activity."
A day earlier, Shaub wondered if Conway was identified by her official White House title in a Fox News interview earlier this week and whether the special counsel's office has commented on what she said. He posted a letter from July 2016 to then-President Obama that said that Julian Castro, as secretary of Housing and Urban Development, violated the Hatch Act by "advocating for and against Presidential candidates while giving a media interview" in April of last year.
Shaub resigned as the head of the ethics office in July.
In an interview on Fox News earlier this week, Conway attacked Moore's Democratic opponent, Doug Jones and was asked by Fox News' "Fox & Friends" whether she was saying Alabamans should vote for Moore.
"Folks, don't be fooled. He'll be a vote against tax cuts. He is weak on crime. Weak on borders. He's strong on raising your taxes. He is terrible for property owners," Conway told Fox & Friends. "And Doug Jones is a doctrinaire liberal, which is why he's not saying anything and why the media are trying to boost him."
Co-host Brian Kilmeade asked her, "So, vote Roy Moore?"
"I'm telling you, we want the votes in the Senate to get this tax bill through," Conway responded, and she went on to say that if the media were really concerned about the allegations, then Sens. Al Franken and Bob Menendez, both Democrats, would be out of office.
The chief White House ethics lawyer for President George W. Bush, Richard Painter, also tweeted that Conway violated the Hatch Act.
Conway came under fire in March for promoting Ivanka Trump's clothing brand in a TV interview but a White House ethics lawyer said she was cleared and said she had "acted inadvertently."
In a statement Wednesday, White House principal deputy press secretary Raj Shah rejected the idea that Conway advocated for or against the election of a candidate.
"Ms. Conway did not advocate for or against the election of a candidate, and specifically declined to encourage Alabamans to vote a certain way. She was speaking about issues and her support for the President's agenda. This election is for the people of Alabama to decide," he said.
Thanks for reading CBS NEWS.
Create your free account or log in
for more features.