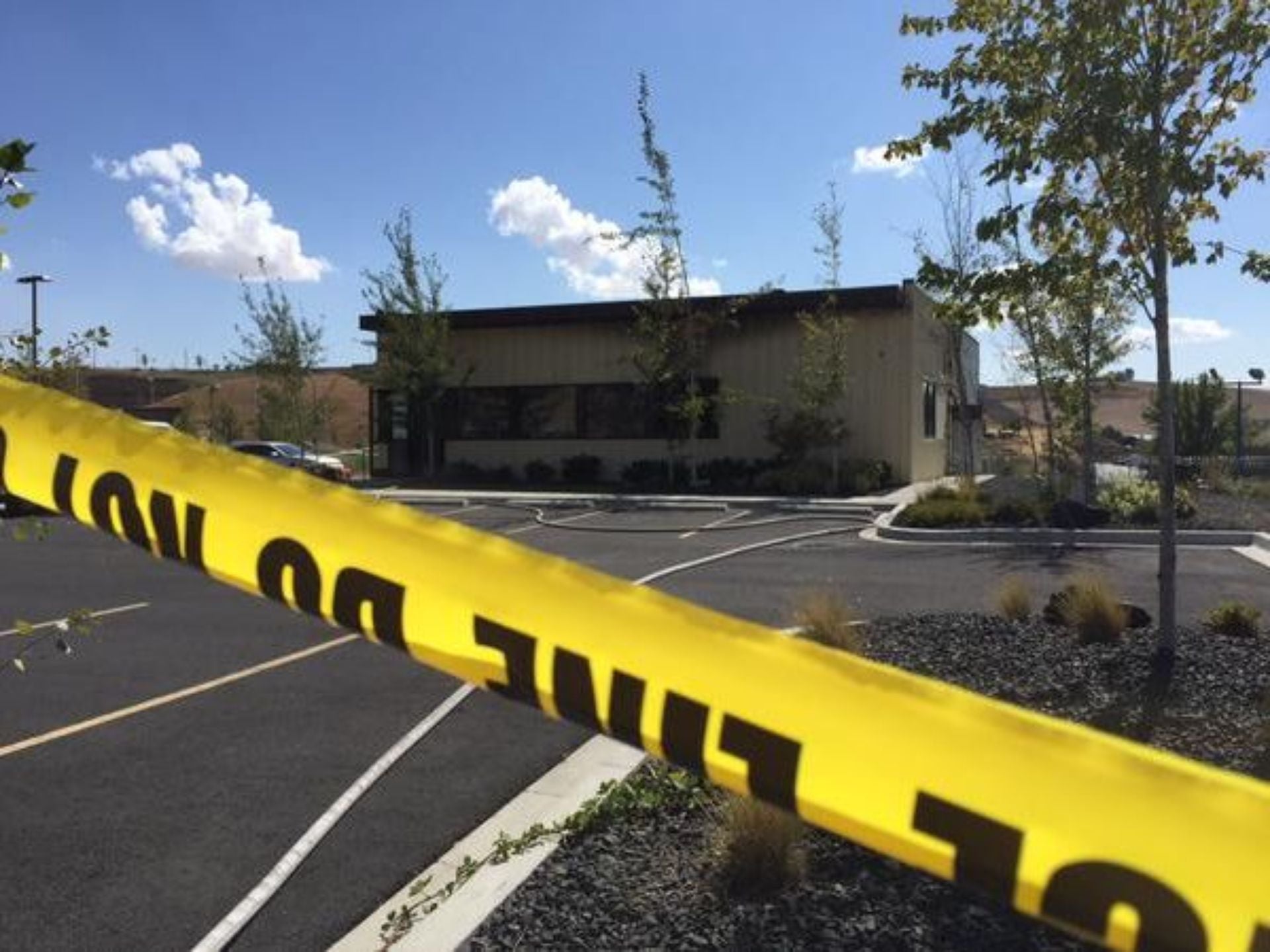 Fire at Washington state Planned Parenthood clinic ruled arson
PULLMAN, Wash. -- A pre-dawn blaze that heavily damaged a Planned Parenthood clinic was arson, fire investigators in Washington state determined Friday.
Pullman Fire Department investigator Chris Wehrung also said a task force involving local agencies was investigating with the help of federal agencies. He declined to release other details.
The fire started at around 3:30 a.m. Friday along SE King Drive and caused extensive damage, CBS affiliate KREM reported. Police said alarms in the building were tripped before the fire alarm went off.
"This is an appalling act of violence towards Planned Parenthood, but unfortunately a predictable ripple effect from the false and incendiary attacks that fuel violence from extremists," said Karl Eastlund, CEO of Planned Parenthood of Greater Washington and North Idaho.
Spokeswoman Tanya Riordan called the fire "tragic" and told KREM the clinic could be closed for a month or longer. In the meantime, the organization will be looking for a temporary office in Pullman so it can resume services as quickly as possible.
The fire follows a recent wave of protests at Planned Parenthood clinics across the country. On Aug. 22, some 500 protesters gathered outside the Pullman clinic, waving signs and calling for Congress to defund the organization.
Many protesters referenced a series of videos released by anti-abortion activists in California that appeared to show Planned Parenthood executives saying the organization profits from the sale of aborted fetal tissue.
Planned Parenthood denied the allegations and contended the videos were selectively edited.
The FBI and the Bureau of Alcohol, Tobacco, Firearms and Explosives are involved in the investigation because of the history of anti-abortion activists targeting health care providers offering abortion services, FBI Special Agent Frank Harrill said.
In 1996, a Planned Parenthood clinic in Spokane Valley was bombed. Four men were convicted in the blast. They were members of a white supremacist, anti-abortion group.
Thanks for reading CBS NEWS.
Create your free account or log in
for more features.