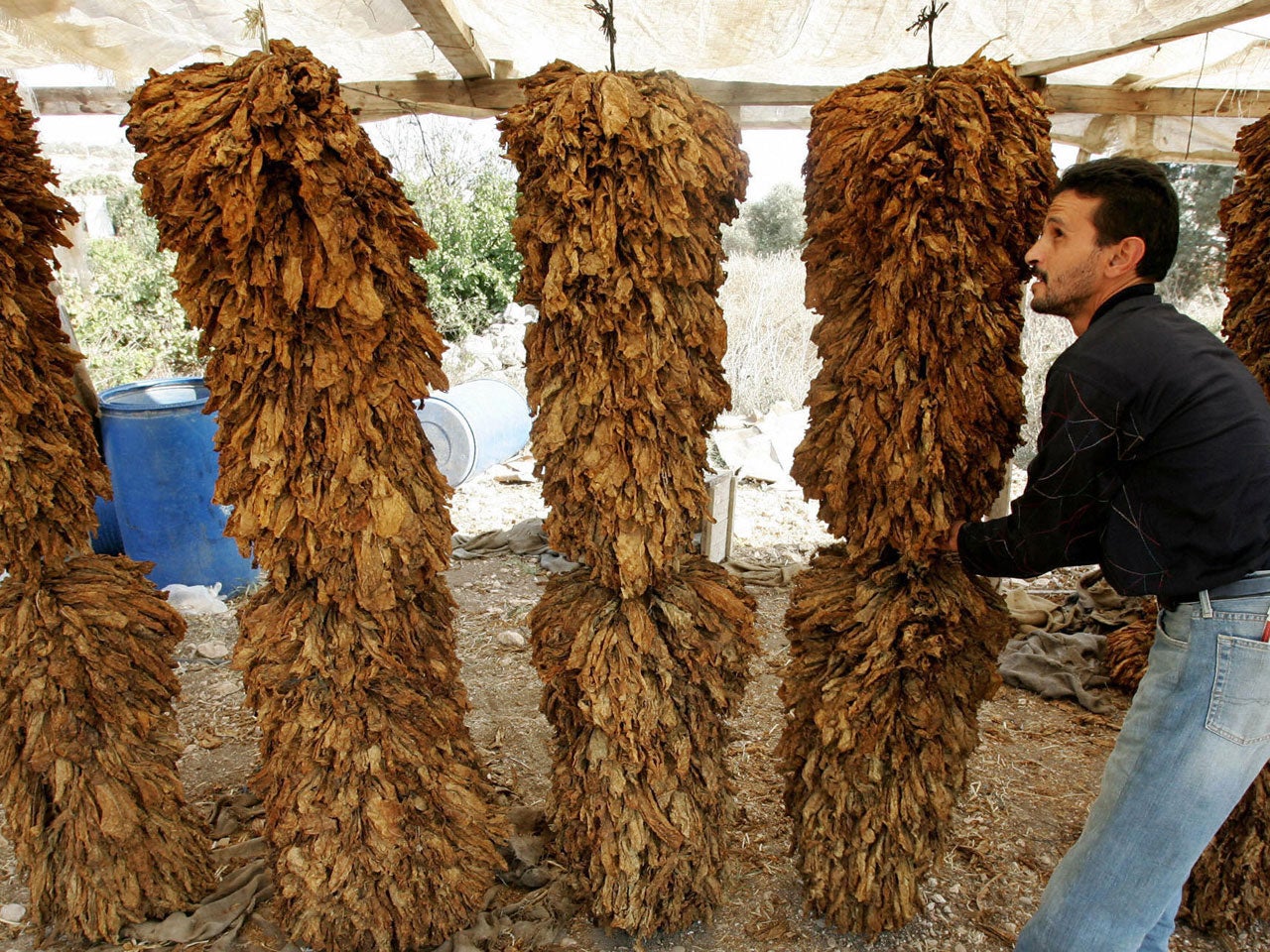 FDA: Dissolvable tobacco better for health, but could lead to more users
(CBS/AP) A Food and Drug Administration scientific advisory panel says dissolvable tobacco products could reduce health risks compared with smoking cigarettes. But the agency also warned the products have the potential to increase the overall number of tobacco users.
Tobacco use claimed 6 million lives in 2011, report shows
PICTURES: Shocking ads: Tips from smokers
Dissolvable tobacco is finely milled tobacco pressed into shapes like tablets that slowly dissolve in a user's mouth. It is gaining the attention of tobacco companies looking to make up for a decline in cigarette use as smokers face tax hikes, growing health concerns, smoking bans and social stigma.
The agency's Tobacco Products Scientific Advisory Committee report studying the products was posted online ahead of the Friday deadline mandated under the law giving the FDA authority to regulate the industry. Despite its findings after months of public meetings and presentations, the panel noted that there's a lack of research on the products that account for a small share of the market.
Tobacco companies are focusing on cigarette alternatives - such as cigars, snuff and chewing tobacco, as well as other forms of nicotine delivery - for future sales growth. The panel says the products are being marketed for use when tobacco consumers can't smoke.
R.J. Reynolds Tobacco Co., which is owned by Reynolds American Inc. in Winston-Salem, N.C., is test-marketing dissolvable tablets, strips and a toothpick shape under the names Camel Orbs, Camel Strips and Camel Sticks in mint and other flavors. The orbs last about 15 minutes, the strips dissolve in five minutes or less and the sticks, which are slightly bigger than toothpicks, last 15 to 20 minutes.
Richmond-based Altria Group Inc., owner of the nation's largest tobacco company, Philip Morris USA, also is test marketing wooden sticks coated with finely milled tobacco under the Marlboro brand.
Additionally, Star Scientific Inc., based in Glen Allen, Va., markets tobacco lozenges in wintergreen, coffee and tobacco flavors. The Ariva and Stonewall-branded tablets first appeared on the market about 10 years ago, but sales have been minimal.
According to the report, exclusive use of dissolvable tobacco products by an individual would "greatly reduce risk" compared with regular use of cigarettes. It also could reduce population-level disease burden caused by tobacco use if the products decrease the number of people who smoke or don't start smoking.
"Based on understanding of the delivery of toxins to cigarette smokers, exclusive use of (dissolvable tobacco products) should be less hazardous than regular smoking of cigarettes now marketed in the United States," the report said.
The committee, however, concluded that the availability of dissolvable tobacco products might make people think tobacco in general is safer. Beyond anecdotal evidence, the committee said it found no information on whether dissolvable tobacco products would make cigarette smokers more likely to quit.
Most public health experts say there is no safe way to use tobacco and push for people to quit above all else. Others embrace the idea that lower-risk alternatives can improve public health, if they mean fewer people smoke.
Tobacco use claimed six million lives in 2012, according to the latest edition of Tobaco Atlas, a joint project of the the American Cancer Society and World Lung Foundation. Healthpop reported that since the first atlas was issued in 2002, 50 million people have died from tobacco use and 43 trillion cigarettes have been smoked.
According to Healthpop, even though teen smoking rates are down, one in five high school-aged person smokes and the rate of decline is slowing. Ninety percent of current smokers start before the age of 18, according to the press release.
"Cigarette smoking by youth and young adults has immediate adverse health consequences, including addiction, and accelerates the development of chronic diseases across the full life course," it said in a report on tobacco smoking in 2012 released by the Surgeon General's office.
R.J. Reynolds Tobacco Co. said in a statement the report underscores the importance and relevance of informing tobacco consumers about the comparative health risks of tobacco and other products that contain nicotine, as well as the benefits of quitting.
"This information should be based on sound science," the company said.
The FDA said it plans to review the findings to decide any future actions, but there's no timeline for it to act. The agency has previously raised concerns that dissolvable tobacco products contain a lot of nicotine and could be particularly appealing to kids and young adults.
Thanks for reading CBS NEWS.
Create your free account or log in
for more features.