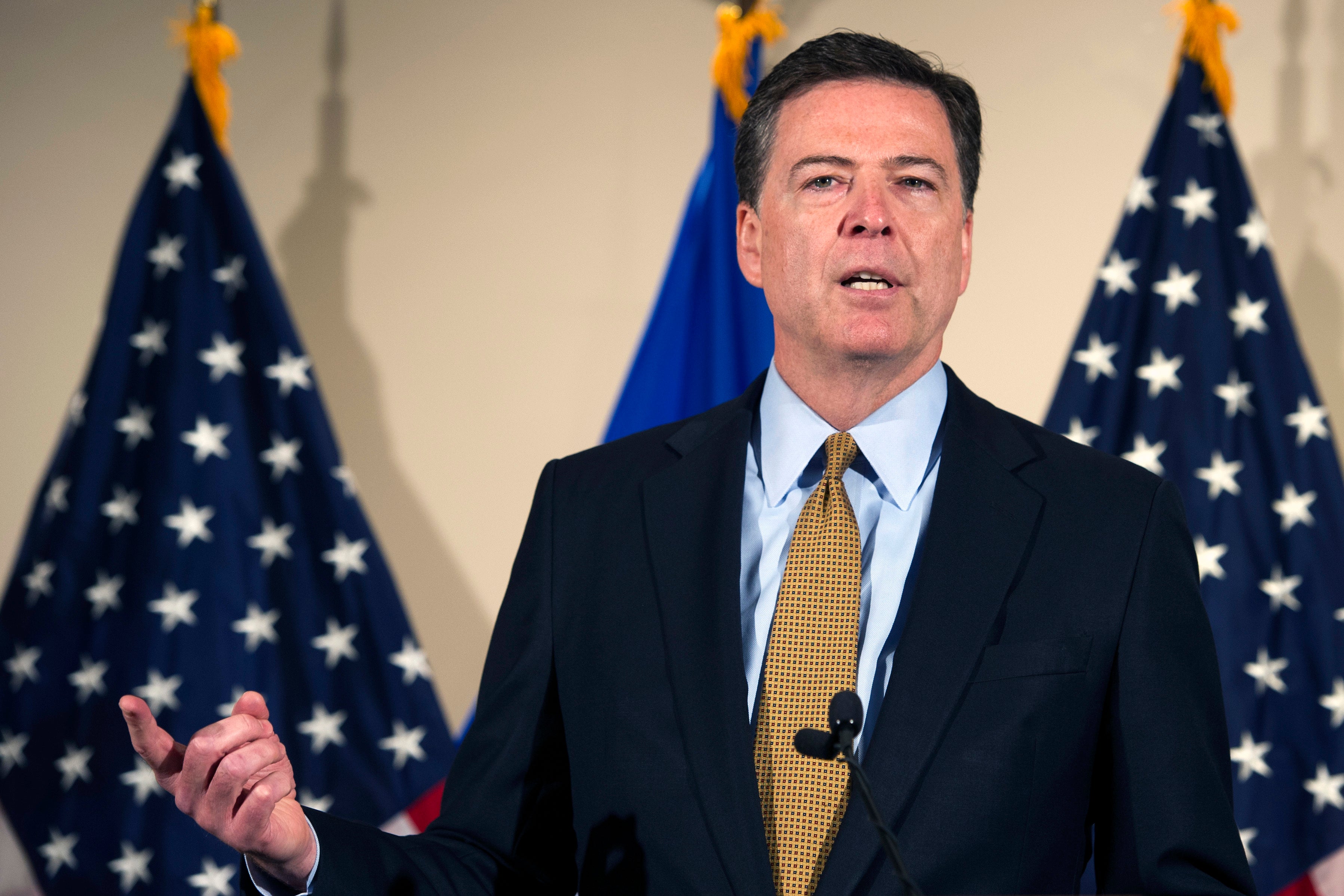 FBI has found hackers accessed two states' election databases
The FBI has found that hackers accessed Arizona's and Illinois's state election databases, CBS News has confirmed.
The bureau issued an alert to state election officials of the attempted hacks, which was sent earlier this month and it referenced two attacks in two states that are under investigation. At least one site was compromised, CBS News confirmed.
The two states that were targeted were Arizona and Illinois, and while the FBI released a statement, it didn't offer any details.
"The FBI routinely advises private industry of various cyber threat indicators observed during the course of our investigations. This data is provided in order to help systems administrators guard against the actions of persistent cyber criminals."
The intrusions were first reported by Yahoo News on Monday after it obtained a copy of the alert. Yahoo said foreign hackers are responsible.
According to its report, earlier this month, the FBI's Cyber Division issued an alert that warned: "Targeting Activity Against State Board of Election Systems. The alert said that the FBI was investigating the intrusions into two states' election websites whereby one resulted in the "exfiltration" or theft of voter registration data.
Only three days earlier, on Aug. 15, Homeland Security Secretary Jeh Johnson held a conference call with state election officials offering to help make states' voting systems more secure, the report said. Johnson also said that DHS was not aware of "specific or credible cybersecurity threats" to the election.
The alert, Yahoo's report said, didn't identify the states that were targeted, but sources told Yahoo that they were Arizona and Illinois. While the Arizona incident appears to be limited, Ilinois's Board of Elections general counsel Ken Menzel told Yahoo that Illinois had to shut its system down for 10 days in late July and that personal data for up to 200,000 voters had been downloaded.
Menzel told Yahoo that FBI agents confirmed that the people behind the intrusions were foreign hackers, but the bureau didn't name the country or countries involved. He also told Yahoo that he heard the FBI was seeing whether a "possible link" existed between these attempted hacks and those at the Democratic National Committee and other political groups.
U.S. officials said last month that they believed people working for the Russian government were behind the hack of internal emails at the DNC.
CBS News' Andres Triay contributed to this story.
Thanks for reading CBS NEWS.
Create your free account or log in
for more features.