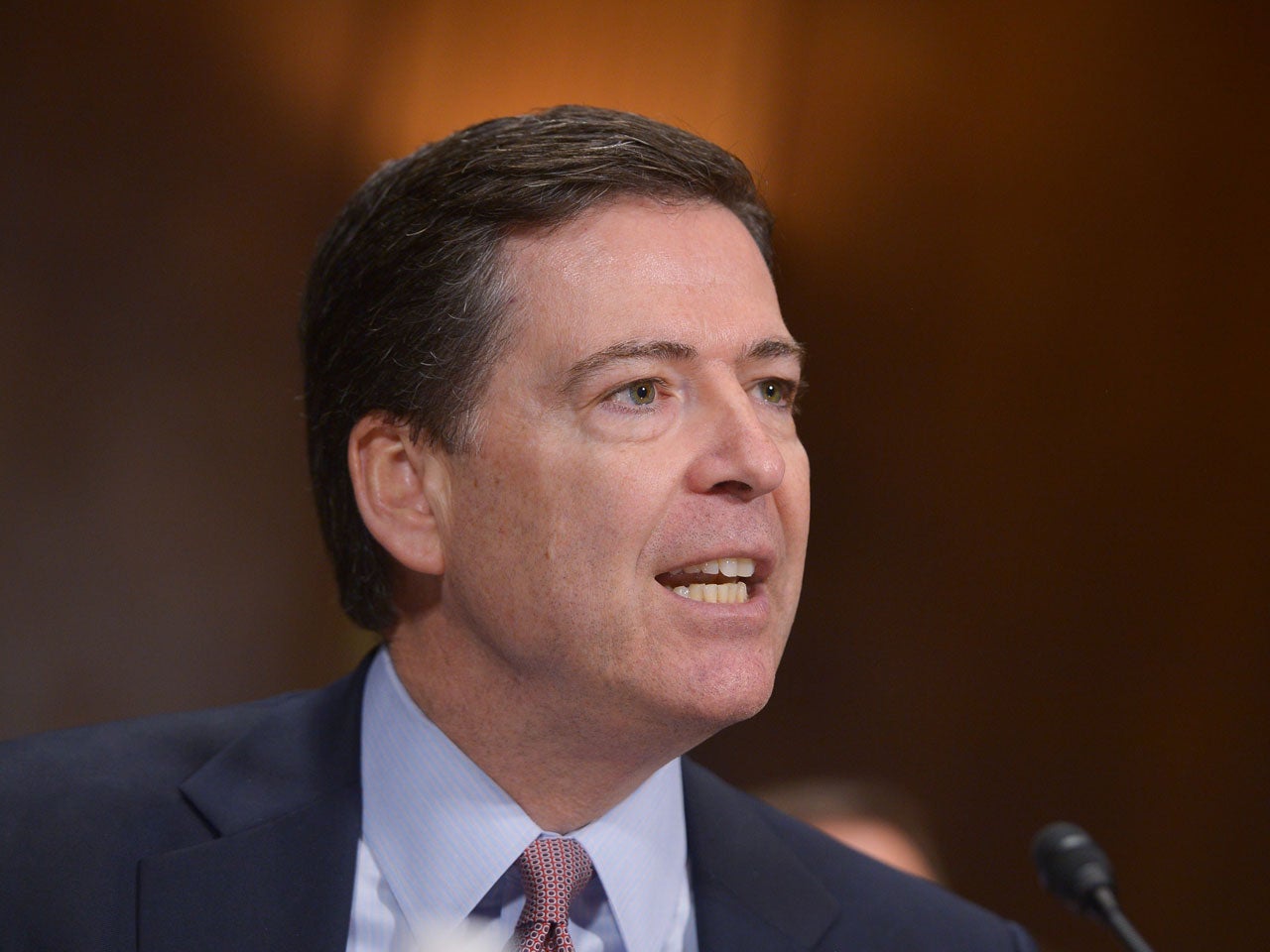 FBI: 168 kids rescued, 281 pimps nabbed in sex-trafficking crackdown
WASHINGTON -- Nearly 170 victims of child sex trafficking, many of whom had never been reported missing, were rescued in the last week as part of an annual nationwide crackdown, the FBI said Monday.
Besides the 168 children rescued from the sex trade, 281 pimps were arrested during the same period on state and federal charges.
"These are not faraway kids in faraway lands," FBI Director James Comey said in announcing the annual enforcement push known as Operation Cross Country. Instead, he added, "These are America's children."
This is the eighth such week long-operation, which this year unfolded in 106 cities. The FBI says nearly 3,600 children have so far been recovered from the streets.
"There is no more meaningful work that the FBI participates in than rescuing children," Comey said.
He said one concerning trend is the increasing prevalence of children who are being prostituted online.
While announcing the results of the crackdown on Monday, the FBI released a video of Nicole, who was 17 when she was lured into a life of forced prostitution.
In February, the FBI announced that 16 juveniles were recovered and more than 45 pimps and their associates were arrested in a joint Super Bowl operation targeting child sex trafficking.
Since its creation in 2003, the Bureau's Innocence Lost program has resulted in the identification and recovery of about 3,600 children who have been sexually exploited, according to the FBI.
Thanks for reading CBS NEWS.
Create your free account or log in
for more features.