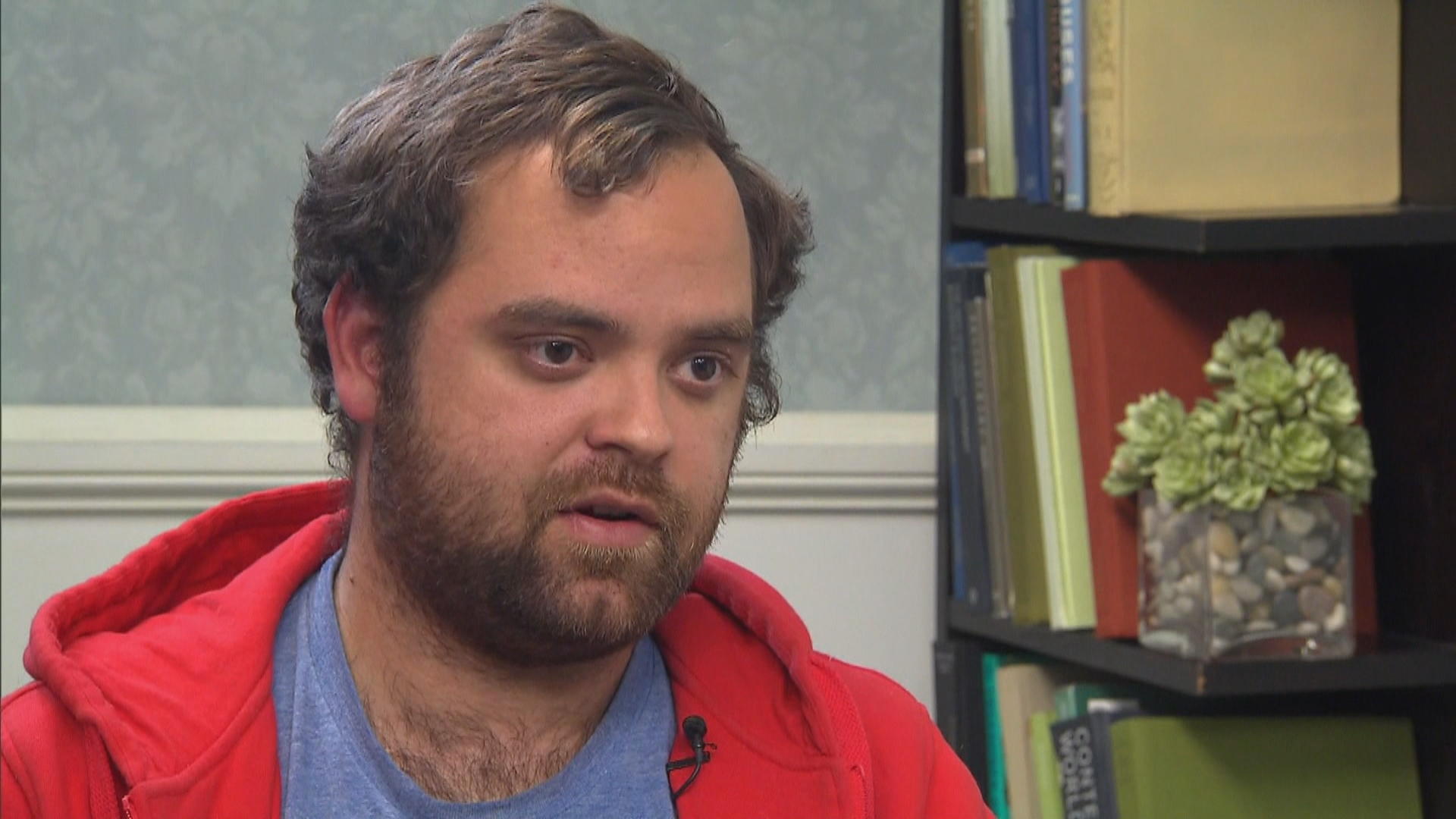 Ex-employee: Facebook leaders should've paid "more attention" to fake news' spread
Founder and CEO Mark Zuckerberg is laying out a plan to keep phony news stories off Facebook feeds.
Zuckerberg has been adamant about making sure all points of views have a place on Facebook, but he took time out from an international conference to address the growing debate over fake news. And some say questionable decisions Facebook made months ago might have made the problem worse, reports CBS News correspondent Jericka Duncan.

Facebook CEO Mark Zuckerberg told global leaders in Peru he wants to connect the world.
But even as he demonstrated virtual reality to Peru's president, he was forced to deal with a more troubling reality back at home -- the seemingly unchecked proliferation of "fake" news on the site. A Facebook representative addressed the controversy Monday.
"The amount of news that is on our site, that is, as you would call it, fake news, is very small, but we're not satisfied with that," said Nicola Mendelsohn.

Zuckerberg outlined seven ways the social media giant hopes to curtail misinformation on the site, including "stronger detection" measures, "easy reporting" of fake stories by users, "third party verification" by fact-checking organizations, and possibly adding "warnings," flagging false stories by third parties or the Facebook community. But critics say Zuckerberg's proposed fixes are too little, too late.

"I think as a diplomatic answer it was great, but you know, I think what people really want are more specifics and he failed to deliver that," said Gizmodo technology editor Michael Nunez.

Adam Schrader was contracted to work for Facebook's "trending topics" division in May. He said he was laid off four months later and the division was eliminated.
He said Zuckerberg himself maybe was not responsible for seeing this problem coming, "but leaders within the company should've been paying more attention to what was you know showing up in people's news feeds for sure."

Schrader 's job was to help make sure that inaccurate news didn't trend on Facebook. But he said his trending topics division was eliminated just weeks after criticism earlier this year, that Facebook's information gatekeepers were suppressing conservative viewpoints. He said his division could have helped minimize the amount of fake news.
"By stopping fake news from trending, you're likely to stop fake news from spreading further and I think one of the biggest principles of journalism is making sure people have truthful accurate and fair news," Schrader said.
When asked how much personal responsibility Facebook users should bear in making sure the news they read or share is accurate, Schrader said it's unrealistic for everyone to fact-check all the news on their feeds, so it's up to the distributor – in this case Facebook – to step in.
Thanks for reading CBS NEWS.
Create your free account or log in
for more features.