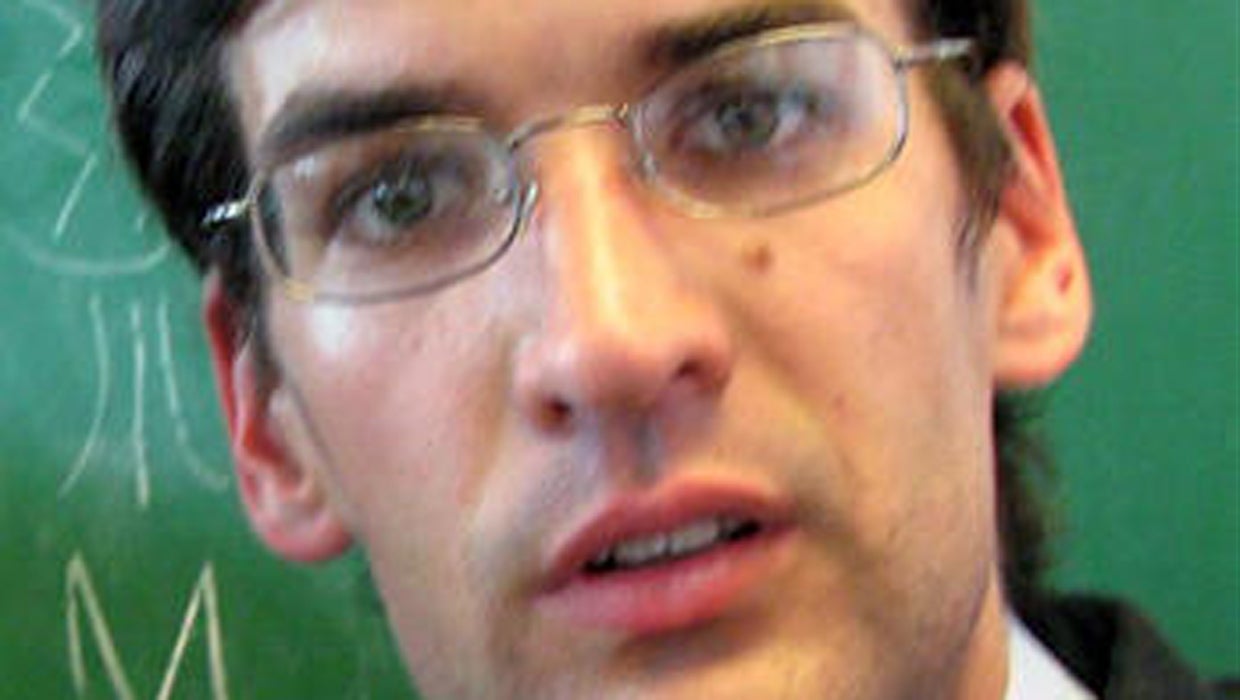 Ex-DC teacher Eric Toth gets 25 years in child porn case
WASHINGTON, D.C. - A former Washington, D.C. private school teacher who was captured in Nicaragua after a year on the FBI's "Ten Most Wanted" fugitives list was sentenced Tuesday to 25 years in prison in a child pornography case.
Eric Toth, who acknowledged using a hidden camera disguised as an air freshener to capture video of children using a school bathroom, was sentenced in federal court in D.C.
A prosecutor had asked he be sentenced to 30 years. Toth's lawyer said he should spend 22 years in prison.
Toth expressed remorse for his actions Tuesday in court, reports CBS affiliate WUSA.
"I don't pretend that anything I could say would make up for what I did or the damage I've done. Everything the prosecutor said is true," Toth said.
He called his crimes "despicable" and talked about the impact they had on those around him.
"I don't want to live in a world where children are shoveled in D.C. from the extracurricular activities to another, not outside because they are afraid of people like me. I don't want that," said Toth.
Toth fled Washington in 2008 after images of child pornography were found on a camera he had used while a teacher at Beauvoir, a private elementary school. A media card containing more images was found at the school soon after, but Toth fled before police could arrest him. His car was found parked at a Minnesota airport with an apparent suicide note soon after. Toth used an assumed name and worked in Arizona and later Texas.

In 2012, the FBI added Toth to its "Ten Most Wanted" list, where he filled a vacancy created by Osama bin Laden's death. Authorities caught him in Nicaragua in April 2013. Toth pleaded guilty in December to three counts of producing child pornography, identity theft and misuse of a Social Security number.

Once Toth is done serving his time in prison, he will be put under supervised release for the rest of his life, WUSA reports. He will have computer restrictions, monitoring of his computer activity, no contact with minors without a supervisor and he will be restricted from working or volunteering with children. He will also be prohibited from living close to schools, play grounds or in a home with children.
Thanks for reading CBS NEWS.
Create your free account or log in
for more features.