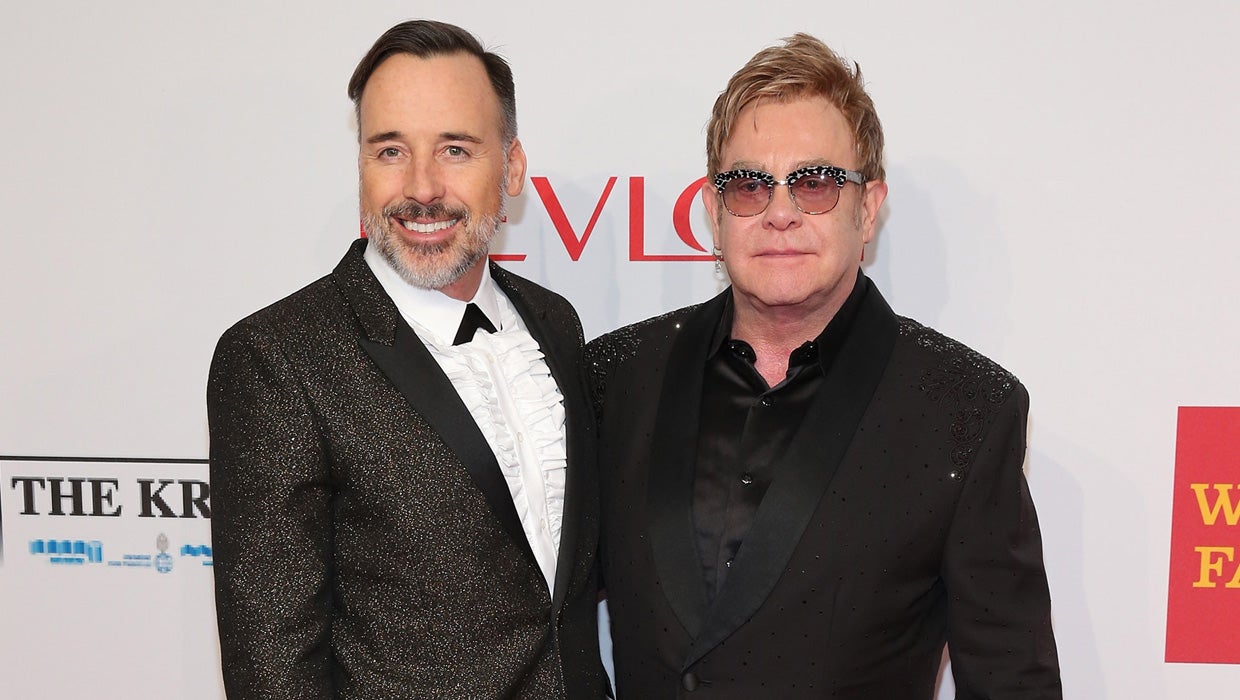 Elton John, others criticize Dolce & Gabbana on IVF views
Singer Elton John and several other celebrities called for a boycott on the Dolce & Gabbana label after the designers comments in a magazine interview that apparently endorsed traditional families with a mother and father.
Domenico Dolce and Stefano Gabbana, who had once been a couple themselves, expressed a skepticism to creating families using in vitro fertilization, surrogate mothers and gay adoption. In an interview with the Italian magazine Panorama, the duo iterated that "there are things that should not be changed."
In the interview, Dolce told the magazine "I call children of chemistry, synthetic children. Rented wombs." Gabbana added "the family is not a fad."
The comments drew the anger of many who have created families through non-traditional methods.
Among the most vocal to call for a boycott of the Dolce & Gabbana brand was John who wrote in an Instagram post: "How dare you refer to my beautiful children as "synthetic." And shame on you for wagging your judgemental little fingers at IVF."
John has two children with husband David Furnish, each born with the use of surrogates.
Singer Ricky Martin, the father of twins born by a surrogate mother, called on the pair to "wake up" in a message on Twitter, admonishing the designers that their voices were too powerful to spread hate.
Also, NBC News co-anchor Al Roker joined the backlash against Dolce & Gabbana by tweeting his disapproval of their remarks. Roker and his wife began a family with the help of IVF treatment in 1998.
Gabbana said in a statement Sunday that "it was never our intention to judge other people's choices. We do believe in freedom and love."
Dolce says he was expressing his view about family based on his experience growing up in a traditional Sicilian family "made up of a mother, a father and children. I am very well aware of the fact that there are other types of families and they are as legitimate as the one I've known."
Dolce said he was expressing his personal views "without judging other people's choices."
The designers have put the traditional family at the center of their last two collections, sending a pregnant model and models with their own children down the runway to celebrate motherhood for next winter's womenswear collection, while featuring grandmothers with their grandsons for menswear.
Thanks for reading CBS NEWS.
Create your free account or log in
for more features.