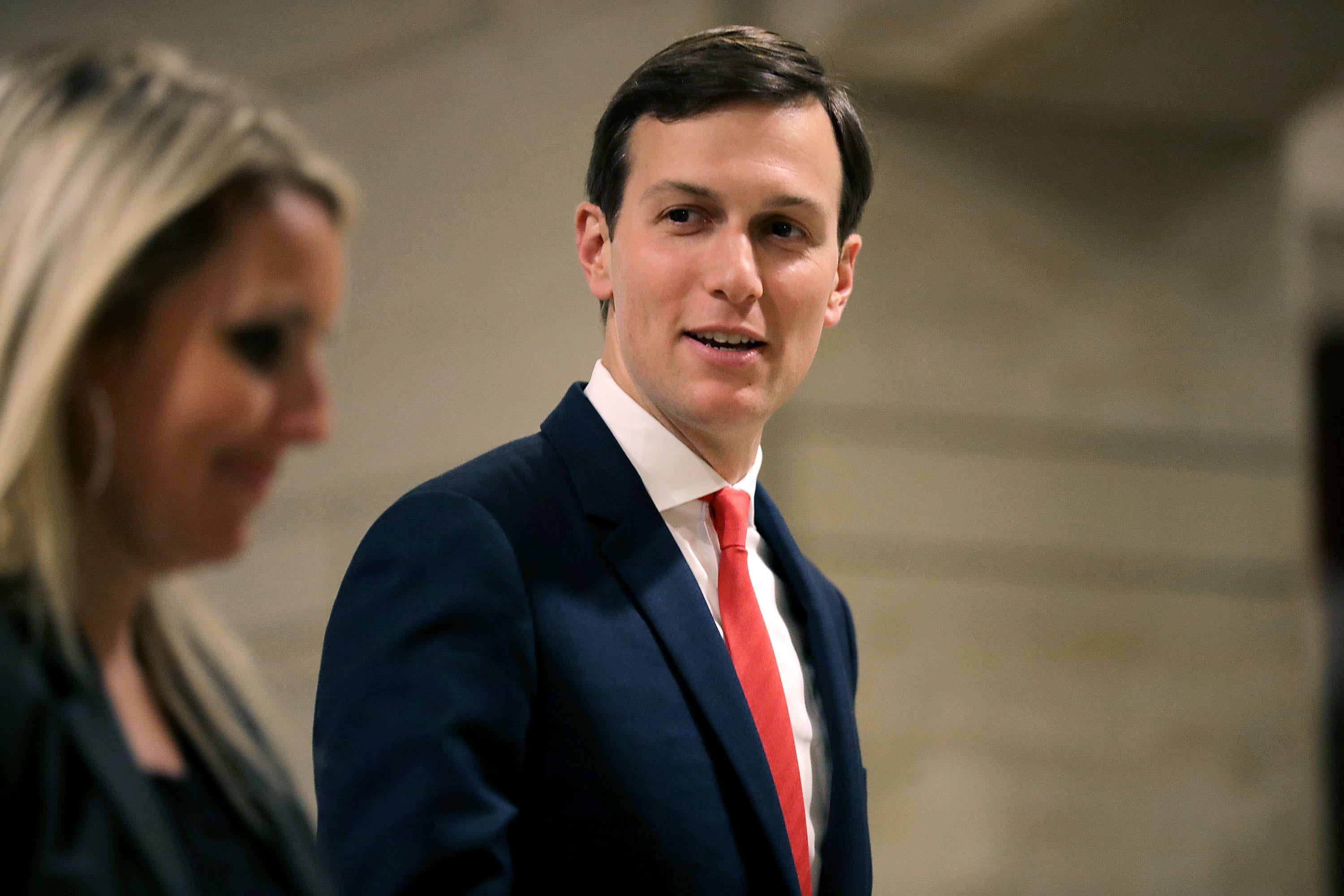 Trump lawyers fretted over Kushner's Russia contacts
Members of the president's legal team became concerned about Jared Kushner's ongoing role in the White House after they were made aware of his June 2016 meeting with Donald Trump Jr. and a Russian lawyer, CBS News confirmed Monday night.
One scenario the lawyers considered was recommending Kushner be fired, but it does not appear that any consensus was reached among the lawyers. Nor is it clear whether the recommendation was presented to the president.
The Wall Street Journal first reported on Monday the concerns the president's lawyers harbored about Kushner, and its reporting suggested that the lawyers did make their concerns about him known to the president. According to the Journal, Kushner's dealings with Russian officials and business people during the campaign and transition gave them pause.
Kushner has acknowledged four meetings.
The lawyers became aware of the Trump Tower meeting sometime in June. Trump Jr. had set up the meeting because he had been led to believe the Russian lawyer had damaging information about Hillary Clinton, and he says he wanted to assess her "fitness" for office. Trump Jr.'s statement on the meeting, drafted in part by President Trump on his return flight from Europe, was released July 9.
CBS News' Arden Farhi contributed to this report.
Thanks for reading CBS NEWS.
Create your free account or log in
for more features.