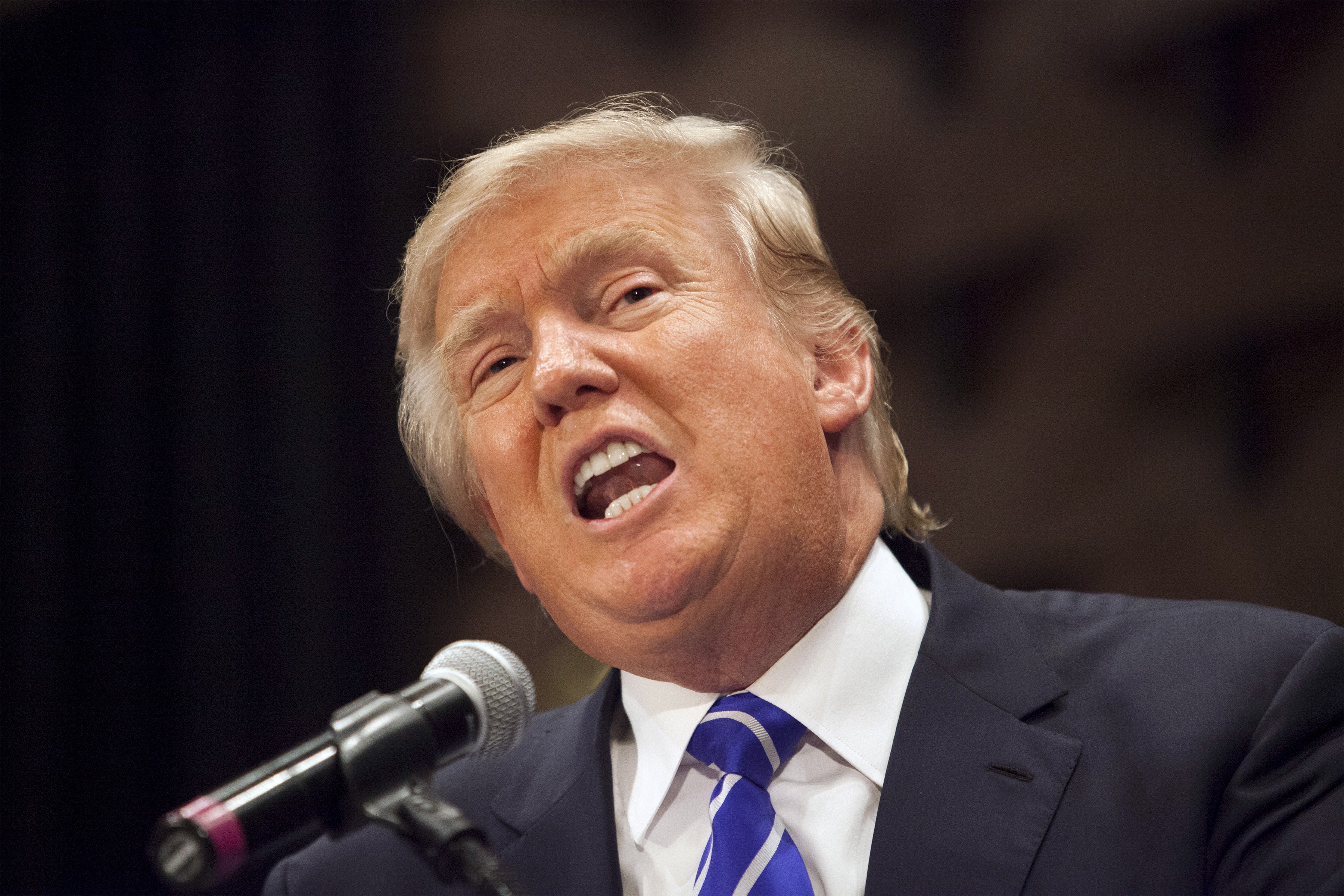 Donald Trump: Eminent domain is a "wonderful thing"
Tea party conservatives have been speaking out against eminent domain laws for years, but Republican presidential candidate Donald Trump on Tuesday evening said the government's authority to acquire private land isn't a bad thing.
Land owners who have to turn over their property sometimes receive "four, five, six, 10 times sometimes what it's worth," Trump said on Fox News Tuesday night. "People pay them a fortune."
While some populist politicians on the left and the right have said land can be taken unjustly, Trump said that "most of the time," people are just holding out for more money.
"I've done a lot of out parcels. Most of the time they just want money," he said. "It's very rarely that they say, 'I love my house. It's the greatest thing.' Because these people buy a house now that's five times bigger in a better location, so eminent domain when it comes to jobs, roads, the public good -- I think it's a wonderful thing."
Trump's opponents have zeroed in on Trump's support of eminent domain as a way to cast him as a "fake conservative."
"Donald Trump's been a big fan of this [eminent domain]," Sen. Rand Paul, another 2016 candidate, said last month. "He used it in his business model and has really shown no consideration for small private property owners... I think the more people that get to know what Donald Trump has really been for through the years, I think they're going to really worry that he is a fake conservative."
Last month, the conservative group Club for Growth Action launched an ad campaign aiming to prove that Trump is a self-interested politician, with one ad slamming his "abuse" of eminent domain.
"He can make millions while we lose our property rights," the ad said.
Thanks for reading CBS NEWS.
Create your free account or log in
for more features.