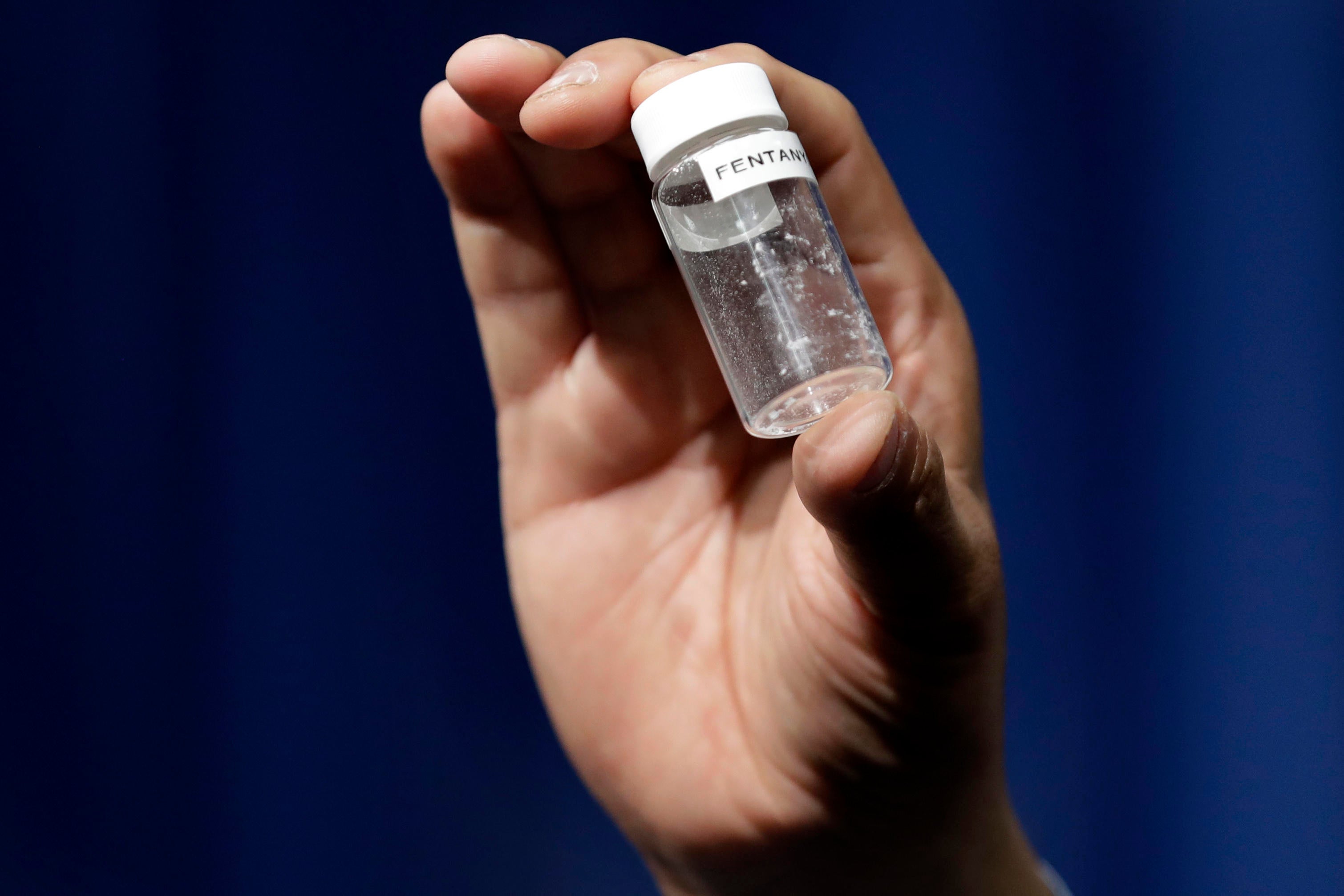 DOJ, DEA announce new measures to prosecute fentanyl traffickers in U.S.
In a joint effort, the Department of Justice and the Drug Enforcement Administration announced they will allow federal prosecutors to now charge people who traffic fentanyl analogues or synthetics as if they were true forms of fentanyl.
Under the new orders, anyone who possesses, imports, distributes, or manufactures any illicit fentanyl analogue will be subject to criminal prosecution, just as those who traffic in fentanyl and other controlled substances are. Fentanyl is a Schedule II drug, considered by the DEA to have a high potential for abuse, potentially leading to psychological or physical addiction.
The DOJ says that the announcement will "make it easier for federal prosecutors and agents to prosecute traffickers of all forms of fentanyl-related substances."
CBS News' Paula Reid reports that the action taken shows DOJ's intent on prosecuting its way through the opioid crisis. Reid reports that it also will take some time before the numbers reveal how effective Sessions' action is, because most drug crimes are prosecuted at the state and local levels.
The DEA had announced this week that a record-breaking 912,305 pounds -- or 456 tons -- of potentially dangerous expired, unused and unwanted prescription drugs were collected during the eighth annual Prescription Drug Take Back Day event last month.
The DEA says that's almost 6 tons more than was collected last year, and brings the total amount of pills collected over the life of the program to more than 9 million pounds, or 4,508 tons, of unwanted drugs.
The efforts come after President Trump's declaration that the opioid crisis sweeping America is a public health emergency.
The declaration only lasts for 90 days, although it can be renewed every 90 days, if the president so desires. But a senior administration official said the Trump administration is working closely with Congress to include further funding for the crisis soon.
Thanks for reading CBS NEWS.
Create your free account or log in
for more features.