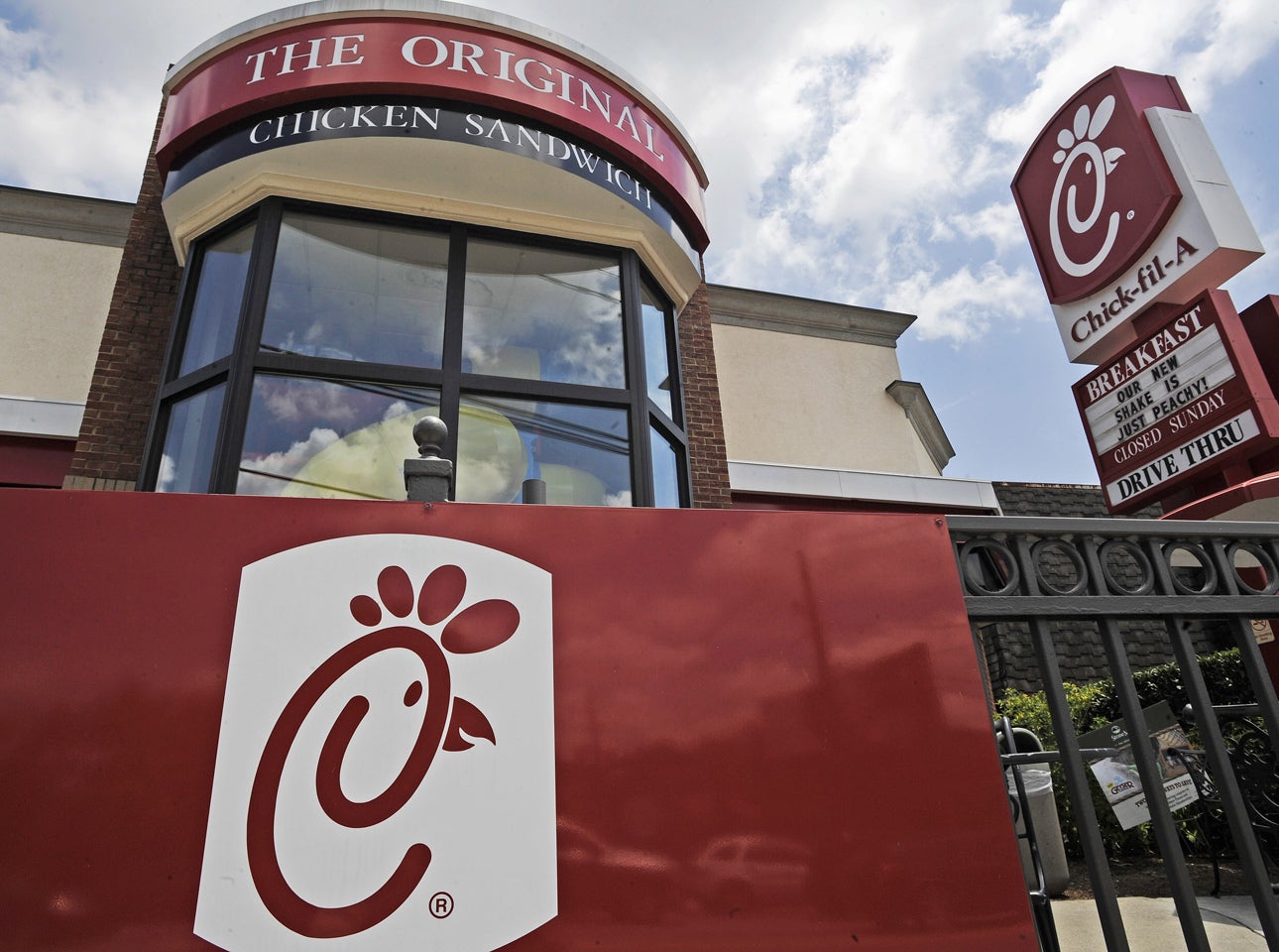 Did Chick-fil-A's PR use fake Facebook account?
(MoneyWatch) It must be tough working in media relations these days. If there's any doubt, just ask Chick-fil-A'spublic relations department, reeling from what just might be the most embarrassing social media fiasco of 2012.
There was a time when PR pros could control their company's message simply by sticking to talking points and carefully scripted statements. It all went one way, from the corporate communication office to the consumer via billboards, TV commercials, magazines, and newspapers.

But these days, largely thanks to Facebook and Twitter, communication in the corporate world goes in three directions: Company-to-consumer, consumer-to-company, and consumer-to-consumer. It's that last axis of communication that seems to have bitten Chick-fil-A in the thigh.

Chick-fil-A's political grilling
Amazon CEO gives $2.5M to defend gay marriage
Watch: Chick-fil-A controversy escalates

It all started two weeks ago when CEO Dan Cathy was quoted as saying, "We are very much supportive of the family -- the biblical definition of the family unit." His later clarification that "... as an organization we can operate on biblical principles" only amplified charges by gay advocacy organizations that the company opposed same-sex marriage.

The blowback started on July 20, when Muppets creator Jim Henson's company announced that it was severing its partnership with Chick-fil-A by no longer proving toys for kids' meals served at the restaurant.
If you were a PR person at Chick-fil-A, what would you do next? (If you said something along the lines of "try to spin this bad news by focusing on the quality of the food, or perhaps by finding a new toy partner," then you have more social media savvy than Chick-fil-A.) What the company did was to announce that it was "voluntarily recalling" all Jim Henson toys -- and backdated the announcement to July 19, the day before Henson's own.
But it doesn't end there. On July 25, tech blog Gizmodo broke the news that Chick-fil-A appeared to have "astroturfed" their Facebook page by creating a fake account and posted supportive comments attributed to a teenage girl to try to counter the bad press.
There's no question that someone did create a fake account and post in defense of Chick-fil-A. The account photo has even been traced to a stock photo service. That said, Chick-fil-A has denied creating the account. But credibility certainly isn't on the company's side after the fake toy recall announcement.

So what we have here is one staggeringly bad decision after another, preserved indefinitely on the Internet. Is this sort of thing enough to capsize an entire fast-food chain? Probably not. But the fallout isn't pretty, and it isn't going to get better anytime soon. (In a shocking and sad epilogue, Chick-fil-A's VP of public relations passed away unexpectedly on Friday.)
Thanks for reading CBS NEWS.
Create your free account or log in
for more features.