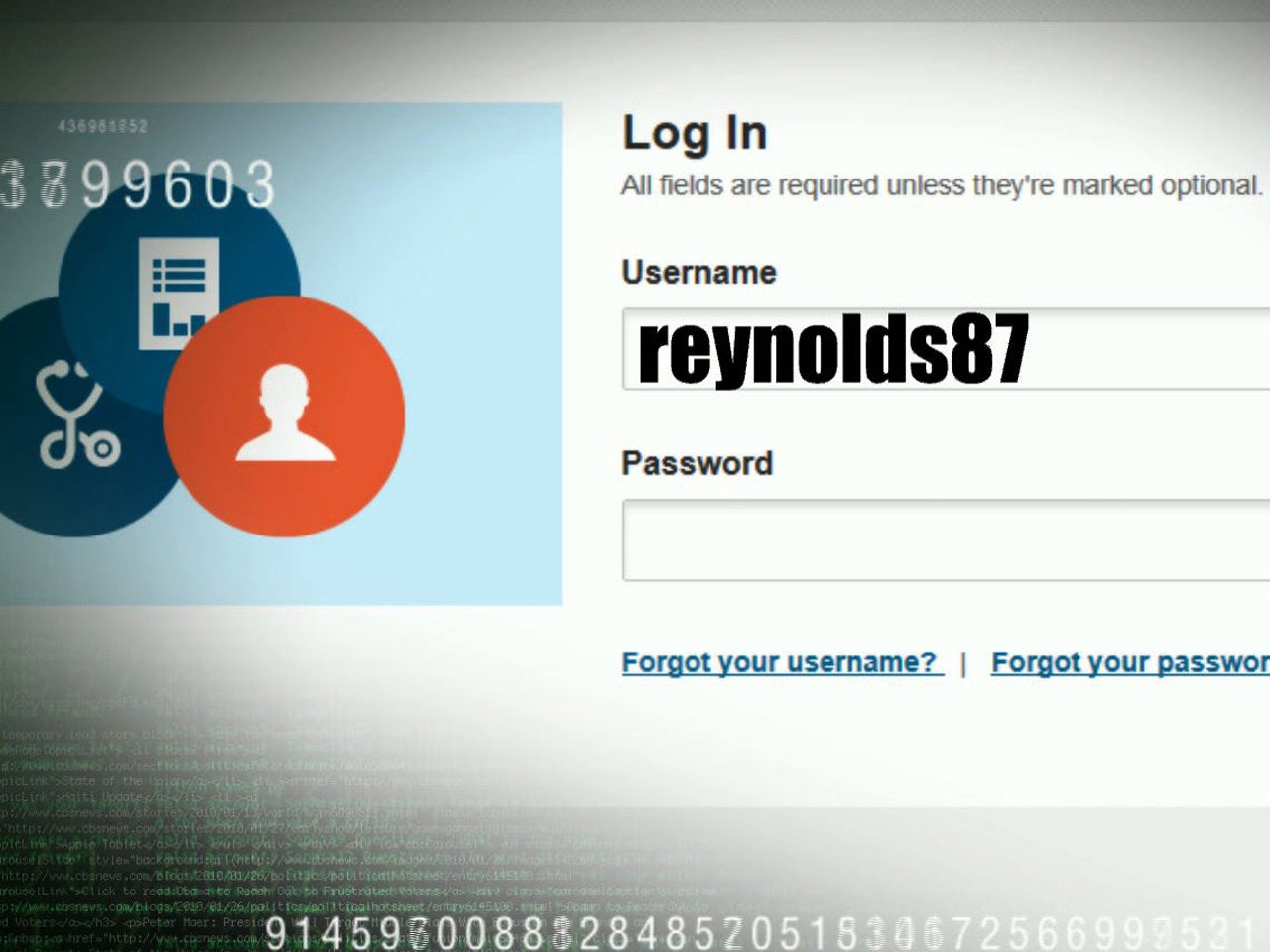 Despite HealthCare.gov revamp, glitches remain
(MoneyWatch) For consumers hopeful that the revamped HealthCare.gov will provide a seamless experience after the Obama administration worked to fix the site last week, there's one important number to be aware of: 50,000.

That's the maximum number of people who can access the platform simultaneously, following an extensive overhaul designed to improve the performance of the federal site, which is used to enroll for health benefits under the Affordable Care Act. Once the site exceeds 50,000 concurrent users, it will place consumers in a queuing feature and send them tips on when to best return to complete their visit, government officials told reporters on a Sunday conference call.

To be sure, HealthCare.gov is running more smoothly than before the government fixed more than 400 bugs and software improvements. But there's also anecdotal evidence of continued glitches, with consumers posting photos on Twitter of error messages and "system down" notices.

That was the experience of some "navigators," or people trained to help consumers sign up for insurance through Obamacare, this weekend, said Rachel Udow, a grant writer for healthcare outreach firm MHP in Texas.

"One [navigator] said she couldn't eve get through account creation which is the first step," Udow told CBS MoneyWatch. "I spoke with another who could get through account creation, but in going through eligibility, she was getting hung up there."

She added, "Our overall impression has been that when things work, it works very, very well, but it's still working inconsistently."
So far, it's unclear how many consumers will try to access the site at one time. But given that 47 million Americans are currently uninsured and the Obama administration wants to sign up 7 million consumers for coverage in 2014, that 50,000 maximum number starts to look paltry.

The overhaul hasn't impressed some who follow the tech industry. "The best sites are able to handle tens of thousands or even hundreds of thousands of sessions" at once, Forrester Research analyst Sucharita Mulpuru told Bloomberg. He also said the error rate for HealthCare.gov, which now stands at 0.75 percent, is "not great," given that top sites commonly see rates of 100th of 1 percent.

Consumers seeking insurance through the HealthCare.gov site might want to take advice from Kathleen Sebelius, Secretary of Health and Human Services, who addressed the overhaul in Sunday's USA Today.

"You may want to visit HealthCare.gov in off-peak hours when there is less traffic – mornings, evenings or on weekends," she wrote. Sebelius added that while the site is running faster, "there will be exceptions" and that the department is continuing to make improvements.

Given that the Obamacare site's bug-filled launch was largely seen as a disaster by supporters and detractors alike, the federal insurance marketplace has a long way to go to win back consumers' confidence. For those already disillusioned, the latest overhaul might not go far enough to change those opinions.
Thanks for reading CBS NEWS.
Create your free account or log in
for more features.