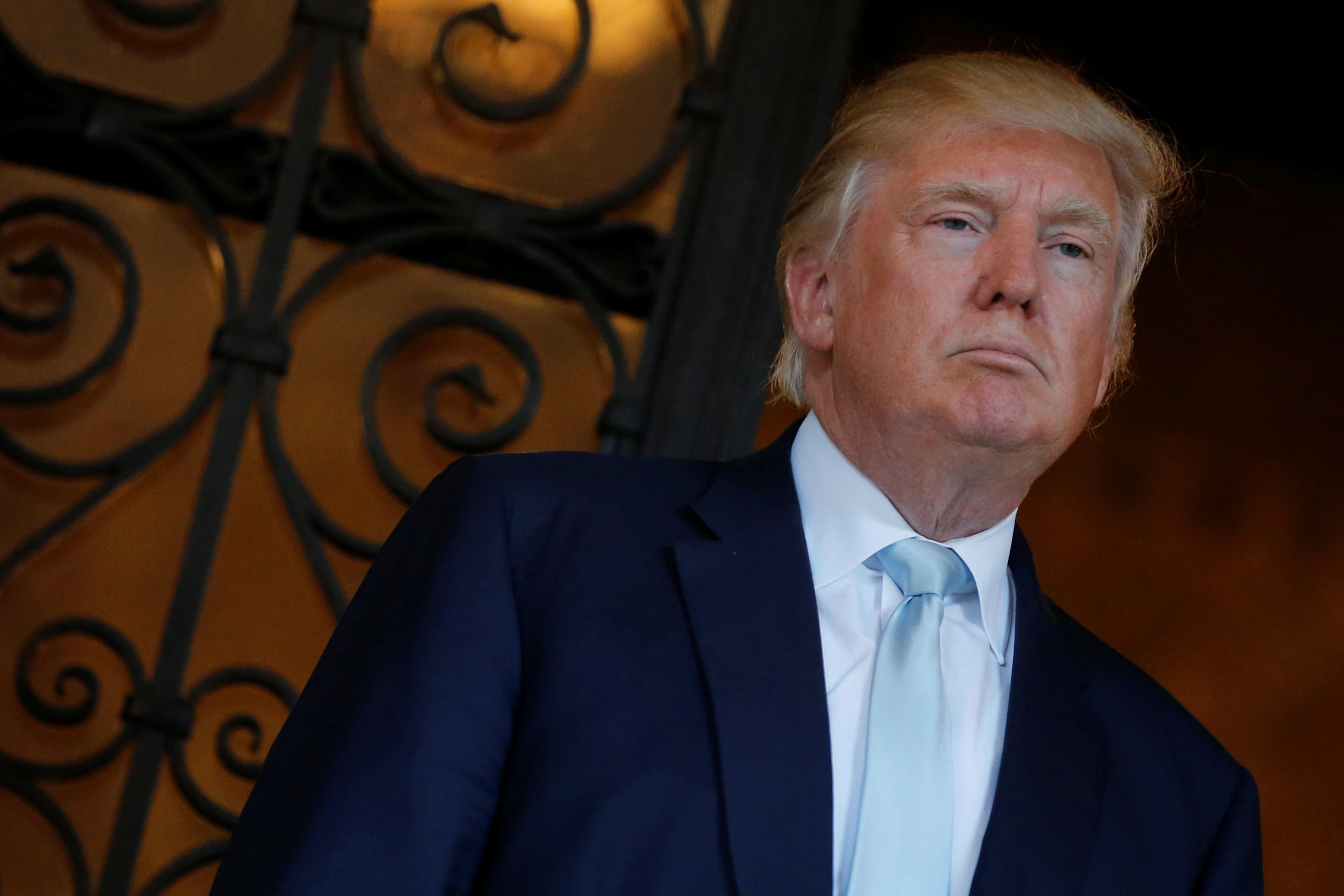 Classified U.S. intel report: Russia gathered compromising info on Trump
Multiple government and intelligence officials tell CBS News that an addendum to the classified intelligence report on Russia's efforts to interfere in the U.S. election contained unverified details of potentially compromising information that Russia has gathered on President-elect Donald Trump.
The officials tell CBS News that the information originally came from a former British intelligence officer and was eventually turned over to U.S. intelligence as well as other government officials last year.
U.S. intelligence is in the process of corroborating the details of what the Russians may have, but the officials tell CBS News that the former British investigator and his network is credible. Because this information is so sensitive, the addendum was not part of the classified report that was distributed to a wider group of people last week.
A source tells CBS News it was part of the most classified report, that only would have been presented to the president, the president-elect and Gang of 8, which is made up of the top Democrat and Republican in the House and the Senate and the chair and ranking members of the House and Senate Intelligence committees.
It is unclear whether this was actually discussed with Mr. Trump or just part of the materials presented to him during his briefing last Friday.
Mr. Trump seemed to respond to the report Tuesday night on Twitter:
The president-elect added a tweet Wednesday morning:
Then, this:
Mr. Trump had more to say:
Kremlin spokesman Dmitry Peskov had said Wednesday the latest allegations that Moscow possesses some "compromising intel" on Hillary Clinton or Mr. Trump are "absolutely fake." He said Moscow doesn't engage in collecting such material, and said claims that the Russian intelligence community has any compromising data on the president-elect represent "another attempt to harm bilateral relations."
Peskov added that there is a "sad side to it." He said, "There are people who are whipping up hysteria, going out of their way to keep up the atmosphere of a witch hunt."
President Obama was also asked about the report during an interview with NBC News anchor Lester Holt. Mr. Obama told him that he hadn't read the reports, and said only, "As a matter of principle and national security I don't comment on classified information."
He went on to say he had ordered the report on Russia's hacking after the election to understand what had happened, "in order to prevent it from happening again, in order to make sure we are working effectively with our allies so that misinformation and cyber-attacks don't end up undermining democratic structures around the world."
Mr. Trump's attorney Michael Cohen disputed parts of an unverified copy of the report published by Buzzfeed, calling it, "a fake news story." The Buzzfeed document claimed Cohen went to Prague to meet with Russian officials and that he is in a "covert relationship with Russia."
"There is no truth to any of the statements in the reports," Cohen said to CBS News. "I've never been to Prague. In September, I was taking my son to meet with the USC coach. In July of 2016, I was in Capri with my wife for her birthday. I've never been to Russia."
In a pre-tape with NBC's "Late Night with Seth Meyers," Trump advisor Kellyanne Conway said that Mr. Trump says he was not briefed on the latest reports, which she called "unsourced" and "not confirmed."
"It says the FBI is trying to confirm it – so nothing has been confirmed," Conway said.
"And, I have to say as an American citizen regardless of your party or if you don't like politics at all, which are many Americans, we should be concerned that intelligence officials leak to the press and won't go and tell the president-elect or the President of the United States himself now, Mr. Obama what the information is. They would rather go tell the press," Conway said.
Thanks for reading CBS NEWS.
Create your free account or log in
for more features.