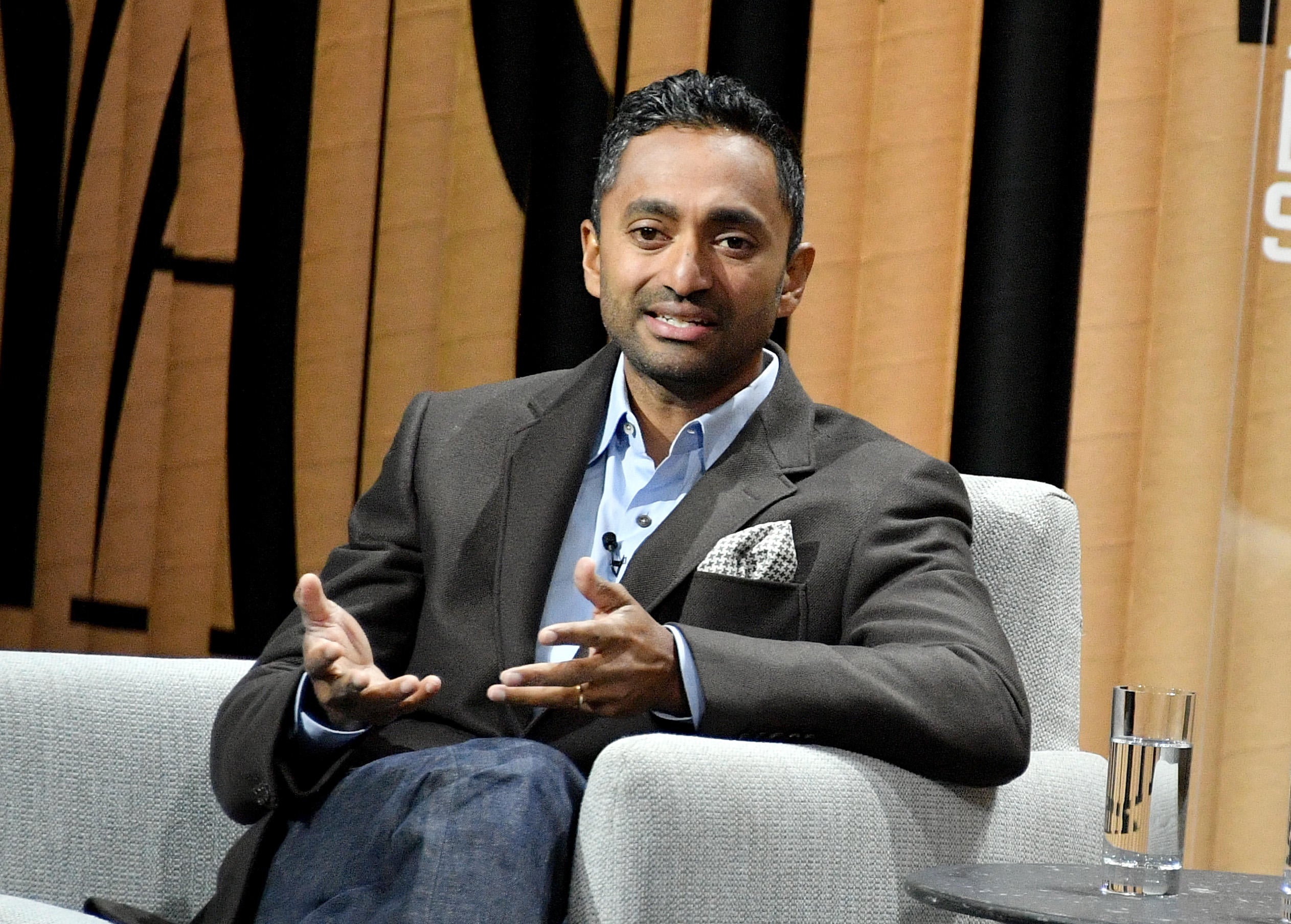 Social media "ripping apart" society, former Facebook executive says
MENLO PARK, Calif. -- A former Facebook executive criticized the company he once worked for and social media as a whole, saying it is "ripping apart the social fabric" in societies around the world, CBS San Francisco reports. Chamath Palihapitiya, who previously served as Facebook's vice president for user growth, expressed "tremendous guilt" and urged people to take a "hard break" from social media during a talk at the Stanford Graduate School of Business.
"I think we have created tools that are ripping apart the social fabric of how society works," said Palihapitiya, who left the social media giant in 2011 and now heads The Social+Capital Partnership, a venture capital fund.
"No civil discourse, no cooperation; misinformation, mistruth," he went on to say.
Palihapitiya said the problem is not just isolated to Russia-backed ads and the 2016 presidential election, which led officials from Facebook, Twitter and Google to . The former Facebook executive cited an incident in India where innocent people were lynched after hoax messages about kidnappings were shared on WhatsApp.
"I just don't use these tools anymore, I haven't for years. It's created with a huge tension with my friends, it's created a huge tension in my social circles," Palihapitiya said. "If you look at my Facebook feed, I probably posted two times in the last seven years."
Palihapitiya also said that his children "aren't allowed to use this s**t."
But the former executive went on to say that the company "overwhelmingly does positive good in the world."
You can watch Palihapitiya's talk in a video posted on YouTube below:
CNET reports that Facebook responded Tuesday to Palihapitiya's comments with a statement saying in part that the company realizes its "responsibilities have grown" along with its size:
"When Chamath was at Facebook we were focused on building new social media experiences and growing Facebook around the world. Facebook was a very different company back then, and as we have grown, we have realized how our responsibilities have grown too," the statement read. "We take our role very seriously and we are working hard to improve. We've done a lot of work and research with outside experts and academics to understand the effects of our service on well-being, and we're using it to inform our product development. We are also making significant investments more in people, technology and processes, and -- as Mark Zuckerberg said on the last earnings call -- we are willing to reduce our profitability to make sure the right investments are made."
Last month, former Facebook president Sean Parker criticized the social networking giant, saying it is "exploiting a vulnerability in human society."
"It literally changes your relationship with society, with each other. It probably interferes with productivity in weird ways. God only knows what it's doing to our children's brains," Parker told the news site Axios.
Others in Silicon Valley have also expressed concern about the addictive nature of social media and mobile apps. Former Google engineer Tristan Harris told "60 Minutes" earlier this year that companies have a "whole playbook of techniques" to keep people glued to their apps as long as possible.
CBS News' Carter Evans reports that a Pew/Journal of Youth Studies show 92 percent of teen go online daily and 1 in 5 young people regularly wake up in the night to send or check messages on social media.
Jim Steyer -- founder of Common Sense Media -- also spoke out about social media.
"We're not suggesting the leaders of tech companies are evil," Steyer told CBS News. "But they in many case have ignored the consequences of some of the downsides of the innovations they brought to our society."
Thanks for reading CBS NEWS.
Create your free account or log in
for more features.