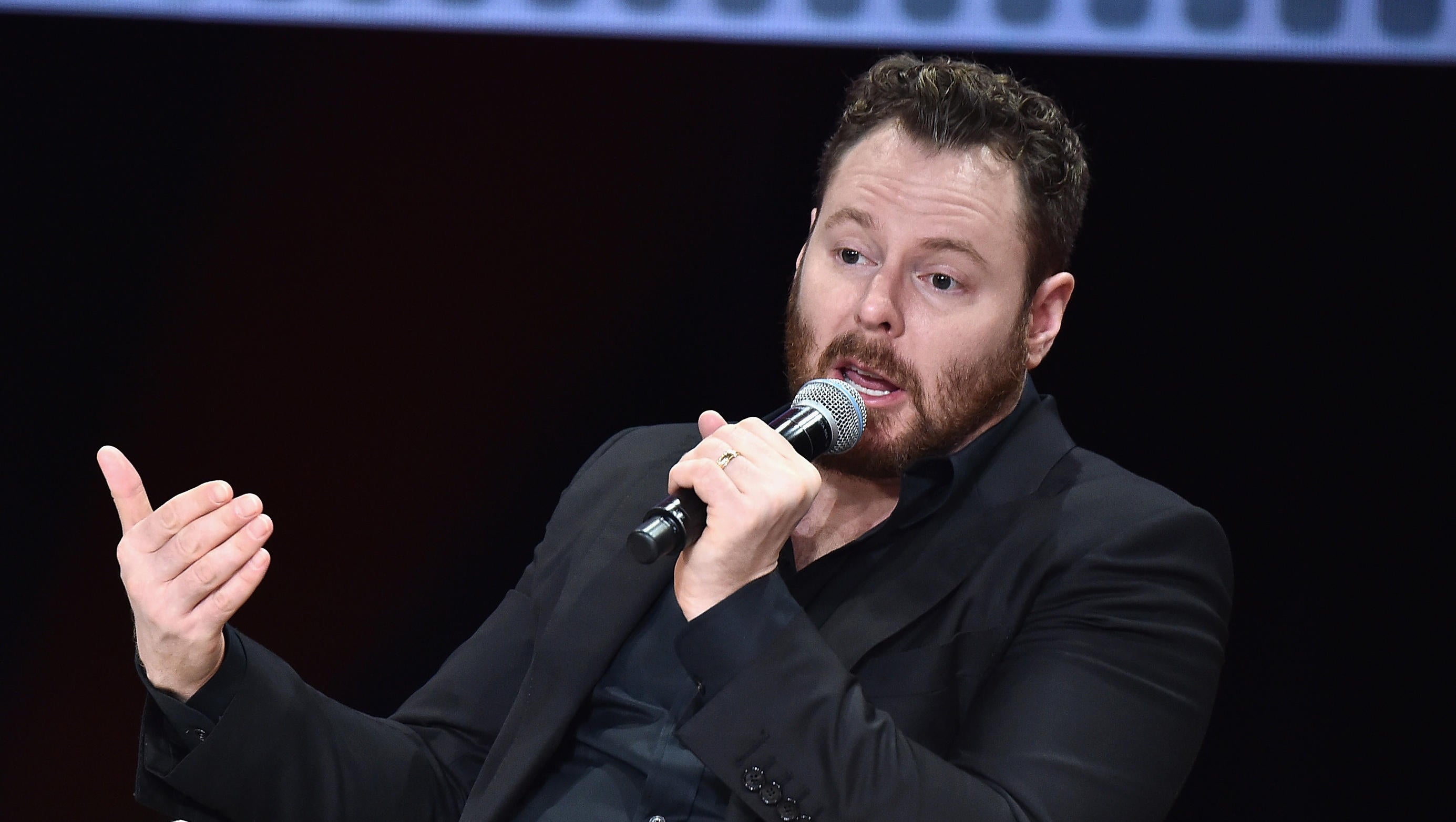 Sean Parker: Facebook takes advantage of "vulnerability in human psychology"
Early Facebook investor and founding president Sean Parker says the massive social network is "exploiting a vulnerability in human psychology" to attract and retain users' attention.
Speaking at an event hosted by Axios in Philadelphia on Wednesday, Parker warned about the unknown societal consequences of widespread social media use, saying he had become "something of a conscientious objector" against social platforms.
"The unintended consequences of a network when it grows to a billion or 2 billion people and ... it literally changes your relationship with society, with each other," the billionaire said onstage at the National Constitution Center during an event that also focused on his work supporting cutting-edge cancer research. "It probably interferes with productivity in weird ways. God only knows what it's doing to our children's brains."
Parker, who founded Napster and was Facebook's first president until being ousted in 2005, said social networks like Facebook and Instagram figured out how to hook users and keep their attention without thinking through the consequences.
"The thought process that went into building these applications, Facebook being the first of them, ... was all about: 'How do we consume as much of your time and conscious attention as possible?'" he said. "And that means that we need to sort of give you a little dopamine hit every once in awhile, because someone liked or commented on a photo or a post or whatever."
Parker said the platforms built a "social validation feedback loop" that exploits "a vulnerability in human psychology."
"The inventors, creators — it's me, it's Mark [Zuckerberg], it's Kevin Systrom on Instagram, it's all of these people — understood this consciously. And we did it anyway," Parker said.
In April, a former product manager at Google told "60 Minutes" how technology companies have mastered "brain hacking" to keep users' attention.
"The game is getting attention at all costs," Tristan Harris told Anderson Cooper. "And the problem is it becomes this race to the bottom of the brainstem, where if I go lower on the brainstem to get you, you know, using my product, I win. But it doesn't end up in the world we want to live in. We don't end up feeling good about how we're using all this stuff."
Thanks for reading CBS NEWS.
Create your free account or log in
for more features.