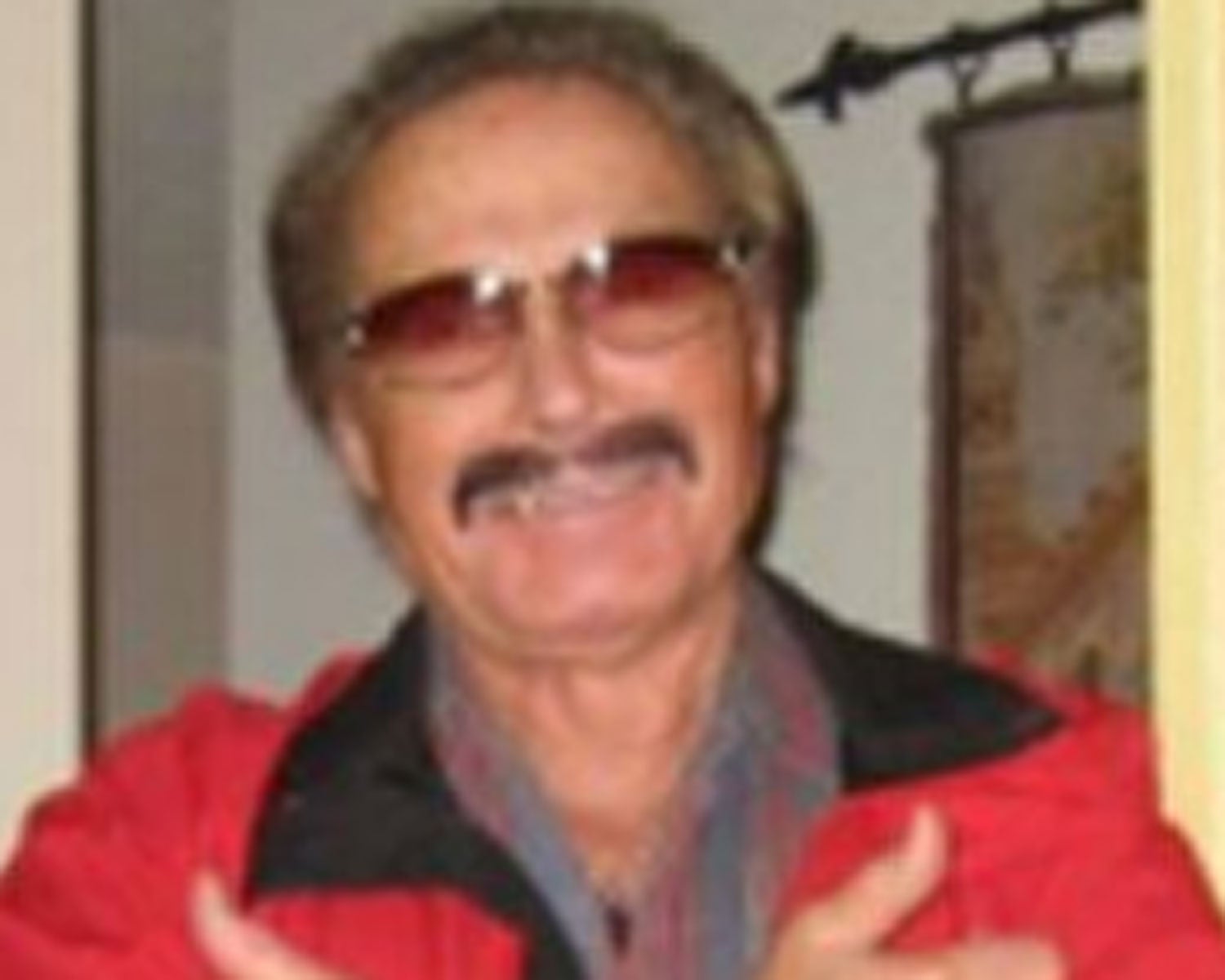 Burglar sues Calif. homeowner, 90, who returned fire
(CBS) GREENBRAE, Calif. - A Northern California homeowner who police say survived being shot in the jaw during a burglary is now getting a "punch in the gut": The burglary suspect is suing him for returning fire.
The Marin Independent Journal reported the suspect alleges that Jay Leone, who is 90-years-old, negligently shot the intruder.
According to CBS San Francisco, suspect Samuel Cutrufelli is charged with two counts of attempted murder after Leone was shot in the face on Jan. 3. Police said Cutrufelli was wounded when Leone returned fire.
Leone has vowed to countersue. In an exclusive January interview at his bedside at Marin General Hospital, Leone told CBS San Francisco he had to outwit the burglar who held him captive at gunpoint.
According to Leone, the incident began when Cutrufelli kicked in the door, of his Marin County home. Leone said he was ordered not to move as the house was scoured for valuables. But after awhile, Leone insisted that he had to use the bathroom, and convinced his captor to let him go, CBS San Francisco reported.
It was a ruse. Leone had a .357 revolver stashed in the bathroom. He grabbed it and ran back and pointed it at the burglar.
The burglar fired once, hitting Leone in the cheek.
"He opened up on me," said Leone. "He got me on the first shot."
Leone, a former Marin County Sheriff's deputy, paused before returning fire. The gunman begged for his life, but Leone emptied his weapon anyway.
"After he shot me, I looked him straight in the eye," said Leone. "He says, 'Don't kill me. Don't kill me... I've got a daughter!' I said, 'f- you ... pow, pow, pow, pow!'"
The ordeal wasn't over. Three of those shots hit their mark, but still the gunman rushed Leone and tried to shoot the 90-year-old with his own weapon.
"Sure enough, he wrestled me to the floor, put the gun to my head, pulled the trigger, and it went, 'click,'" Leone said. "And then he got all panicky. He ran out the door."
Cutrufelli called police claiming he had shot himself. They took him to a hostpial for treatment, but also arrested him on suspicion of burglary and attempted murder.
Now, he's suing the 90-year-old man he allegedly tried to kill.
Thanks for reading CBS NEWS.
Create your free account or log in
for more features.