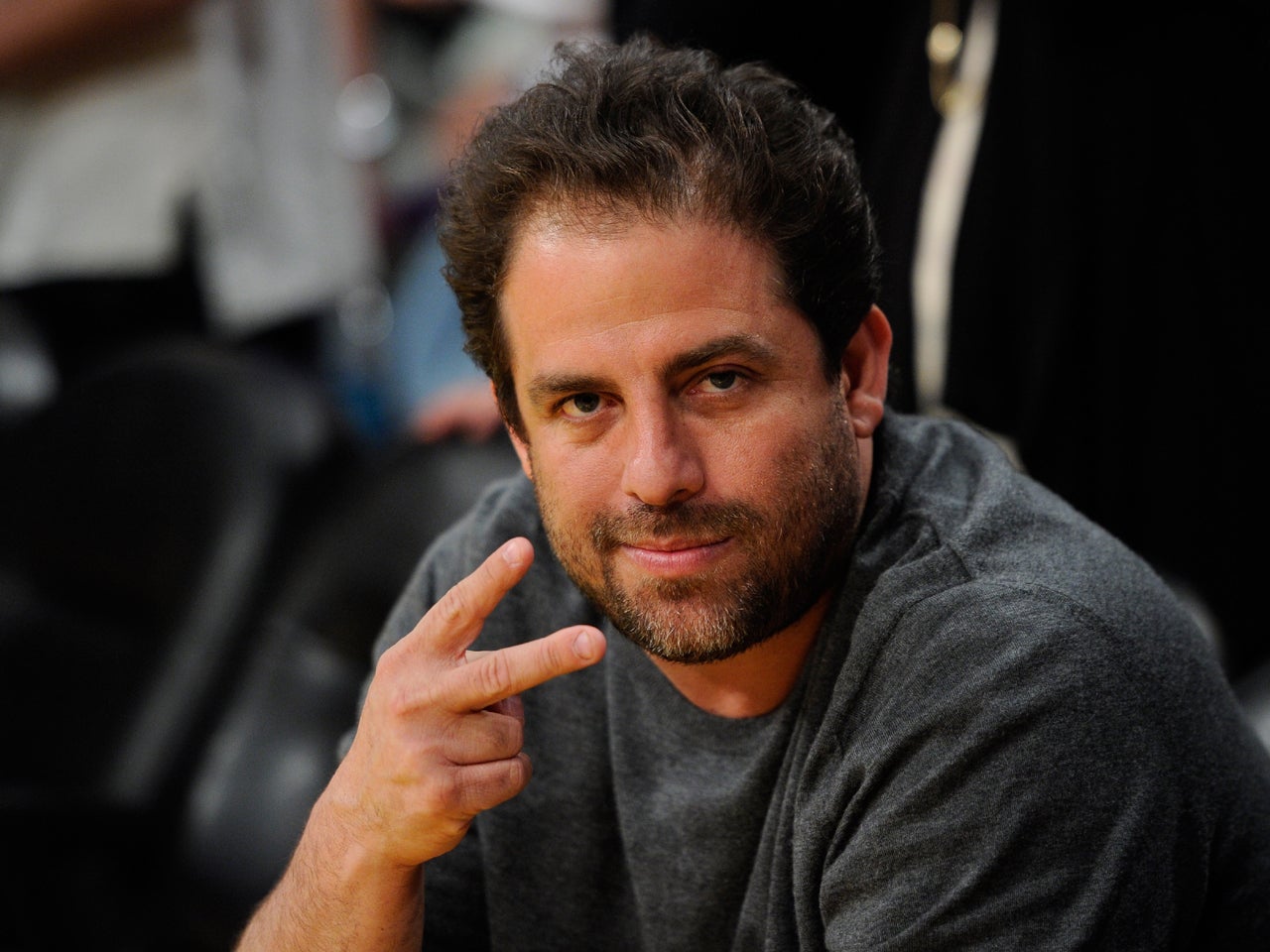 Warner Bros. cuts ties with Brett Ratner after sexual harassment allegations
NEW YORK — Brett Ratner denied any wrongdoing after six women accused him of sexual harassment, but the filmmaker is already feeling the repercussions of the allegations. Warner Bros. severed ties with the director, whose expired first-look deal with the studio will not be renewed, a source told the AP, and Playboy is also distancing itself from the filmmaker.
A source told the AP that Ratner will no longer occupy rented office space on the Warner Bros. lot in Burbank, California, and he will no longer produce the movie adaption of Donna Tartt's novel "The Goldfinch."
It's unclear if the financing deal Ratner's production company, RatPac Entertainment, has with Warner Bros. will be renewed in March 2018, when it expires. The $450-million co-financing agreement was signed in 2013 and has encompassed films like "Wonder Woman" and "It." A Warner Bros. representative declined comment.
Ratner did say he would step away from Warner Bros. to avoid any "negative impact" on the studio until he resolved the accusations.
Playboy Enterprises has also distanced itself from Ratner. The company shelved all projects involving Ratner, including a biopic of Hugh Hefner, which was to star Jared Leto.
"We are deeply troubled to learn about the accusations against Brett Ratner. We find this kind of behavior completely unacceptable," according to a statement.
"Wonder Woman" director Patty Jenkins, who presented Ratner an award at the Jewish National Fund dinner on Saturday, said on Twitter Wednesday that she was disturbed by the accusations and had never witnessed any such behavior by Ratner.
Ratner's accusers, who were or are actresses and models, talked to the Los Angeles Times about alleged harassment by Ratner, who directed the "Rush Hour" movies and produced blockbusters like "The Revenant." Among the women speaking out is Olivia Munn, who told the paper that in 2004, when she was an aspiring actress, Ratner masturbated in front of her in his trailer on a movie set when she went to deliver a meal.
Munn said Ratner also told an interviewer he "banged" her, which he later admitted was not true, and the rumors that the two had a sexual relationship have plagued her. She said she now feels emboldened to join the women who are "brave enough to speak up."
Actress Natasha Henstridge said when she was 19 in the early 1990s, she woke up alone on Ratner's couch in New York after they had been watching movies with a group of friends. She told the L.A. Times Ratner blocked her from leaving and forced her to perform oral sex. Others said Ratner solicited sex from them or made lewd comments toward them.
Ratner "categorically" denied all of the accusations.
Thanks for reading CBS NEWS.
Create your free account or log in
for more features.