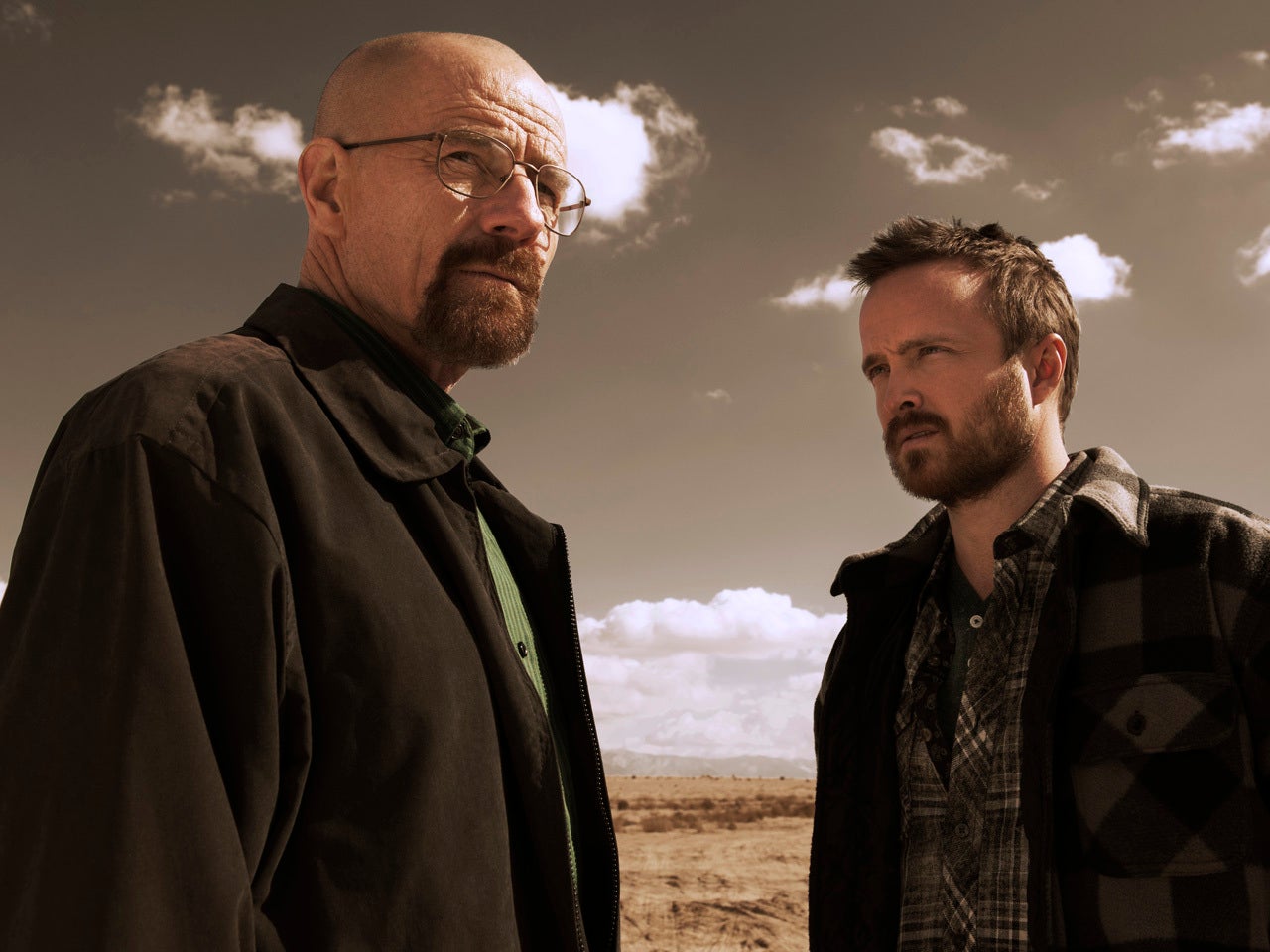 "Breaking Bad" alternate ending reveals it was all a dream
"Breaking Bad" added a little levity to its legacy with an "alternate ending" that offers up a very different fate for everyone's favorite drug kingpin.
The ending, which appears on the acclaimed series' DVD box set, spoofs a much-joked-about "Breaking Bad" theory -- that Walter White (Bryan Cranston) somehow becomes Hal from "Malcolm in the Middle," the dad he played on the TV sitcom from 2000-2006.
In an homage to "Newhart," Cranston wakes up in bed as Hal, freaked out about the crazy dream he had in which he was "this meth dealer." He relays the dream to his wife, Lois (Jane Kaczmarek), describing being married to a "tall, blonde woman," a DEA agent who looked "like that guy from 'The Shield,'" and "a man-child" with an affinity for the "B-word" ("Yo, B-word! Yay, science, B-word!").
But was it really all a dream? After they go back to sleep, the camera pans to a corner, where we see Heisenberg's signature black hat sitting on a chair.
The ending surfaced online over the weekend, only to be pulled off YouTube by Sony. If you didn't get to see it, or want to watch again, you can find it here.
Thanks for reading CBS NEWS.
Create your free account or log in
for more features.