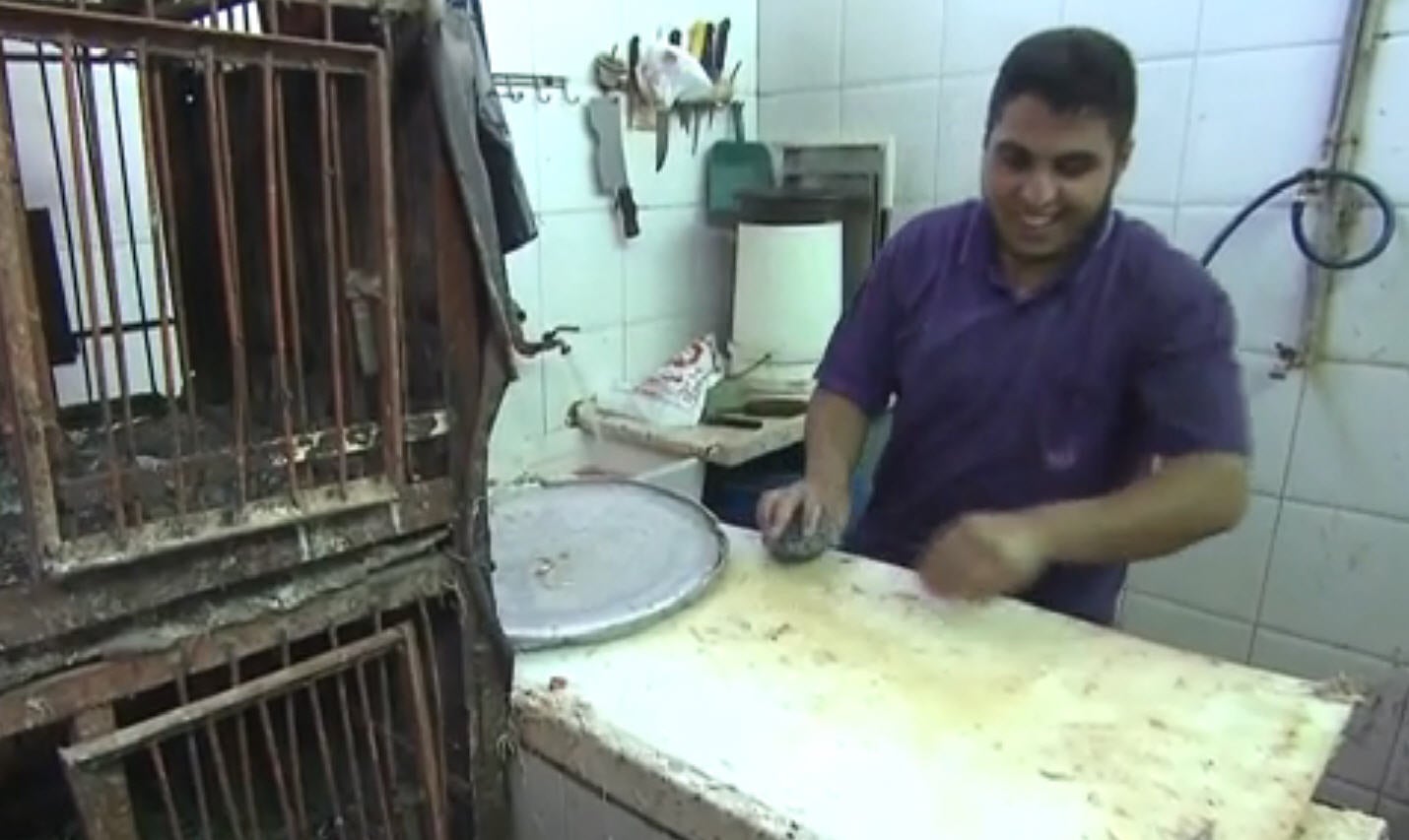 Blockade leaves people in Gaza cut off from outside world
As far as Hamas is concerned, any peace deal in the ongoing Gaza conflict would have to lift the economic blockade that has largely cut off Gaza and its people from the rest of the world. CBS News correspondent Barry Petersen spoke to people there.
When people returned to neighborhoods today where Israelis said their offensive is done, most found little to save from war's destruction. Israel cut off cement during its eight year blockade, saying it was being used not to build a better life but Hamas tunnels to attack Israel.
But no cement, according to American educated engineer Mustafa El Hawi, means nothing gets rebuilt.
"Cement is the basic material," he said. "In Gaza cement is the key for every construction. Homes, mosques, schools."
So is Gaza's lone power plant gone. With help from the outside world, it might be repaired in months. Without help, it may never work again.
And without light many of Gaza's 1.8 million people will live in a modern day dark ages.
When talking about what's been destroyed, you are also takling about food. One facility used to produce cheese, yogurt and milk. Now it's gone.
Chicken farmer Hussein Al-Suwari opened stall and sold out in two hours. He had almost no chickens because his farm was destroyed by an air strike.
We visited his home that he opened to 60 relatives and neighbors who lost theirs. As many as 12 now sleep in the bedrooms. In living rooms, people crowded around the one piece of furniture -- a table.
"They are all homeless," he said. "I can't let them live on the streets.
Tonight, 60 people will make a meal from beans, a can of meat, cheese, some tomatoes. There is not much else because of the war and the blockade. So they survive the only way they have left -- by having and helping each other.
Thanks for reading CBS NEWS.
Create your free account or log in
for more features.