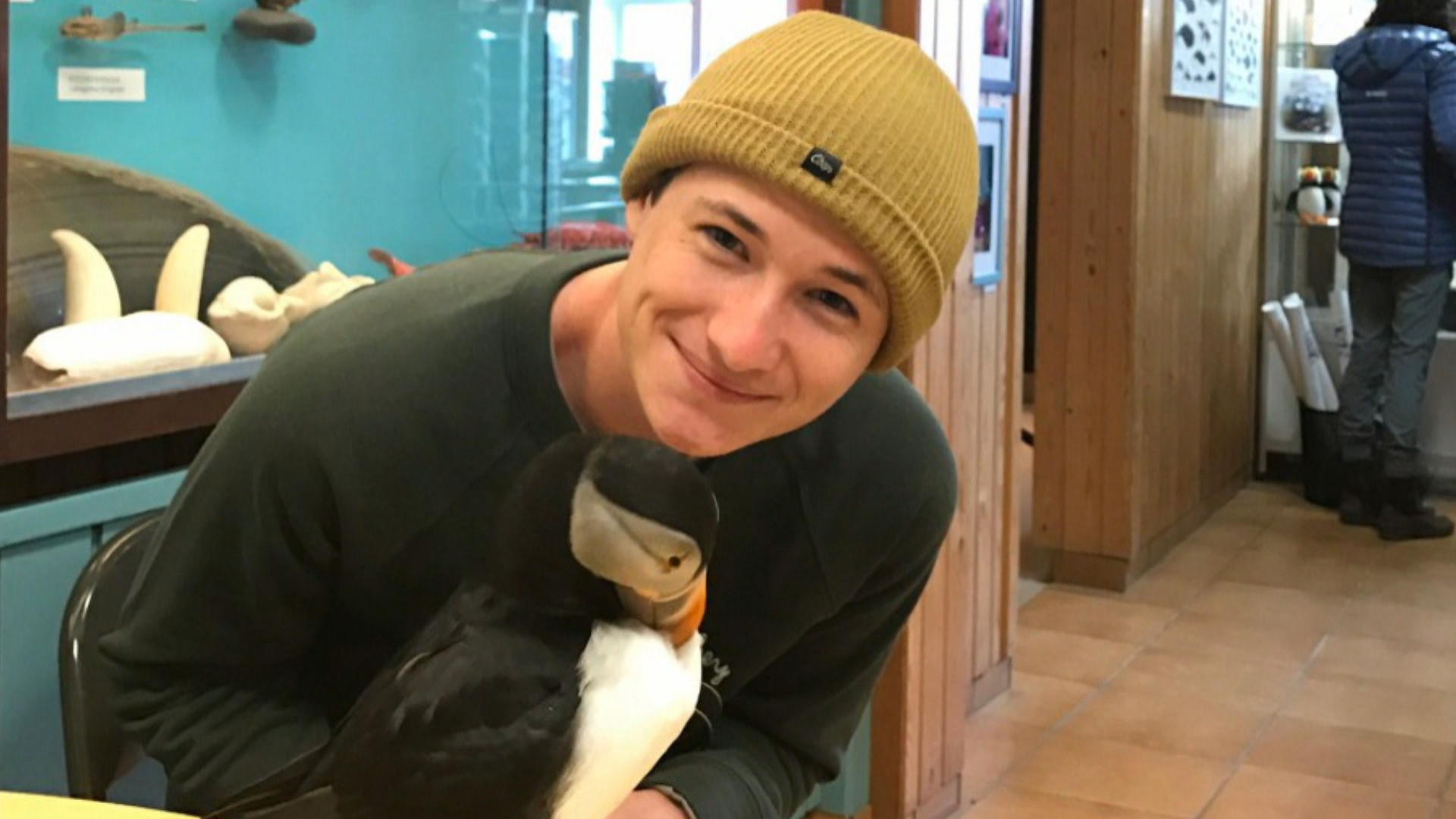 Hate crime charges being considered in Blaze Bernstein stabbing death
A 20-year-old Southern California man is charged with murder in the stabbing death of a former high school classmate. Nineteen-year-old Ivy League student Blaze Bernstein was reportedly stabbed more than 20 times. His body was found in a park earlier this month, one week after he disappeared.
Bernstein had been on a break from the University of Pennsylvania, visiting his parents. They told CBS News' Mireya Villarreal, his death has been beyond difficult in every way imaginable.
"When we think of a future without Blaze, that's crushing for us," Jeanne Bernstein said.

Jeanne and Gideon Bernstein are looking for justice as legal proceedings began Wednesday against the man accused of killing their son.
Prosecutors say Samuel Woodward picked up Bernstein at his parent's home back on January 2 after the two communicated on Snapchat. Bernstein's parents reported him missing the next day and one week later his body was found in a shallow grave in a park. Investigators say Woodward had scratches and dirt on his hands. While under surveillance, he returned to the crime scene and also cleaned his vehicle.
"It generally means that that person is trying to destroy evidence," said Orange County District Attorney Tony Rackauckas
He was arrested Friday. Police say no weapon has been found and they are still trying to determine a motive in the case, but according to an affidavit obtained by the Orange County Register, Woodward told investigators he became angry after Bernstein, who was gay, kissed him the night he disappeared.
Asked if it could be considered a hate crime, Rackauckas said, "That's certainly an open question and we are in fact looking for evidence that might support that."
Bernstein was studying psychology and worked on a campus culinary magazine. His friends and family gathered at a memorial service earlier this week.
"We have this bright young soul with the world at his fingertips and then all of a sudden, they're gone," Gideon Bernstein said.
"He was learning to love himself and I think he was there….It just tears me up. He was ready. He was ready to just be himself and be proud," Jeanne Bernstein said.

The suspect's attorney says Woodward's family is in shock, trying to make sense of how an Eagle Scout is now an accused murderer. Woodward is being held without bail and has not yet entered a plea. He'll be back before a judge early next month for his formal arraignment.
Thanks for reading CBS NEWS.
Create your free account or log in
for more features.