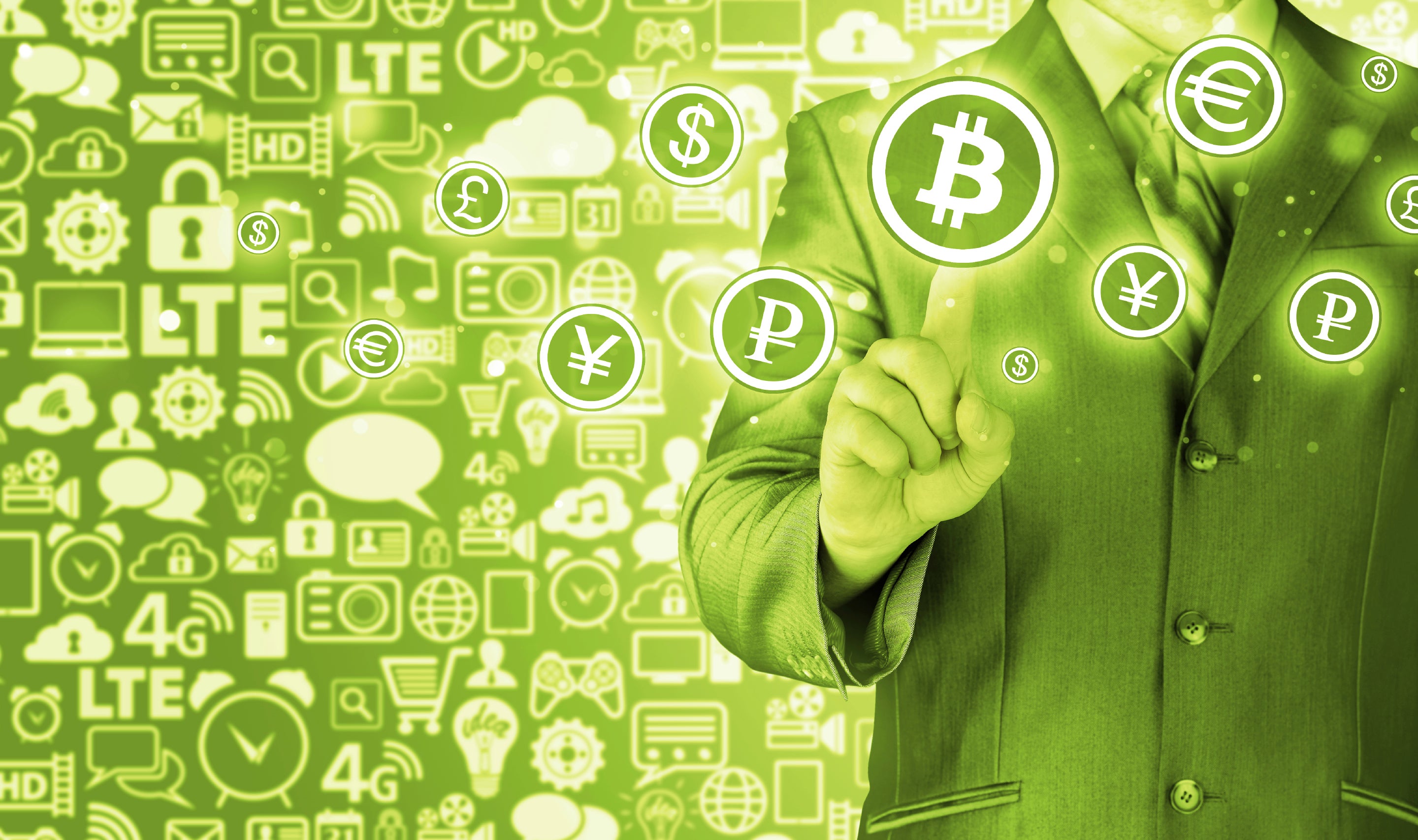 The bubble in celebrity cryptocurrency endorsements
When it comes to deciding to invest in bitcoin -- or anything else -- celebrities might not be the best sources of information.
Take boxer Floyd Mayweather. In September, the undisputed heavyweight champion of the world, urged his 13.5 million Facebook followers to invest in the debut sale, known as an initial coin offering (ICO) of a cryptocurrency called Centra Token.
Rapper DJ Khaled also is a Centra fan. He recently shared a picture of its Centra Wallet, an app that allows users to securely store their digital currency, on his Instagram account. It received more than 252,000 likes.
Unfortunately, as The New York Times noted, Centra is dealing with its share of issues, such as "a chief executive who does not appear to have been a real person and a shaky, fast-shifting business plan."
Indeed, after Centra's ICO, which is similar to a stock's initial public offering, raised $30 million, two of the company's three co-founders were indicted on perjury charges related to a drunk-driving case, the newspaper said. The Times also said Centra used a photo of a Canadian professor under a bogus biography of a CEO named Michael Edwards.
Centra didn't return an email requesting comment for this story. Efforts to reach Mayweather and DJ Khaled through their respective publicists were unsuccessful.
Against this backdrop, the Securities and Exchange Commission decided last week to warn the public against investing in volatile markets like cryptocurrencies just because a famous person said it was a good idea. Attorney Blake Estes of the firm Alston & Bird, noted that celebrities can also find themselves in hot water with regulators if the ICOs they promote are found to violate federal securities laws.
"Celebrities may see ICOs as just another product to sell, but the SEC is paying close attention, and it definitely views some ICOs as securities offerings," he wrote in an email.
That may explain why heiress Paris Hilton had second thoughts about her endorsement of the cryptocurrency LydianCoin after tweeting to her more than 16 million followers that she was "looking forward to participating" in the ICO of the little-known Singapore-based company. A few weeks later, Hilton deleted her tweet and has cut ties with the company, her spokesperson told Forbes.
Gurbasksh Chahal, CEO of LydianCoin's corporate parent Gravity4, faces charges for violating probation in a previous domestic violence case as well as lawsuits for workplace harassment and discrimination, according to Forbes. The company didn't respond to a request for comment. Hilton's publicist couldn't be reached.
Oscar-winning actor Jamie Foxx recently endorsed the ICO of Taiwan-based Cobinhood, which operates a zero-fee exchange. According to the Financial Times, Cobinhood CEO Popo Chen was forced to apologize after it was revealed that he offered special investment discounts to a social media personality. A spokeswoman for Foxx didn't respond to a request for comment.
Other celebrities have shown an interest in cryptocurrencies, such as rapper Ghostface Killah of Wu-Tang Clan. He's investing in Cream Capital, which is building what it says is the largest network of cryptocurrency ATMs and has an ICO for a token called Cream Cash.
"The law is the law," said Cream Capital CEO Brett Westbrook in an email, noting that Ghostface Killah is a partner, not an endorser. "If a celebrity is being paid to endorse a token sale, they must disclose the nature, scope and amount of compensation received in exchange for the promotion."
Meanwhile, prices for bitcoin continue to climb and now top $7,000, despite warnings from Warren Buffet among others that the market is a bubble. Bitcoin, the largest cryptocurrency, has a market capitalization topping $118 billion, which is larger than the economies of some small countries and many publicly traded companies. Its price started the year at $960. In 2010, bitcoin traded at 8 cents.
Thanks for reading CBS NEWS.
Create your free account or log in
for more features.