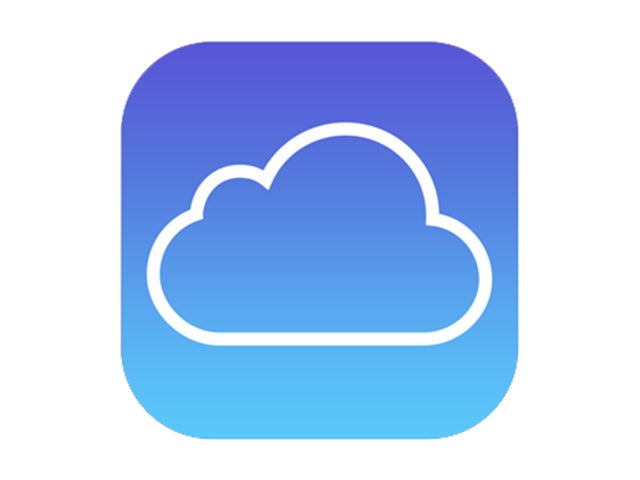 Apple boosts iCloud security measures after celebrity photo hacks
Apple says it is putting new security measures in place to protect its users in the wake of the iCloud celebrity photo hacking scandal.
Although Apple denies that a breach in its security played a role in the recent leak of personal photos of A-list celebrities like actress Jennifer Lawrence, the company says it will be enhancing security by adding alerts and emails to warn users of potential account theft.
In his first interview about the scandal, Apple CEO Tim Cook admitted to the Wall Street Journal that Apple could have implemented stronger measures to notify users that their account information might be at risk.
He indicated that the recent celebrity account intrusions "might be more human than technological." It appears that hackers may have accessed the photos by exploiting weak passwords and security questions.
Apple says it will start alerting users through push notifications and email when there's an attempt to change a password or restore iCloud data to a new device. Account owners will also be alerted when a user attempts to log in from a device for the first time. The new notification system should start in two weeks.
Cook also told the Wall Street Journal that Apple will expand use of its "two-factor authentication" login process, an option which adds an extra verification step, like a texted code number, before giving a user access to the account.
Earlier this week, the company announced that after a more than 40 hours of investigation, Apple engineers determined the celebrity photo hacks were a result of targeted attacks on user names, passwords, and security questions. "None of the cases we have investigated has resulted from any breach in any of Apple's systems including iCloud or Find my iPhone," the company said in a statement.
The FBI announced that it is investigating the hacking, which targeted celebrities including actress Jennifer Lawrence, actress-model Kate Upton, and most recently, Olympic gymnast McKayla Maroney.
Some of the stolen photos are believed to have come from non-Apple devices. But the episode raises concerns about Apple's security, in particular, at a sensitive time for the company.
Apple is preparing for its biggest new product announcements of the year at an event on Tuesday, where it's expected to unveil its next-generation iPhone 6 as well as a much-anticipated wearable device. Features are likely to include "digital wallet" technology for making electronic payments, health tracking and smart home integration -- all of which will require a high level of security to protect financial and personal data.
Security in the wake of the photo hacking were widely blamed for a decline in Apple's stock price earlier this week. Shares dropped 4.2 percent on Wednesday, and remained below the $100 mark.
Thanks for reading CBS NEWS.
Create your free account or log in
for more features.