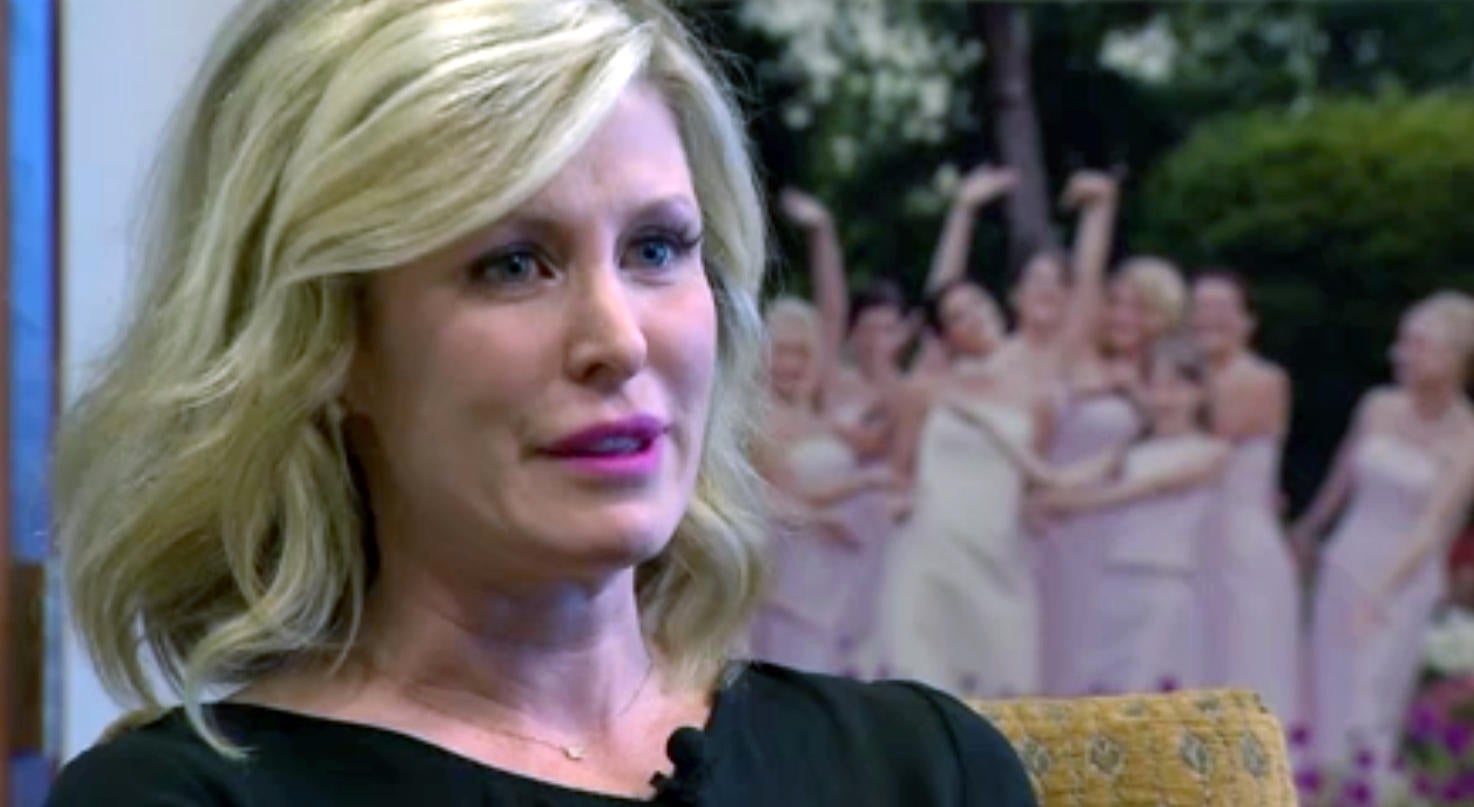 Photographer wins $1M defamation lawsuit against unhappy couple
DALLAS -- A Texas jury has awarded a wedding photographer more than $1 million after determining a newly married couple unhappy with her work launched a social media campaign to spread falsehoods about her.
The Dallas County jury found Friday that the campaign against Andrea Polito amounted to defamation. The campaign included the couple taking their complaint to Dallas news stations.
The jury unanimously found the couple acted of out malice in targeting Polito in 2015.
"I felt completely dead," Polito told CBS Dallas/Fort Worth. "You know it was my passion and I loved my clients and I loved what I did."
Polito said in her lawsuit that the couple repeatedly asked that their wedding photos be forwarded to them but the contract stipulated that they first submit an order form for their wedding album. The cover photo for the album can cost in excess of $125.
Polito told CBS Dallas/Fort Worth she has not picked up a camera to shoot a wedding in nearly two years. She claims she was forced to close her business after the dispute went viral.
"It was really hard," she explained. "My reputation was everything to me."
Attorney Dave Wishnew, who represented Polito, told CBS Dallas/Fort Worth it took the jury a few hours to find the couple liable for defamation, disparagement and civil conspiracy.
"What you say, and what you post online, has real-world consequences," Wishnew said.
The attorney representing the couple, T. Chase Garrett, has no comments when reached by phone. He said the couple had no interest in speaking to reporters.
Thanks for reading CBS NEWS.
Create your free account or log in
for more features.