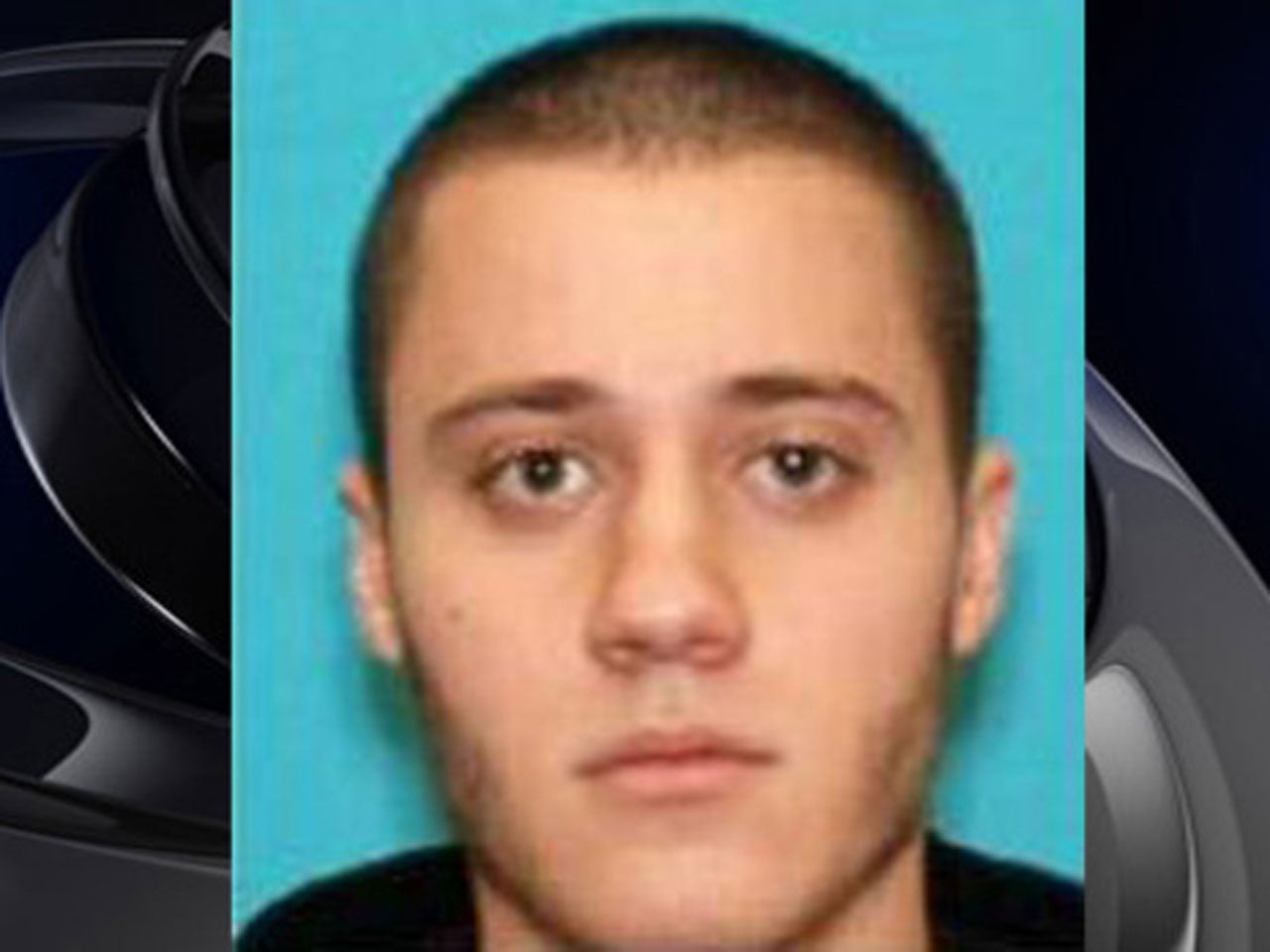 Accused LAX shooter pleads not guilty
RANCHO CUCAMONGA, Calif. - Paul Ciancia, the man charged with fatally shooting a TSA screener and wounding three other people at Los Angeles International Airport last month, pleaded not guilty Thursday.
Ciancia entered his plea during a brief appearance before a federal magistrate at a Southern California detention center.


The 23-year-old was indicted on first-degree murder and 10 other counts in the Nov. 1 shooting that killed Transportation Security Administration Officer Gerardo Hernandez.

Trial was set for Feb. 11 in a downtown Los Angeles federal court.


Authorities say Ciancia, an unemployed motorcycle mechanic, went to the airport's Terminal 3 on Nov. 1 with the intention of killing TSA workers. Officials have said Ciancia had a grudge against the agency, but they have not indicated what prompted it.

After entering the terminal, police say Ciancia pulled a semi-automatic rifle from a duffel bag and began spraying the area with gunfire as hundreds of people fled in terror.

TSA Officer Gerardo Hernandez was killed. Two other uniformed TSA officers and a traveler were wounded.

Hernandez, 39, became the first TSA officer to die in the line of duty. A coroner's report showed he was struck by a dozen bullets.

Airport police arrested Ciancia following a gunfight in which they wounded him four times.

An indictment accuses him of "substantial planning and premeditation to cause the death of a person and to commit an act of terrorism."

Authorities say if convicted he could be sentenced to death.



Thanks for reading CBS NEWS.
Create your free account or log in
for more features.