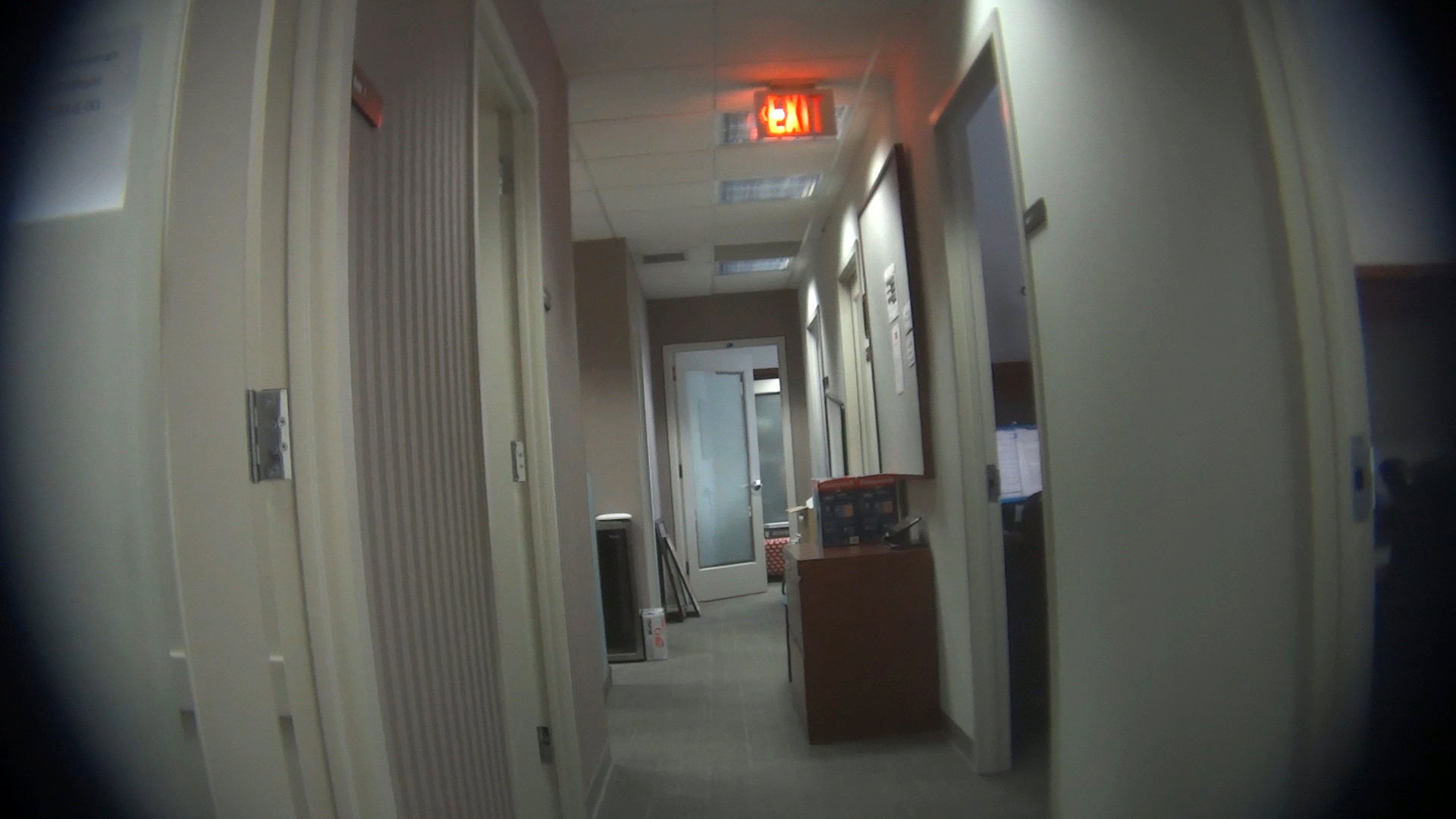 60 Minutes' decision to use a hidden camera this week
On 60 Minutes this week, correspondent Norah O'Donnell exposes the relentless pressure on members of Congress to constantly raise money. Republican lawmaker David Jolly says he was told his "first responsibility" as a new member was to raise $18,000 per day for his reelection campaign. Congressional Democrats were once advised by party leaders to spend four hours per day cold-calling for donations.
"It's shameful," says Rep. Jolly, R-Florida. "It's beneath the dignity of the office that our voters in our communities entrust us to serve." Jolly has personally vowed not to make fundraising calls and introduced legislation to stop the practice more broadly. But thus far, his bill hasn't gained much traction - and the calling continues.
Members of Congress are barred from making fundraising calls from their offices, so many spend hours in call centers set up by each party, located across the street from Congress. The centers are equipped with individual cubicles with computers and phones, where members work their way through lists of possible donors.
"I'm a reporter who covered Capitol Hill for many years. I didn't realize those call centers existed," Norah O'Donnell tells 60 Minutes Overtime in the video above. "So I'm sure many people in the American public don't realize that that's how many lawmakers are spending a lot of their time. Time that they could be in their offices on Capitol Hill doing the people's business."
Unable to find pictures or footage from inside the call centers, 60 Minutes asked to film in them, but the team was turned down. They decided to film inside one anyway. "If lawmakers who are paid by the American taxpayers are spending a majority of their time raising money on the phone, I think it's an important part of our story to see what those offices look like and take our viewers behind the scenes, in this case, with a hidden camera," O'Donnell says.
The decision to use a hidden camera wasn't taken lightly. 60 Minutes is reluctant to go undercover, and producer Pat Shevlin says the team was "scrupulous" about the process. They avoided showing any identifiable faces, for instance, and were prepared to come clean if confronted during the filming. They still won't reveal who helped 60 Minutes get a hidden camera inside.
"When you have a source, when someone helps you do something, you really want to protect their identity," Shevlin explains. "You don't want there to be repercussions. You don't want anybody to lose a job."
Shevlin also won't say how the camera was disguised. "I will say that the CBS News camera shop has very ingenious ways to hide cameras," she says.
As viewers will see, the Republican call center is fairly nondescript, though a large board is posted in the main hallway listing how much each member has raised for the party. "It may be a secret to the rest of us what's going on," O'Donnell says, but every member of Congress "knows what's expected of them, how much they're raising, and how much their colleagues are raising in those call centers."
Former Democratic Congressional Campaign Committee Chair Steve Israel says he personally hates asking for money. "I hate it as a Congressman, hate it as a candidate, hate it as a human being." But now, especially since the 2010 Supreme Court decision in Citizens United unleashed a flood of money into politics, he considers it crucial. He warns members wary of fundraising that they may be forced to counter an opponent's smear during an election race -- and they'll need cash to mount an effective defense.
But not everyone is convinced. Rep. Rick Nolan, D-Minnesota, was elected back in 1974, served three terms, and then returned to Congress in 2013. He tells O'Donnell he doesn't recognize Capitol Hill -- and he doesn't like the changes.
"Back in that day, I don't recall ever spending a minute dialing for dollars," he says. "And I guarantee you, there were no call centers across the street from the Republicans and Democrats to run across the street and dial for dollars instead of going to work in the Congress."
The video above was produced by Ann Silvio and Lisa Orlando, and edited by Lisa Orlando.
Thanks for reading CBS NEWS.
Create your free account or log in
for more features.