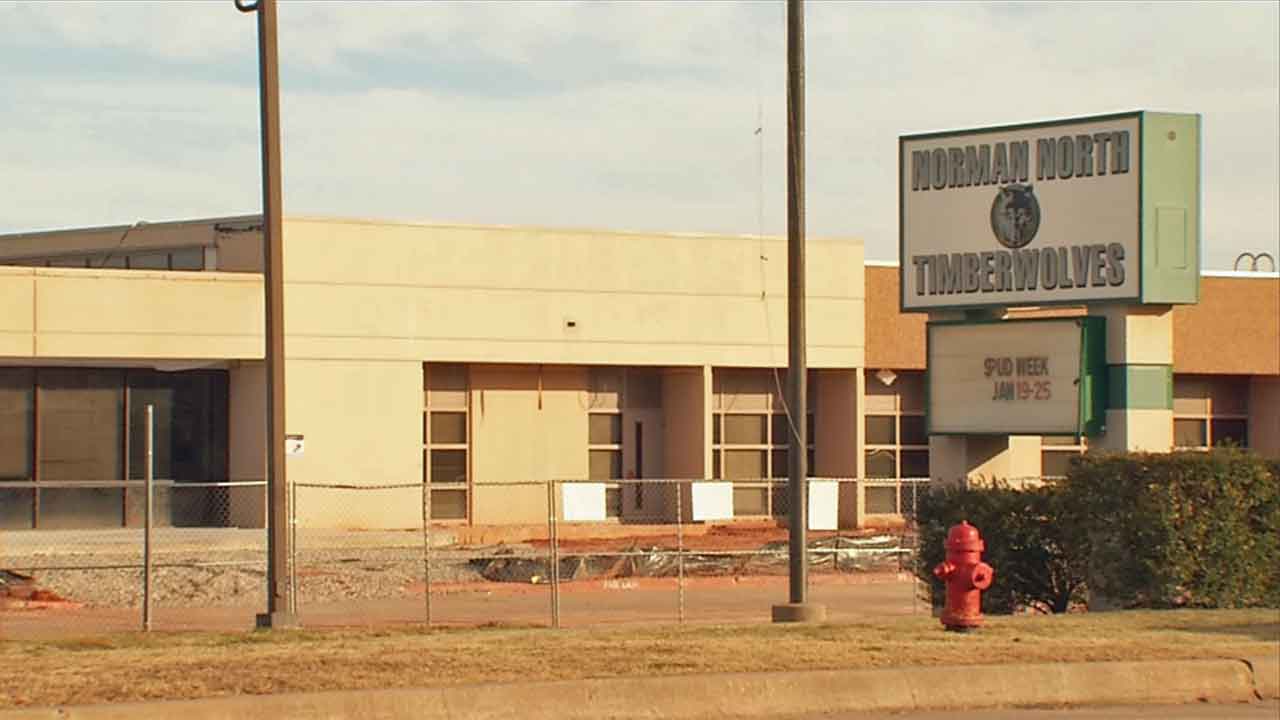 4 Okla. high school wrestlers charged with raping others
NORMAN, Okla. - Four high school wrestlers in Oklahoma have been charged with sexually assaulting two other wrestlers on a bus.
Officials with Norman North High School have said an incident involving students from the school occurred as the junior varsity wrestling team was returning from a tournament on a bus on Jan. 9. The victims are 16 and 12 years old.
Online court records show an 18-year-old, a 17-year-old and a 16-year-old were each charged Monday with three counts of rape by instrumentation. Another 17-year-old was charged with one count. Court records do not list attorneys for any of the teenagers.
School officials have said an undisclosed number of students, a coach and an adjunct coach have been suspended.
According to the court documents, CBS affiliate KWTV reports three of those charged each assaulted the 16-year-old at the back of the bus by restraining him and using their fingers to sexually assault the boy over his clothing.
Later, all four suspects attempted to lure a 12-year-old middle school wrestler to the back of the bus as well, before pulling the boy to the back. All four suspects then assault the boy in the same manner as before. This time, however, the suspects placed a condom over their fingers before the assault, the report states.
When the bus arrived back at Norman North, the 12-year-old was assaulted again; once in a secluded area on the side of the building and again between two vehicle in the parking lot when the victim briefly escaped. According to the report, the assault only ended when the 12-year-old boy's parent arrived at the school.
Thanks for reading CBS NEWS.
Create your free account or log in
for more features.