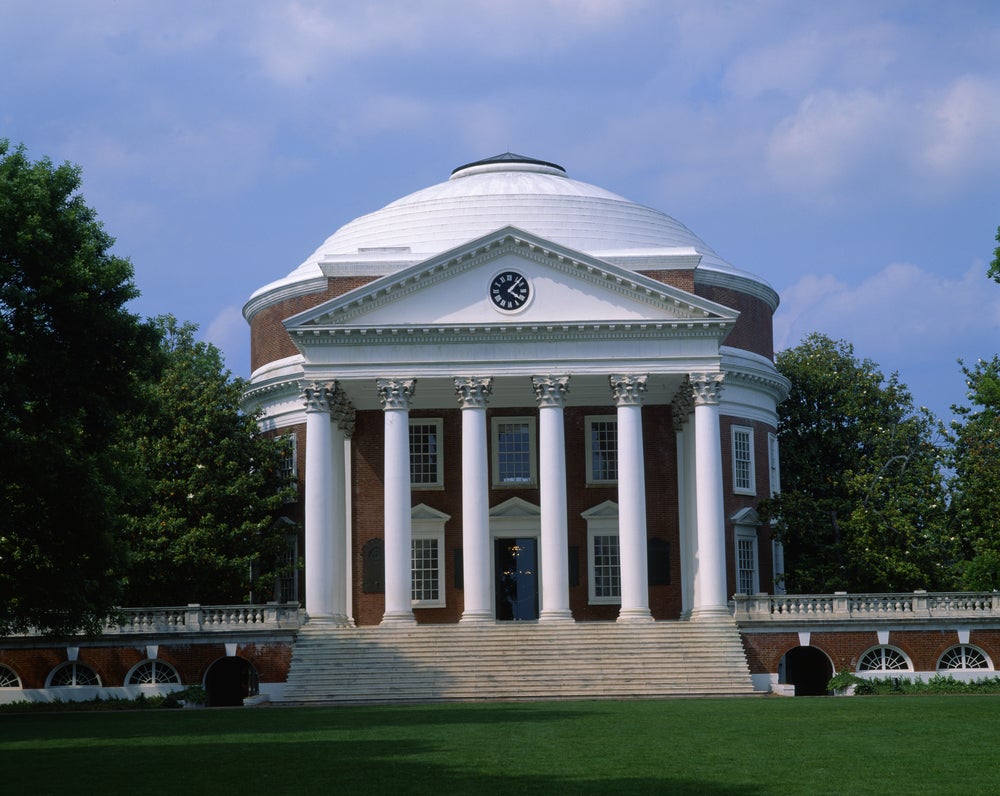 25 state universities with the happiest freshmen
(MoneyWatch) If you want to attend universities where students are happy, try looking for schools where students stick around after their freshmen year.


The state universities where freshmen retention rates are high tend to be flagship institutions that enjoy more resources and attract smart, affluent students.


According to statistics from the U.S. Department of Education, UCLA barely beat out the University of California, Berkeley as the No. 1 school among the 25 public universities that enjoy the greatest percentage of freshmen who remain for their sophomore year.


25 state universities with the highest freshmen retention
1. UCLA 96.9%
2. University of California, Berkeley 96.8%
3. U.S. Naval Academy 96.5%
4. University of North Carolina, Chapel Hill 96.4%
5. University of Virginia 96.1%
6. University of California, San Diego 95.8%
7. University of Michigan 95.7%
8. University of Florida 95.6%
9. University of Maryland 95.2%
10. University of Wisconsin 94.8%
11. University of California, Irvine 94.7%
12. U.S. Military Academy 94.6%
13. College of William and Mary 94.5%
14. Georgia Institute of Technology 94.3%
15. University of Georgia 94.1%
16. University of Illinois 93.8%
17. College of New Jersey 93.4%
18. U.S. Coast Guard Academy 93.0%
19. University of Washington 93.0%
20. Ohio State University 92.8%
21. University of Connecticut 92.5%
22. Pennsylvania State University 92.5%
23. University of Pittsburgh 92.2%
24. University of Delaware 92.0%
25. University of California, Davis 92.0%


Average freshman retention rate

The freshmen retention rates of these elite public universities are far higher than the rate at average public universities. According to statistics compiled by ACT Inc., the standardized test maker, the average freshmen retention rate for all four-year public institutions is 72.2%. The freshman retention rate at two-year public colleges is just 55.5%.

Freshmen retention rates are important because students who transfer out of their original schools are far less likely to graduate in four years. As it is, only 31% of full-time students attending state universities graduate in the traditional four years.
Thanks for reading CBS NEWS.
Create your free account or log in
for more features.