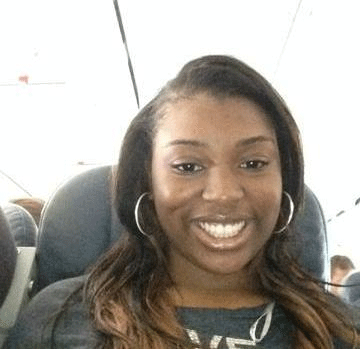 2 arrested in sexual assault, strangulation of Baltimore teen girl
BALTIMORE - Two men have been arrested for the murder of a 16-year-old who was found dead inside her grandmother's burning home in Baltimore on Sunday.
CBS affiliate WJZ reports that Arnesha Bowers was found in the basement, restrained, sexually assaulted and strangled with an electric cord. Police say she died from asphyxiation.
Authorities say they used Bowers' phone to link her to the suspects, 23-year-old Adonay Dixon and 20-year-old John Childs. The station reports that police say both men are members of the Bloods gang.
Police say they believe the two men encountered Bowers when they entered her grandmother's home to burglarize it.
"I can only imagine what the last moment's of Arnesha's life was like, said Major Stanley Branford at a press conference Thursday. "It had to have been pure hell."
WJZ reports that Childs had been released from prison in Baltimore County on a burglary charge just five days before Bowers' death.
Thanks for reading CBS NEWS.
Create your free account or log in
for more features.