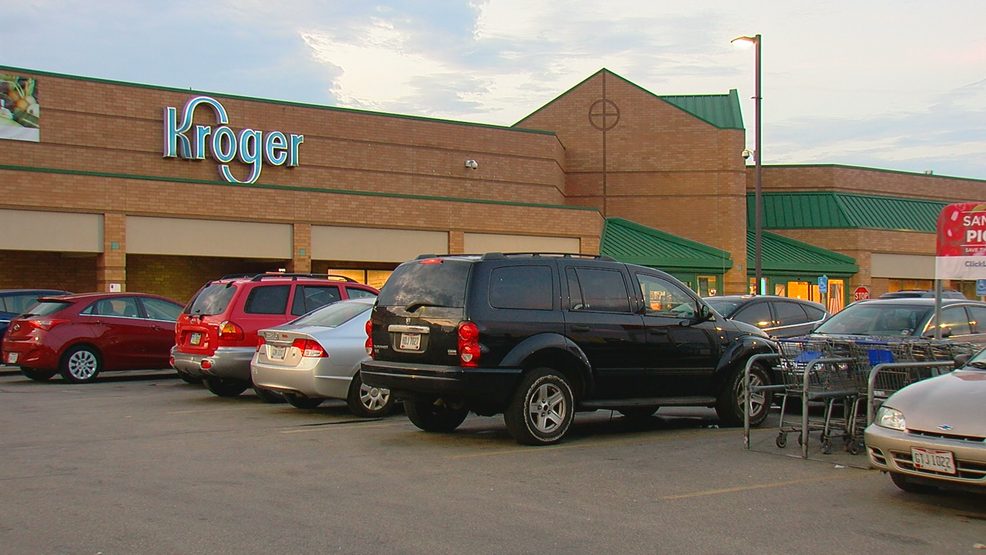 Cincinnati police: 11-year-old girl stealing from Kroger market shocked with Taser
CINCINNATI -- An 11-year-old girl who Cincinnati police say was stealing from a supermarket has been shocked with a Taser stun gun. Police say the incident happened around 9:30 p.m. Monday at a Kroger in Cincinnati.
Authorities say the officer suspected the girl was using a backpack to shoplift when he approached her. Police say the girl resisted and fled before she was shocked.
The girl was then taken to Cincinnati Children's Hospital for evaluation and was released into a guardian's custody, CBS affiliate WKRC-TV reports.
Police have charged the girl with theft and obstruction of justice. She will appear in juvenile court, however a date wasn't immediately announced.
Cincinnati Police Chief Eliot Isaac has opened an investigation. According to the department's policy, Tasers can be used on people who are at least 7 years old.
"We are extremely concerned when force is used by one of our officers on a child of this age," Isaac said in a statement. "As a result we will be taking a very thorough review of our policies as it relates to using force on juveniles as well as the propriety of the officers actions."
Vice Mayor Christopher Smitherman says there should be a "complete investigation."
The officer involved has been placed on restricted duty, WKRC-TV reports, pending an outcome of that investigation.
Thanks for reading CBS NEWS.
Create your free account or log in
for more features.