True Crime: What Happened To Kelsey Berreth? Trial Begins For Her Fiancé Patrick Frazee
The investigation into missing Colorado mom Kelsey Berreth revealed a secret love affair with an alleged plot to commit a brutal murder, masterminded by Kelsey's fiancé, Patrick Frazee, with the help of his mistress. Kelsey's body has yet to be found but is presumed to be dead, and authorities have since arrested Frazee. As he awaits his upcoming trial behind bars, the question remains: will there be enough evidence to convict?
Today, Dr. Oz and his experts take a closer look at the case, the motive, and why Kelsey's family would file a wrongful death suit. Then, Dr. Oz speaks exclusively to Kelsey's childhood friend about what she believes happened.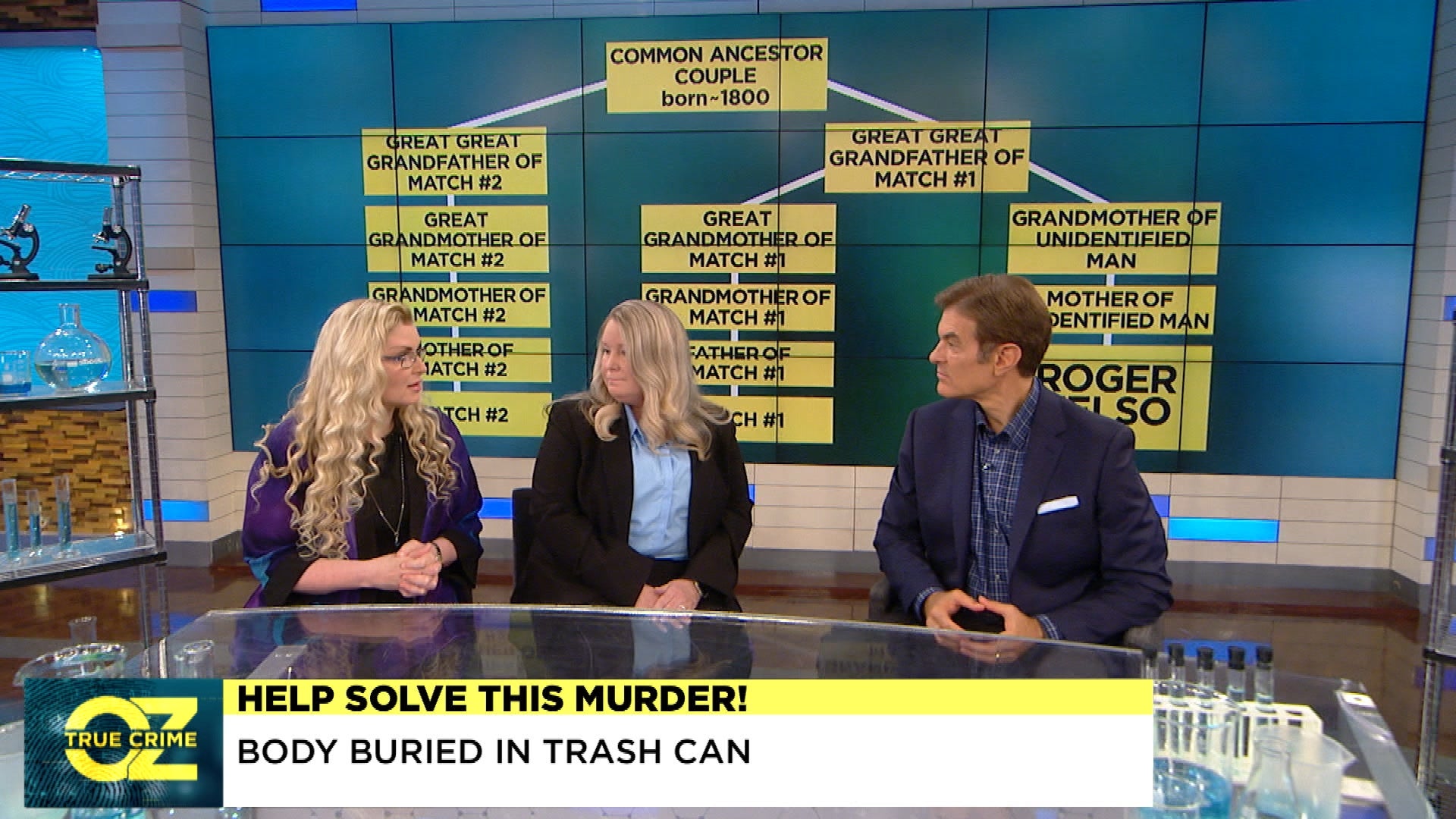 Plus, we investigate the murder of a man buried in a trash can over 34 years ago, how DNA science and genealogy led investigators to his identity.
Watch THE DR. OZ SHOW, weekdays at 4 p.m. on CBS 62.
Thanks for reading CBS NEWS.
Create your free account or log in
for more features.