'Welcome Back' Balloons Seen Outside Blagojevich House
CHICAGO (CBS) -- Two balloons with "welcome back" printed on them could be seen outside the Blagojevich house Friday night, but it's not what it seems.
The balloons were possibly put there by a neighbor, not the ex-governor's family.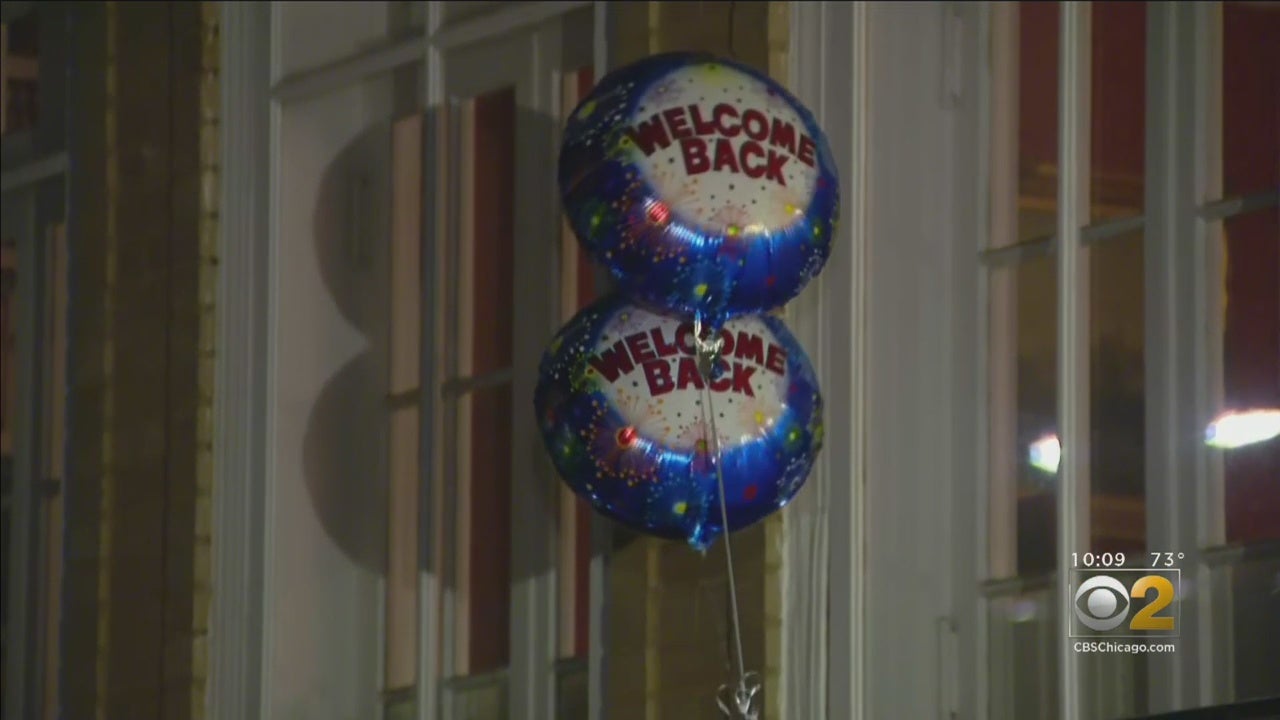 RELATED: In Thursday Evening Tweet, President Trump Says Blagojevich Commutation Is Under 'Review' | Patti Blagojevich 'Very Grateful' President Trump Considering Leniency For Her Husband; Bid To Free Rod Began Last Year On Fox News
Patti Blagojevich found them when she got home Friday night.
Meanwhile the Illinois Republican Party chairman wants Rod Blagojevich to stay where he is. Friday he urged President Donald Trump not to follow through on the idea of commuting Blagojevich's 14-year sentence for corruption.
In a statement Tim Schneider said, in part, "In a state where corrupt, machine-style politics is still all too common, it's important that those found guilty serve their prison sentence in its entirety. Rod Blagojevich is certainly no exception."
His comments came two days after the president told reporters he believed the seven years Blagojevich has served have been enough.
Thanks for reading CBS NEWS.
Create your free account or log in
for more features.