Parkville Man Michael Vincent Bonczewski Charged For Child Sexual Assault, Pornography; Youth Coach Worked In Baltimore, Carroll Counties
WESTMINSTER (WJZ) -- The Carroll County Sheriff's Office said it has arrested Michael Vincent Bonczewski, a youth sports coach from Parkville, for charges including child sexual assault and pornography.
Officials said Bonczewski, 39, was either a paid assistant or volunteer coach in multiple programs in Carroll County, Baltimore County, Maryland, and in York County, Pennsylvania. Law enforcement believes there may be more victims and are
Officials are working with Baltimore
The arrest and charges stem from a relationship he engaged in as an assistant football coach at Manchester Valley High School in the North Carroll Titans football program.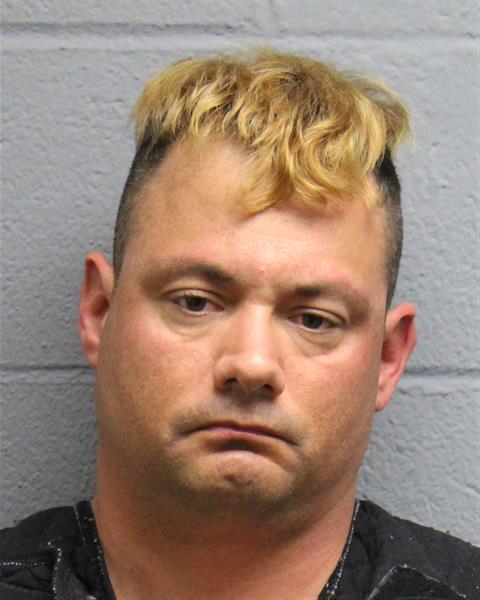 The investigation revealed a pattern of abuse that began in the summer of 2010, when the male victim was 13 and Bonczewski was 28, and ended in December 2012. The sexual abuse reportedly happened before practices and games.
Officials said Bonczewski tied himself to numerous youth organizations.
The Sheriff's Office said they know that Bonczewski was involved with the following organizations:
Hereford Volunteer Fire Department, from 2004 to present day
Volunteer football coach at the Hereford Middle School in Baltimore County from 2007 to 2008.
He was a volunteer for the Hereford recreational football program in 2007 to 2009.
He applied for a paid staffing position with the Hereford High School in 2008 and 2009.
He volunteered as an assistant football coach at the North Carroll rec council from 2009 to 2010.
He was an assistant football coach for the Manchester Valley High School in Carroll County 2011 and 2012.
He was an assistant coach for York County School of Technology in York, Pennsylvania, 2011 in 2012.
Volunteer on the staff on the Chesapeake Rock Lacrosse Club in Baltimore County Maryland 2014 and 2015.
Volunteer with the Fellowship of Christian Athletes in Baltimore County, in 2016 to 2017
Volunteer with the staff at the Hamilton Football League in Baltimore County, 2017
Employed by the Bryn Mawr School in Baltimore City, in 2019.
Police also have records that indicate that he was employed by the Baltimore County Public School System as a food services worker, but at this point, can't identify the specific school that he was a worker at. They are working on getting those records.
Police believe there may be more victims. The Carroll County Sheriff's Office has dedicated a phone line for reports at 443-373-1684.
To report to Baltimore County Police, contact the lead detective in this case at 410-853-3650.
Bonczewski bond review hearing is Thgursday afternoon.
Thanks for reading CBS NEWS.
Create your free account or log in
for more features.