Assault Of Baltimore Sergeant Started After He 'Inadvertently' Brushed Shoulder Of Suspect Zayne Abdullah, Court Docs Show
BALTIMORE (WJZ) -- The assault of a Baltimore police sergeant started after he "inadvertently brushed the left shoulder" of suspect Zayne Abdullah while the sergeant was conducting a business check Saturday night, according to court documents.
That "brush of the shoulder" allegedly led Abdullah to spit in the Sgt. Simpson's face before a confrontation between the two was caught on a viral video.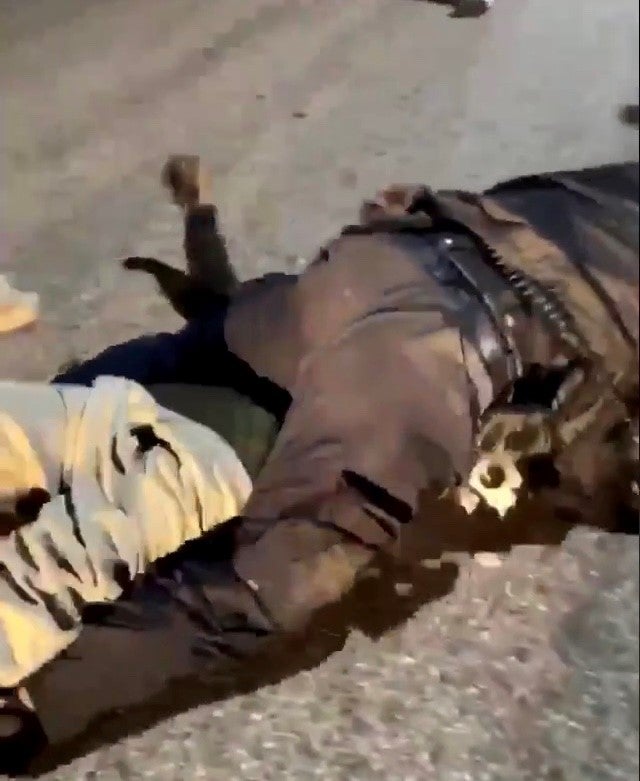 READ MORE:
According to the charging documents, the uniformed sergeant was checking in on "A" Grocery store at 1527 Pennslyvania Avenue around 10:05 p.m. Simpson said a group of people was loitering in front of the store, preventing customers from going inside.
The sergeant asked that the group "move along" and as he approached them he "inadvertently brushed the left shoulder" of one of the men, later identified as Abdullah.
Abdullah allegedly said, "the word is excuse me," before he spit in the Simpson's face.
The sergeant attempted to arrest Abdullah, but instead was punched in the face, upper torso and arm. He was also kicked numerous times, including to his head.
"During the physical altercation, Sgt. Simpson advises he was punched several times in the face and upper torso. He also advised that while he was on the ground he was kicked numerous times by unknown individuals to include the left side of his head."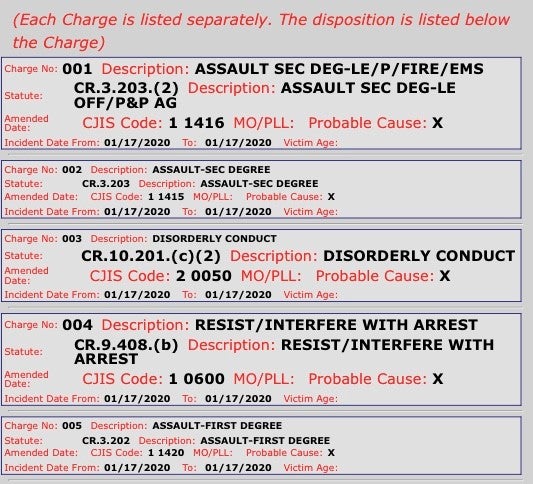 There is no police body-worn camera video of the incident.
Bystanders yelled "Kick him!" and "Stomp him!" as the sergeant is being dragged on the ground.
You can see Abdullah in the video along with another suspect 20-year-old Donnell Burgess. Burgess is wearing gray Adidas sweat pants. A third suspect charged in the case is a juvenile whose name has not been released.
Other officers eventually arrived on scene and helped get Abdullah into custody.
According to the charging documents, officers who work in the area say they are familiar with the suspects in the case after multiple encounters over the past few years.
The charging documents call it "flagrant lawlessness" and say "Mister Burgess also has an arrest history that shows a propensity to violence."
Four years ago, he was charged as a juvenile in a violent home invasion in Park Heights.
Now he faces more than a decade in prison.
A judge held Burgess and Abdullah without bail Tuesday.
Thanks for reading CBS NEWS.
Create your free account or log in
for more features.